Ireland in Rearview, India Up Ahead
Choose New Jersey successfully led its first business and academia-driven mission to Ireland earlier this month visiting Dublin, Cork and Galway. Among the highlights, the delegation met with Irish companies at 4 industry roundtables held by U.S. Commercial Services/Select USA, American Chamber of Commerce Ireland, Galway Chamber of Commerce and Cork Chamber of Commerce. Rutgers University signed 3 MOUs between University College Cork, National University of Ireland Galway and Galway-Mayo Institute of Technology to solidify research collaborations. Since returning home, our team has been busy following up on nearly 20 leads, while simultaneously planning for our next trip. Announced this month, Governor Murphy will be the first New Jersey Governor to lead a seven-day, six-city trip to India in September. As our State is home to one of the largest concentrations of the Indian-American diaspora, the focus of the mission will be to strengthen trade and economic ties and find new opportunities for synergy with the subcontinent.
New Jersey Economic Trends
▼ Declined .4% YoY | US: 3.6%
U.S. Consumer Price Index
Real Estate Vacancy Rates
Industrial
4.3% ▼ declined .1% North
4.7% ▲ increased .2% Central
4.0% ▼ declined .5% South
Office
11.7% ▼ declined .7% North
10.5% ▼ declined 1.6% Central
8.0% ▼ declined .1% South
Moody: A3
XXX No change over 2018, stable
S&P: A-
XXX No change over 2018, stable
Sources: U.S. Department of Labor, U.S. Department of Commerce, U.S. Bureau of Labor Statistics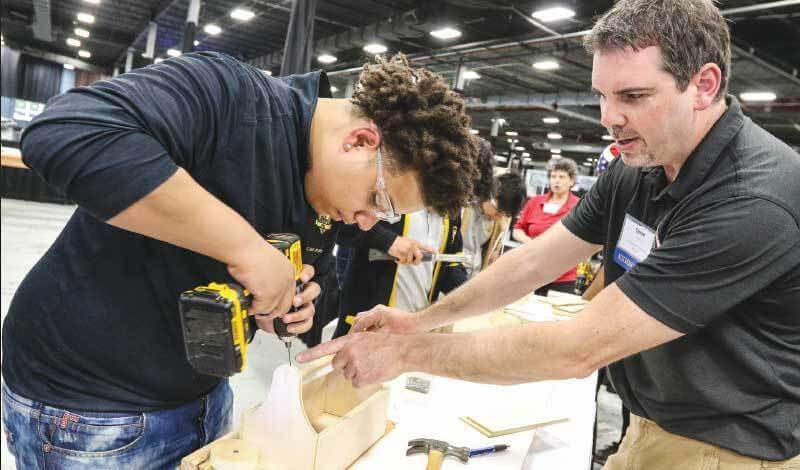 Associated Construction Contractors of New Jersey's Annual Construction Industry Career Day, in partnership with SMW 25, LiUNA, IBEW 102 and ELEC 825, introduced high school students to opportunities in the trades, filling NJ's talent pipeline with skilled workers eager to build.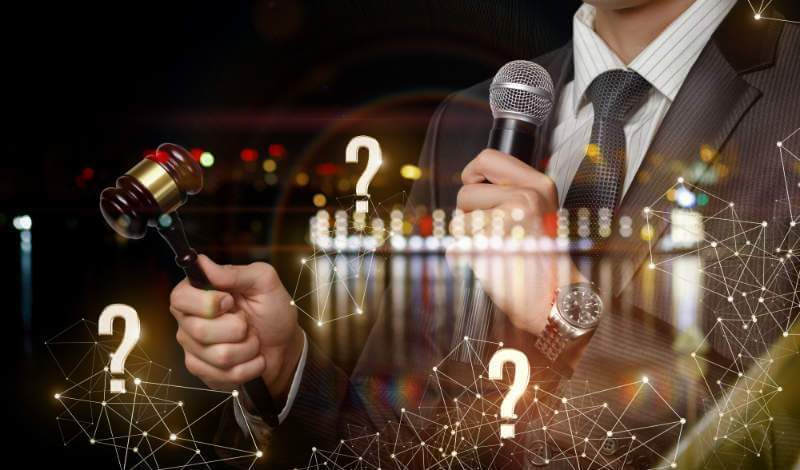 The 2nd Annual Voice Summit – the world's largest voice tech event – was held from July 22-25 at NJIT in Newark. Gibbons P.C., sponsor, was eager to showcase the city to 5,000+ attendees as an anchor firm, offering up 6 panelists and hosting a welcome center at their HQ.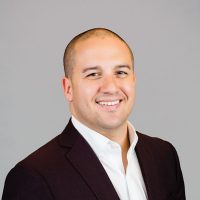 It's officially been one year since I've taken the helm as President & CEO of Choose New Jersey. Leading an organization coming up on the tenth anniversary of its founding has been both exciting and challenging. I believe we are now seeing Choose New Jersey rise to its full potential, with renewed focus and energy on international outreach and innovation-driven target sectors. Over the last 365 days, Governor Murphy rolled out his economic development plan, we hosted two Opportunity Zone events, planned two international trade missions, showcased at BIO and SelectUSA and announced our Newark office move planned for this fall. I recently sat down with ROI-NJ to discuss the significant progress that we've made, the future of the organization and New Jersey's business climate. Choose New Jersey is continuing the momentum into 2020, and with a great team behind me and the support of our board, I look forward to shepherding the organization's growth to best serve our State.

New Jersey is home to courageous innovators who achieve humankind's greatest feats. As we celebrate the 50th anniversary of the Apollo 11 moon landing this month, we honor New Jersey NASA astronaut and Montclair native Buzz Aldrin – the second man to step foot on the moon.
"We are delighted to welcome the New Jersey delegation to Cork. Our Chamber [supports our] members to make connections in new markets and helping them expand their international networks. The synergies with New Jersey in terms of our strengths in similar sectors provide an opportunity for collaboration and potential joint initiatives and we look forward to working together in the future."
-Paula Cogan, President of Cork Chamber of Commerce at the Chamber's Business Briefing and Roundtable Discussion in Cork, Ireland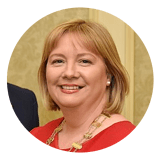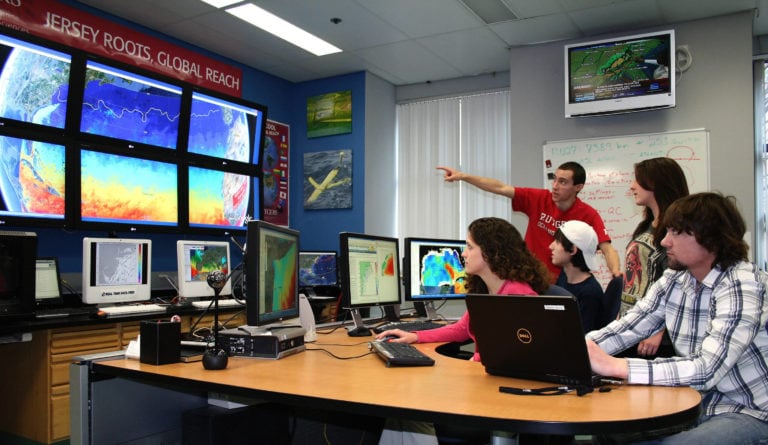 Rutgers University is leading New Jersey's fight against climate change. Peggy Brennan-Tonetta, Ph.D., Executive Director, Economic Development and Innovation, New Jersey Agricultural Experiment Station pens a guest blog submission highlighting Rutgers' research centers and programs collaborating with government and industry to optimize clean energy technologies and policies.
WHAT CAN CHOOSE New Jersey DO FOR YOU
Relocation & Expansion Services
We provide customized RFI responses, demographics, detailed market assessments and other complimentary business relocation and expansion services. When your company chooses to grow in New Jersey, we also will help you publicize your good news.
Site Visits
We'll make your property search seamless, so you find the site that best meets your relocation or expansion needs.
Economic Development Connections
Our public and private partners provide a wide range of services. From higher education research collaboration to regulatory and legal assistance to workforce training, they'll ensure you have a smooth landing.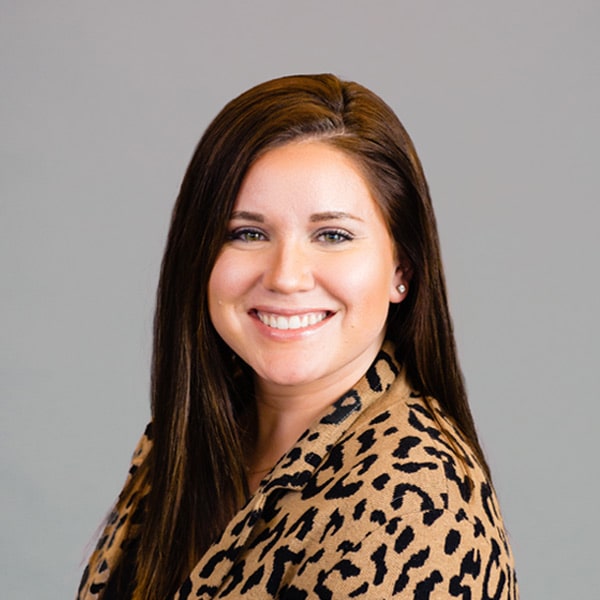 Carly Wronko
Director of Marketing