Foreign direct investment in New Jersey continues to gain momentum – and with good reason! This month, Moody's Investors Service upgraded New Jersey's issuer rating and its rating on the state's general obligation bonds to 'A1,' citing "an unprecedented level of budgetary surplus." The upgrade brings New Jersey's rating to its highest level in nearly a decade. Businesses are recognizing New Jersey as an ideal state to achieve sustainable growth, profitability, and long-term success. Countries like Ireland and Israel are seeing these results in real-time; a recent survey indicated that Irish companies show a preference for expanding to New Jersey, and there's been another year of increased economic growth between New Jersey and Israel.
New Jersey Economic Trends
▼ Decrease 0.23% from February to March
▼ Decrease 0.6% YoY | U.S. 3.5%
U.S. Consumer Price Index
Moody: A1
Outlook change from 2022, stable
S&P: A
Outlook change from 2022, positive
Sources: U.S. Department of Labor, U.S. Department of Commerce, U.S. Bureau of Labor Statistics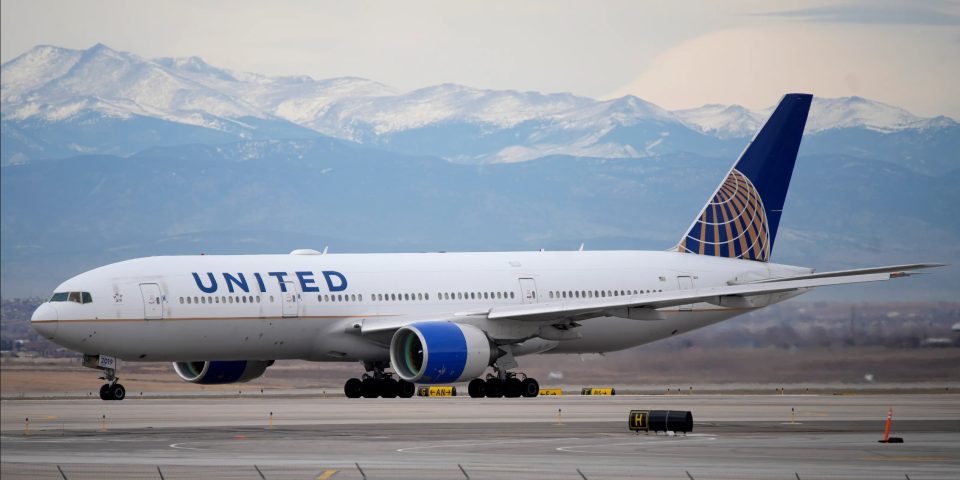 United Airlines
United Airlines recently announced that, in conjunction with international summer travel, it has added three new destinations from Newark: Dubai, Stockholm, and Malaga, Spain. These additional flights further establish Newark as a city of connectivity.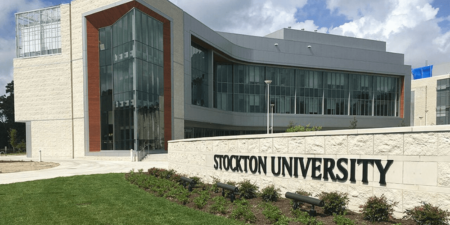 Stockton University
The National Oceanic and Atmospheric Administration is granting a $1.4M award to Stockton University's Marine Field Station. The grant will help remove marine debris, including lost fishing and aquaculture gear and abandoned watercraft, from South Jersey waterways. 
"New Jersey brings the best of both worlds to its communities: small-town relationships and connections along with big-city resources, including an amazingly well-educated workforce and local universities that enthusiastically engage with corporate leaders to tap into students to prepare them for future jobs before they graduate. In this way, the state works with business owners to cultivate and nurture future employees, ensuring a smoother and more productive transition from academia to a world career."
Eden Hoffman
Head of Global Communications, Cross River