COVID-19 Impact on New Jersey's Real Estate Market
Choose New Jersey kicked off the first event in our new #RepoweringNJ webinar series on August 4th covering the COVID-19 impact on New Jersey's real estate market. In case you missed out, watch the video of this illuminating conversation moderated by our President & CEO Jose Lozano with New Jersey's top commercial real estate developers at JLL, Cushman & Wakefield, New Brunswick DEVCO and Onyx Equities. They discuss everything from urban vs. suburban locations, the future of collaboration, the attractiveness of outdoor spaces, state-of-the-art building safety and more!
Current economic hardships reflect the global COVID-19 pandemic.
New Jersey Economic Trends
▲Increase 3.35% from June to July
▲ Increase 10.5% YoY | U.S. 10.2%
Q2 2020 | ▼ Decrease 28.1% Q1 2020
U.S. Consumer Price Index
Moody: A3
Outlook change from 2019, negative
S&P: A-
Outlook change from 2019, negative
Sources: U.S. Department of Labor, U.S. Department of Commerce, U.S. Bureau of Labor Statistics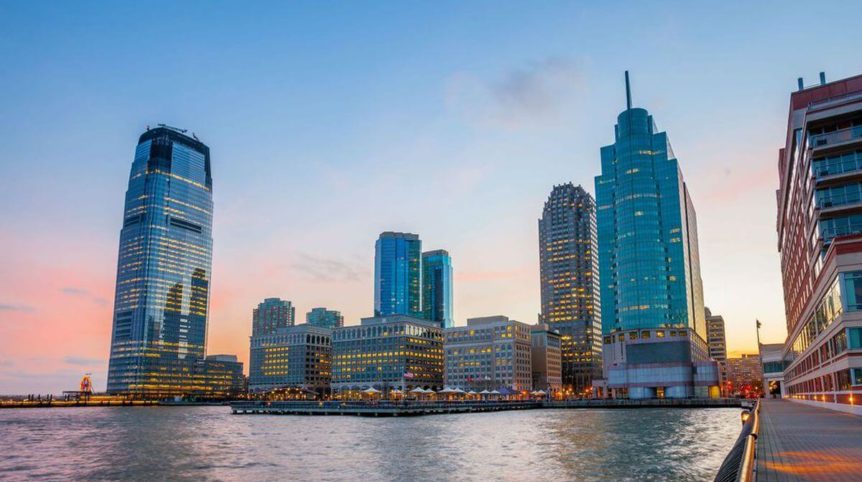 Ernst & Young LLP announces the 30 finalists for its annual Entrepreneur of the Year award, with honorees ranging from Bear Mattress and Spruce Technology, Inc. to TrialScope, Celularity, and many more representing the the best of #NJInnovation.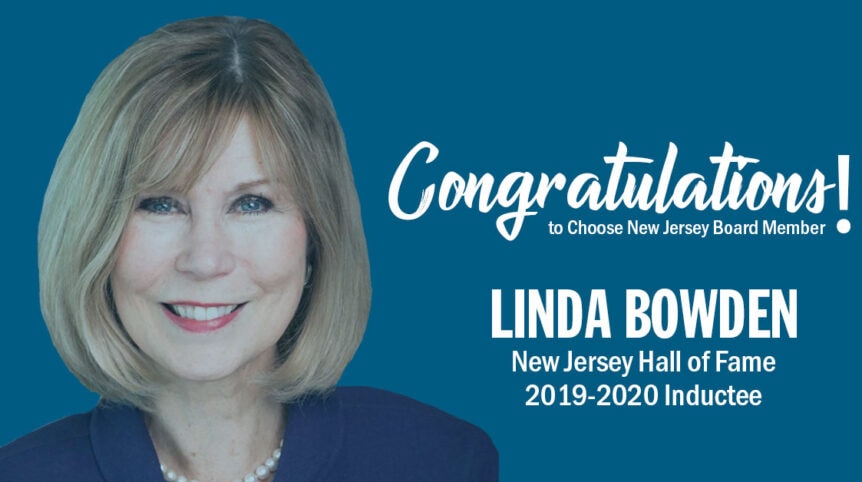 Congrats to Choose New Jersey board member Linda Bowden, NJ Regional President at PNC on being selected as a 2019-2020 inductee to the NJ Hall of Fame. We are proud of all of your accomplishments and commitment to our State's business community!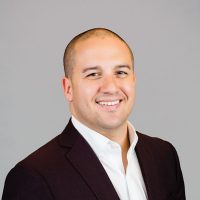 This month I had the pleasure of serving as a keynote for Montclair State University's PSEG Institute for Sustainability Studies Green Teams 2020 Final Presentations. This unique internship program pairs diverse undergraduates with New Jersey companies and communities like Jersey City and Newark to address issues such as food waste and energy efficiency. These students represent our best and brightest, and I look forward to seeing further contributions to New Jersey's sustainability goals in their future careers. To learn more about the exceptional work that the Green Teams are doing, read our MSU Internship Program Addresses Global Sustainability blog post in partnership with Director Amy R. Tuininga, Ph.D.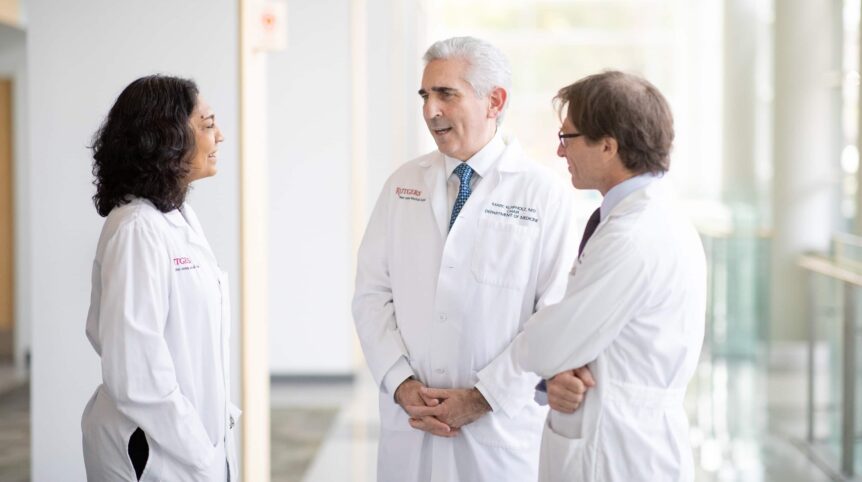 New Jersey's top resource? Talent! Our State is home to the highest concentration of scientists and engineers in the U.S. Check out our Innovation Workforce Pipeline blog to find out more.
"I never doubted that equal rights was the right direction. Most reforms, most problems are complicated. But to me there is nothing complicated about ordinary equality."
– Alice Paul, New Jersey native, suffragist and women's rights activist. August 2020 marked the 100th anniversary of 19th Amendment granting women the right to vote.