Geoponica Greens Grows
in New Jersey
Choose New Jersey is pleased to announce Geoponica Greens, an indoor hydroponics vertical farm business, is expanding its existing operations in New Jersey to Hamilton Township this fall. True to our name as The Garden State, New Jersey is on the forefront of the urban farm movement. Geoponica Greens is committed to conserving energy, reducing water usage, and providing more nutrient rich foods. The Choose New Jersey team provided Geoponica Greens with state resources information, economic development connections, and site selection assistance and will continue to support the company's success here.
Current economic hardships reflect the global COVID-19 pandemic.
New Jersey Economic Trends
▲ Increase 0.47% from May to June
▼ Decrease 5.80% YoY | U.S. 5.4%
U.S. Consumer Price Index
Moody: A3
Outlook change from 2020, stable
S&P: BBB+
Outlook change from 2020, stable
Sources: U.S. Department of Labor, U.S. Department of Commerce, U.S. Bureau of Labor Statistics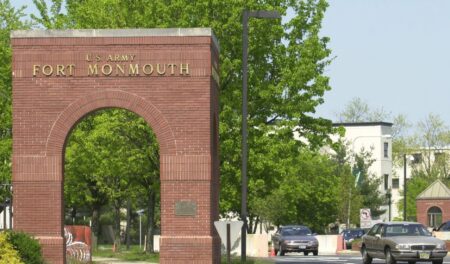 NJCU officially opened their Fort Monmouth campus this month. As the educational partner in the revitalization of Fort Monmouth, NJCU's new location will expand bachelor's and master's degree offerings along the Jersey Shore.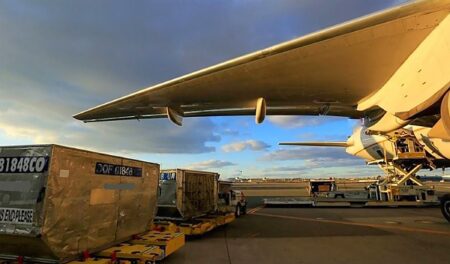 A $125M Amazon Cargo Hub is coming to Newark Liberty International Airport expected to create ~1,000 jobs. Amazon will redevelop two 1990s vintage buildings into a new state-of-the-art air cargo campus.

New Jersey's strategic location, talent pool and innovation ecosystem is ideal for technology companies to grow and thrive. I authored this piece for Expansion Solutions magazine this month to demonstrate why New Jersey is a rising tech hub. Our state has always been home to innovation, from Edison's lightbulb to the digital cellular networks built by Bell Labs. Today, we are home to startups and multinational companies that are discovering 21st century solutions by tapping into New Jersey's assets and resources.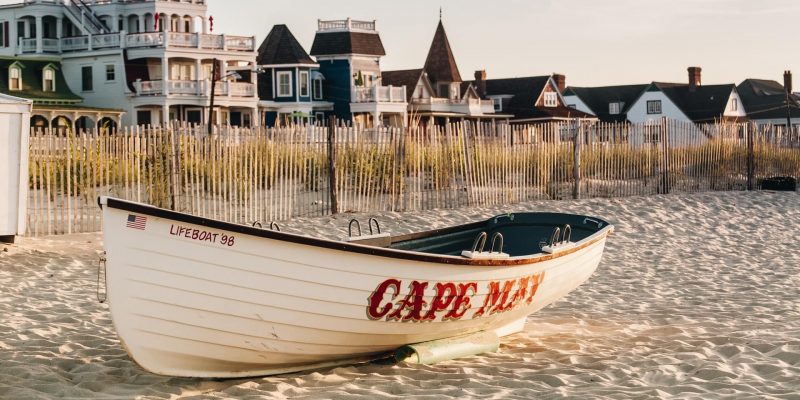 Cape May made the list for the 26 most beautiful towns in the U.S., and we couldn't agree more. Condé Nast Traveller called out the South Jersey town for its preserved Victorian houses, charming historic district, and ample whale & bird watching opportunities. 
"New Jersey has solidified itself as the new home of sports betting in the USA, thus making it the natural place for us to have our headquarters . . . With an incredible pool of local talent in the New York metro area, we're thrilled to establish our headquarters in Hoboken."
-Dean Sisun, CEO of Prophet