WalletHub ranked New Jersey as the #2 state to live in! New Jersey's score soared in quality of life, education and health, and safety, according to the research publication. This follows a recent CNCB article that ranked us in the Top 3 states to live in. We're proud to live and work in a state consistently named among the best for quality of life. The travel website Far & Wide also recently celebrated Clinton and Cape May by naming them in its Top 100 small towns list. And, The Princeton Review included 10 New Jersey institutions in its list of best colleges. We love to see New Jersey recognized for everything that makes it a fantastic place to live and work. 
REMEMBERING LIEUTENANT GOVERNOR SHEILA OLIVER
"Sheila Y. Oliver leaves behind a legacy of dedication, service, and inspiration. We will remember her commitment to the people of New Jersey and her tireless efforts to uplift the community."
Governor Murphy
"Lieutenant Governor Oliver was a public servant who served with honor and dignity every day of her career. A trailblazer and a true New Jerseyan, she exemplified what is possible, could relate to the social struggles of all cultures, and was an inspiration to many. We will miss seeing her smile, positive attitude, and her inspiring words to our team and our mission."
Wes Mathews
President & CEO of Choose New Jersey
New Jersey Economic Trends
▼ Decrease 0.07% from June to July
New Jersey Unemployment Rate
▲ Increase 0.7% YoY | U.S. 3.5%
 Annualized Q2 2023 | ▲ Increase from 2.0% Q1 2023
U.S. Consumer Price Index (June 2022 - June 2023)
▲ Increase from 3.0% June 2022-June 2023
Moody: A1
Outlook change from 2022, stable
S&P: A
Outlook change from 2022, stable
Sources: U.S. Department of Labor, U.S. Department of Commerce, U.S. Bureau of Labor Statistics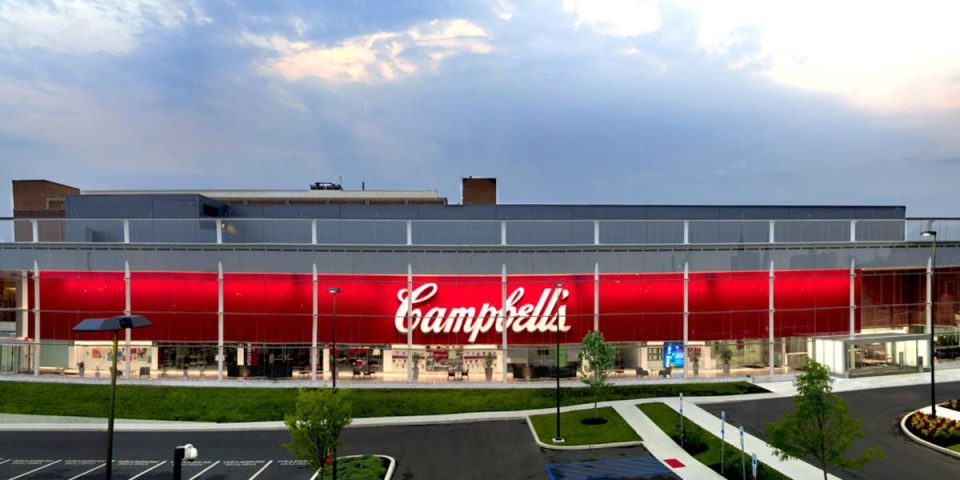 Campbell Soup Company
Campbell Soup Company acquired Sovos Brands, Inc., the maker of popular Italian food brands like Rao's sauces and Michael Angelo's frozen entrees.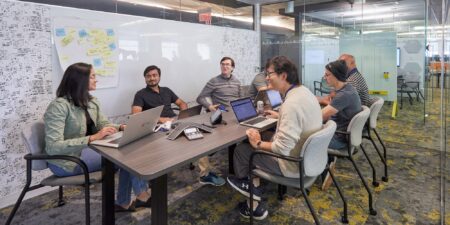 Audible
Audible will provide grants of up to $250,000 each to companies that relocate to Newark in the area around Harriet Tubman Square.