Choose New Jersey is moving into our new main office in One Gateway in Newark this month with an official opening in January 2020! We are so excited to start off the New Year in a new space in New Jersey's largest city. This location will give us a strategic advantage when showcasing New Jersey and will create more opportunities for growth and collaboration. We are thrilled to be a part of Newark's renaissance story and contribute to the thriving business community there. In fact, Onyx Equities just unveiled a modern redesign of Gateway Center. The project will transform the complex into a bustling business, restaurant and retail hub – putting Newark on the map as a cultural mecca. We look forward to playing our part in further development of the city and the rest of our great State in 2020! 
New Jersey Economic Trends
▲ Increase .2% YoY | US: 3.5%
U.S. Consumer Price Index
Moody: A3
XXX No change over 2018, stable
S&P: A-
XXX No change over 2018, stable
Sources: U.S. Department of Labor, U.S. Department of Commerce, U.S. Bureau of Labor Statistics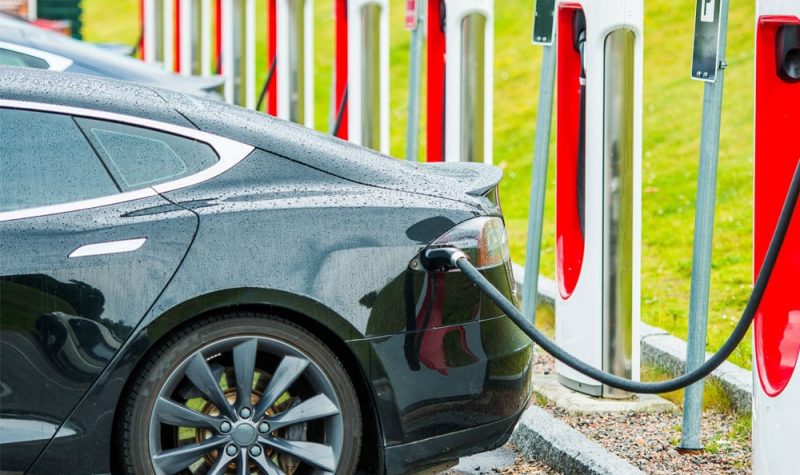 Atlantic City Electric announced new programs and services that are expected to expand electric vehicle infrastructure and incentives across South Jersey.
PSEG announced the service launch of its largest solar farm ever on a brownfield site in Pennsauken – a part of the company's Solar 4 All program that powers about 13,000 homes annually.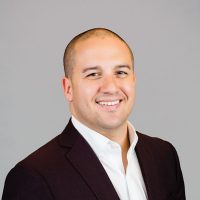 New Jersey's colleges and universities are stepping up to the challenge of preparing a 21st century workforce and leading cutting edge research. We've seen lots of exciting announcements recently, including Stevens Institute of Technology's new $68m teaching and research facility and Stockton University's largest private donation yet to expand its Atlantic City campus. But perhaps none has had a more eventful few weeks than NJIT. The school was named a top school for entrepreneurs by The Princeton Review and cut the ribbon on a Microfabrication Innovation Center (MIC) and the Ying Wu College of Computing (YWCC) in Jersey City on the same day. In addition, the school will now offer a master's and professional certificate in the hot field of cell and gene therapy. We are thrilled to see New Jersey's higher ed institutions at the helm our innovation economy!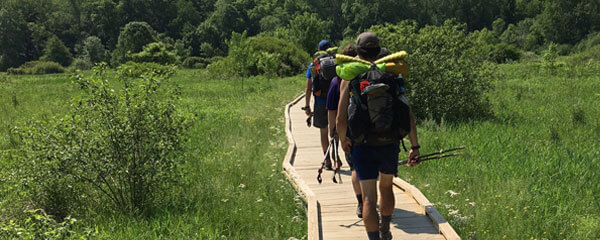 New Jersey was ranked the 8th healthiest state by the The United Health Foundation, moving up 3 spots from the 2018 report. 
"Peloton needed a state-of-the-art warehouse and distribution facility with convenient access to the New Jersey Turnpike that was also in close proximity to New York City and near a robust labor pool."
– Scott Belfer, SVP, CBRE