New Jersey Economic Recovery Act of 2020
Choose New Jersey supports the State of New Jersey incentives package brought together by Governor Murphy, Senate President Sweeney and Speaker Coughlin. This suite of programs will help us economically recover even stronger from COVID-19 and will aid our efforts to attract business, create jobs and increase investment in New Jersey.
Current economic hardships reflect the global COVID-19 pandemic.
New Jersey Economic Trends
▲Increase .24% from October to November
▲Increase 6.5% YoY | U.S. 6.7%
Q3 2020 | ▼ -31.40% Q2 2020
U.S. Consumer Price Index
Moody: A3
Outlook change from 2019, negative
S&P: A-
Outlook change from 2019, negative
Sources: U.S. Department of Labor, U.S. Department of Commerce, U.S. Bureau of Labor Statistics
Morristown Medical Center
Atlantic Health System distributed its first shots of the Pfizer-BioNTech vaccine to eligible team members and physicians at Morristown Medical Center, taking a major step in the fight against COVID-19.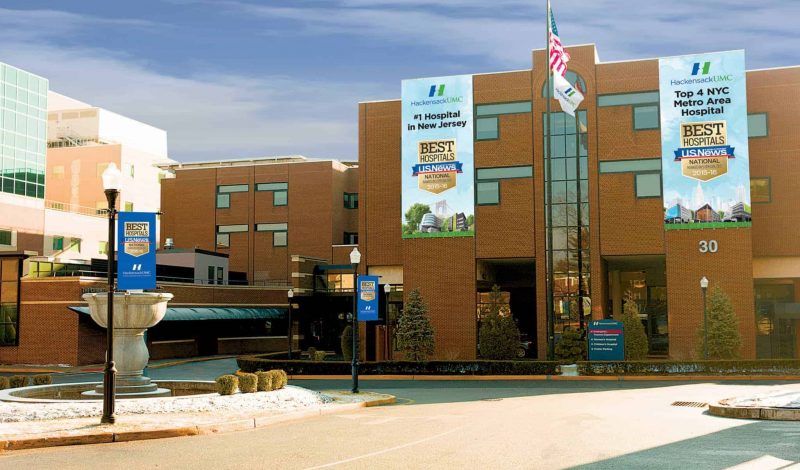 Hackensack Meridian Health
Hackensack Meridian Health administered its first vaccinations to frontline team members, who have heroically cared for the highest number of
COVID-19 patients in New Jersey.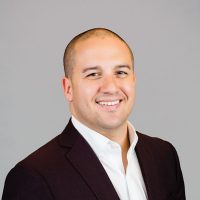 A new study by Commercial Cafe found that New Jersey is the 5th most innovative state in the nation according to U.S. Patent and Trademark Office activity. This achievement shows what we know to be true – invention and ingenuity have deep roots in New Jersey and the momentum of #NJInnovation continues. As we enter 2021, we can't wait to see new discoveries coming out of our State, and look forward to helping more innovative companies and entrepreneurs grow here. Happy Holidays and New Year to all!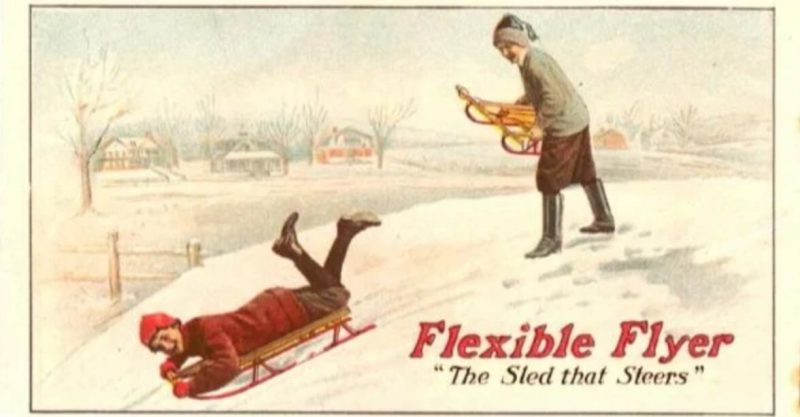 Did you know the iconic Flexible Flyer sled was invented in New Jersey in 1889? Check out this video feature from NJ.com on the history of "The Cadillac of Sleds" 🛷
"I couldn't wait for this moment to hit New Jersey. This is the best birthday present ever. I can see the light at the end of the tunnel."
-Maritza Beniquez, an emergency room nurse at University Hospital in Newark, who become the first person in New Jersey to receive the COVID-19 vaccine coincidentally on her 56th birthday.