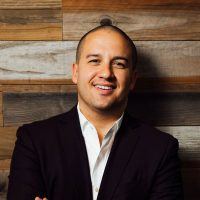 For my last newsletter as President & CEO, I'd like to recognize my tremendous team for their tireless work to show the world that New Jersey is the best place to live and work. It's amazing what we've been able to accomplish over the last three and a half years together. I am immensely proud, and look forward to seeing what the next chapter of leadership will bring. I can say with confidence that Choose New Jersey's future is bright, and will continue to support the organization's efforts in a new role at Hackensack Meridian Health.
Current economic hardships reflect the global COVID-19 pandemic.
New Jersey Economic Trends
▲ Increase 0.88% from October to November
▼ Decrease 3.6% YoY | U.S. 4.2%
U.S. Consumer Price Index
Moody: A3
Outlook change from 2020, stable
S&P: BBB+
Outlook change from 2020, positive
Sources: U.S. Department of Labor, U.S. Department of Commerce, U.S. Bureau of Labor Statistics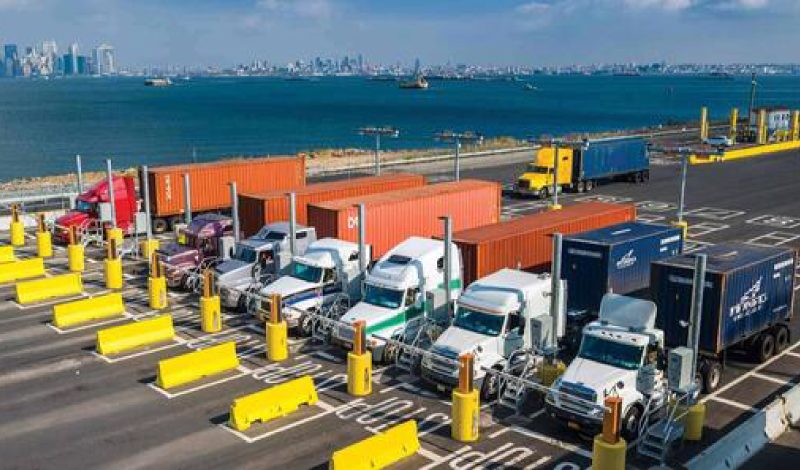 EV charging stations at logistics centers will be on the rise to support existing truck fleets. PSEG has committed to growing electric infrastructure by pledging to support 3,000 fast-charging stations along New Jersey's major highways.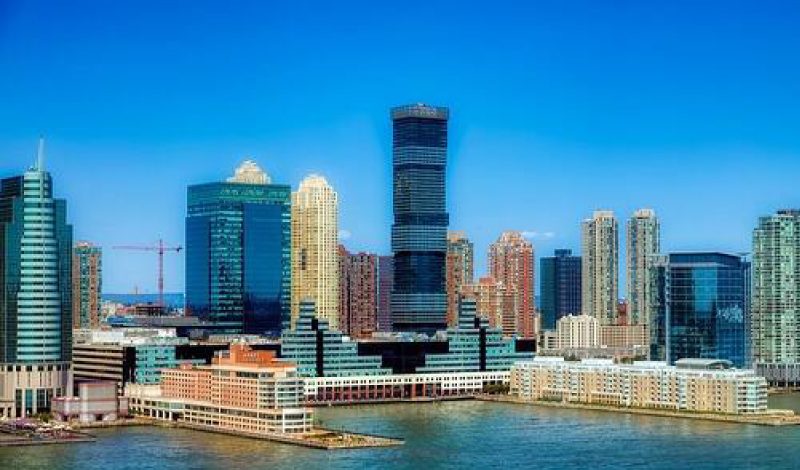 Choose New Jersey in conjunction with EY is hosting a webinar on why New Jersey should be on your site location shortlist in light of real estate and operating needs during the pandemic. Join us
January 26th from 1-2 pm ET!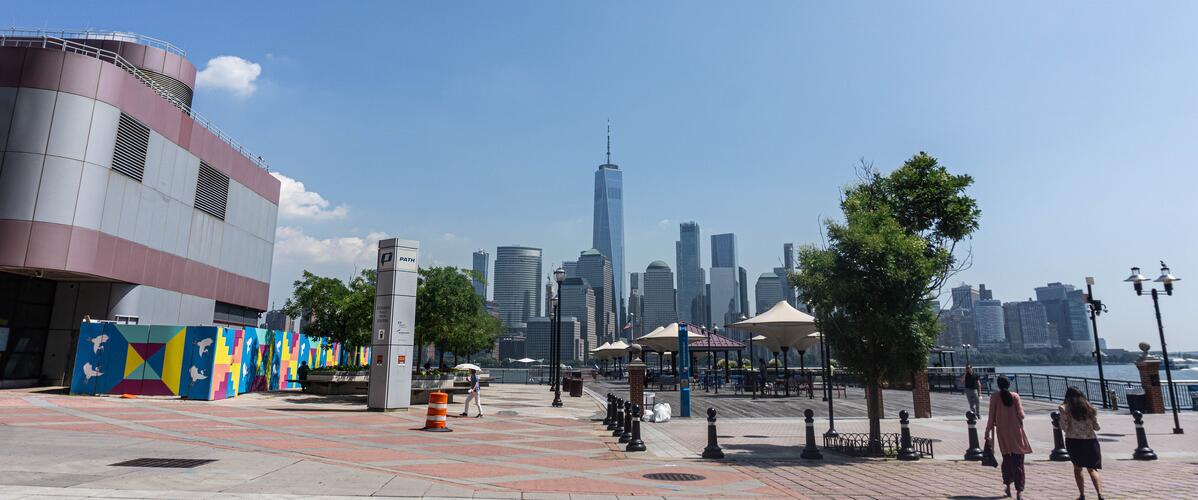 Read our new blog on why two of New Jersey's largest cities – Newark and Jersey City – are hotbeds for innovation and among the best places to 
live, work, play and do business.
"Why did we choose New Jersey? Where the facility is located was important. It's a logistics hub, connected to four major highways, close to two major metro areas—and it's close to all our major suppliers. In addition to the location, we were fortunate enough to have rail access. We are shipping finished goods by rail and receiving raw materials by rail."
– Shami Usmani, Vice President of Engineering & Manufacturing,
AriZona Beverages. Read the Food Engineering piece highlighting
AriZona's New Jersey location.