New Jersey Opportunity Zone Summit - March 11, 2019
As part of our public policy discussion series on NJ's economic growth, Choose New Jersey will be hosting a statewide Opportunity Zones Summit on March 11 from 8:15 am – 4:00 pm at the Hyatt Regency New Brunswick. We will bring together business leaders, developers, investors and community officials for a deep dive into Opportunity Zones – a federal development program designed to encourage investment in low-income areas. The Summit will feature remarks from Governor Phil Murphy and U.S. Senator Cory Booker (invited).
New Jersey Economic Trends
▼ Declined .5% YoY | US: 4.0%
NJ GDP 2017: 1.6% 
US GDP Q3 2018: 3.4% 
Real Estate Vacancy Rates
Industrial
4.2% ▼ declined .2% North
4.7% ▼ declined .3% Central
3.0% ▼ declined .3% South
Office
11.7% ▼ declined .7% North
11.1% ▼ declined 1.2% Central
7.6% ▼ declined .6% South
Moody: A3
No change over 2017, stable
S&P: A-
No change over 2017, stable
Sources: U.S. Department of Labor, U.S. Department of Commerce, U.S. Bureau of Labor Statistics
Morristown Medical Center
Morristown Medical Center was recognized as one of 'America's 50 Best Hospitals' by Healthgrades for the fourth consecutive year, placing in the top one percent of hospitals in the nation for clinical performance.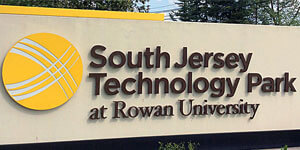 South Jersey Technology Park at Rowan University is becoming a hot hub for startups thanks to NJEDA's NJ Ignite Program. SJTP is currently home to 28 young tech and life sciences companies benefitting from the university's network and business resources.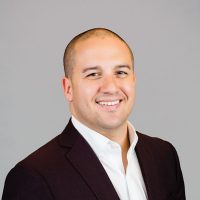 When talking with CEOs and site selectors making location decisions, the value system of a state is proving to be more and more important. In New Jersey, we are committed to inclusivity and prosperity for all. As one of the most dynamic and most diverse states in the nation, our multicultural population is our greatest asset. This was recently underscored by a WalletHub study ranking New Jersey among the Top 3 states in America benefiting from the immigration economy, placing us #1 in "workforce", #3 in "socioeconomic contribution" and #3 in "brain gain & innovation." We know that from diverse backgrounds come diverse ideas that spur innovation, and it's time that we make this better known to companies looking to establish a footprint in New Jersey.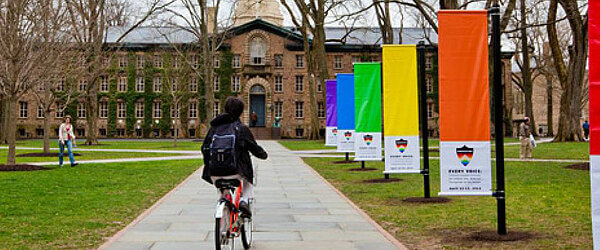 Princeton University was ranked #1 Most LGBTQ-friendly university in the U.S. by College Consensus, followed by Rutgers University (#20) and Montclair State University (#24).
"Our objective in relocating to New Jersey was to be right in the middle of the action, where we could easily connect with, and recruit, top researchers and scientists and also provide an excellent location for our employees to raise their families."
– Dr. Marco Taglietti, CEO, SCYNEXIS, Inc.