Choose New Jersey 2020 Annual Report:
A Decade of Exponential Growth
In the face of many challenges posed by COVID-19, Choose New Jersey assisted 33 companies in relocating or expanding in New Jersey resulting in 1,455 new and retained jobs and generating $607 million in capital investment this year. In fact, for every dollar contributed to Choose New Jersey in 2020, we invested nearly $200 back into New Jersey's economy. We are proud to report that on our 10th anniversary, we have assisted a total of 303 companies resulting in 19,340 new and retained jobs and generating $6.2 billion in capital investment.
Current economic hardships reflect the global COVID-19 pandemic.
New Jersey Economic Trends
▼Decrease .16% from November to December
▲Increase 3.9% YoY | U.S. 6.7%
U.S. Consumer Price Index
Moody: A3
Outlook change from 2019, negative
S&P: A-
Outlook change from 2019, negative
Sources: U.S. Department of Labor, U.S. Department of Commerce, U.S. Bureau of Labor Statistics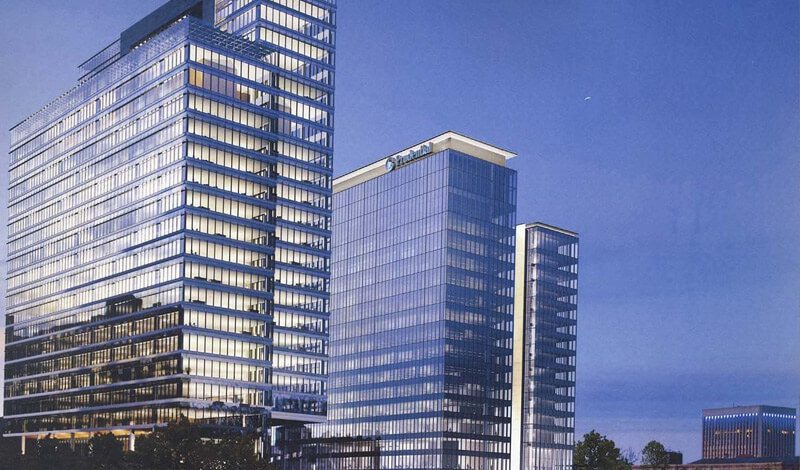 Congratulations to Prudential Financial for being name among Fortune's World's Most Admired Companies list alongside other New Jersey leaders J&J, Merck, ADP and Quest Diagnostics!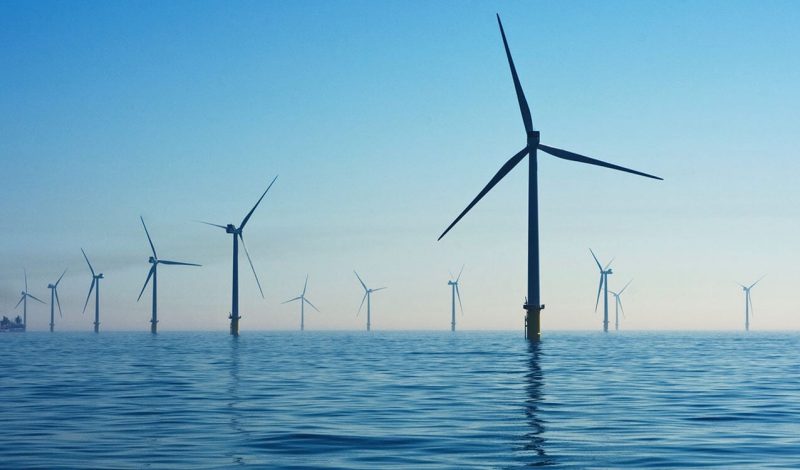 IBEW 825 and LiUNA were among the six labor unions that signed an MOU with Atlantic Shores Offshore Wind — the joint venture between EDF Renewables NA and Shell New Energies US —as part of its bid submission.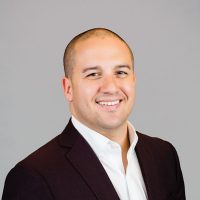 Choose New Jersey has joined a regional bid for the FIFA host city selection process to pitch MetLife Stadium for the World Cup 2026 tournament. The 2026 World Cup has already been awarded to the U.S. (along with Mexico and Canada) and the final will be played in the U.S. – its just a matter of where. As the most-watched sporting event in the world, if selected, it would be a major economic boost for the region and raise our State's global profile. Learn more about our effort to market New Jersey as a major event destination ⚽🏆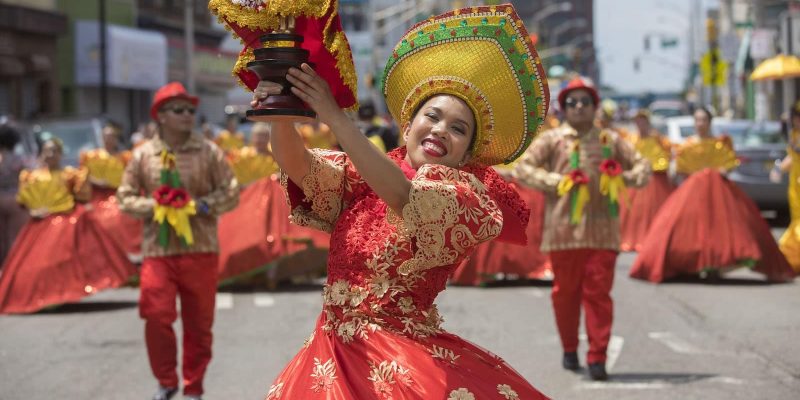 We're proud of our diversity in New Jersey and believe it's our greatest strength. That's why we're thrilled that Jersey City has been ranked the most ethnically diverse city in the U.S. once again by WalletHub!
"[Our New Jersey] facilities are in close proximity to all major east coast ports and highways allowing us to serve international clients in a cost effective manner, and achieve faster transit times throughout the Northeast."
-Ken Johnson, Chief Operating Officer, RLS Logistics