President & CEO Wes Mathews accompanied Governor Murphy to Germany in February for the annual Munich Security Conference, the world's leading forum for debate on international security. The conference's themes included economic, energy, and cyber security, as well as the role of state and local leaders in foreign policy-making at the national level. As part of the trip, Choose New Jersey held several meetings with companies interested in expanding their presence in, or relocating to, New Jersey.
Also in February, the state planted seeds for the future of education in New Jersey by expanding AP African American Studies and announcing a $4.5 million grant to fund climate change education in schools and $120 million to expand preschool facilities.
The seeds we plant today provide an abundant harvest in the future. Both Choose New Jersey and the state are gearing up for another strong year. This year, we hope to continue the growth and momentum illustrated in the 2022 Annual Report.
New Jersey Economic Trends
▲ Increase 0.18% from November to December*
▼ Decrease 1.7% YoY | U.S. 3.50%*
U.S. Consumer Price Index
Moody: A2
Outlook change from 2021, stable
S&P: A-
Outlook change from 2021, positive
Sources: U.S. Department of Labor, U.S. Department of Commerce, U.S. Bureau of Labor Statistics
*most recent data available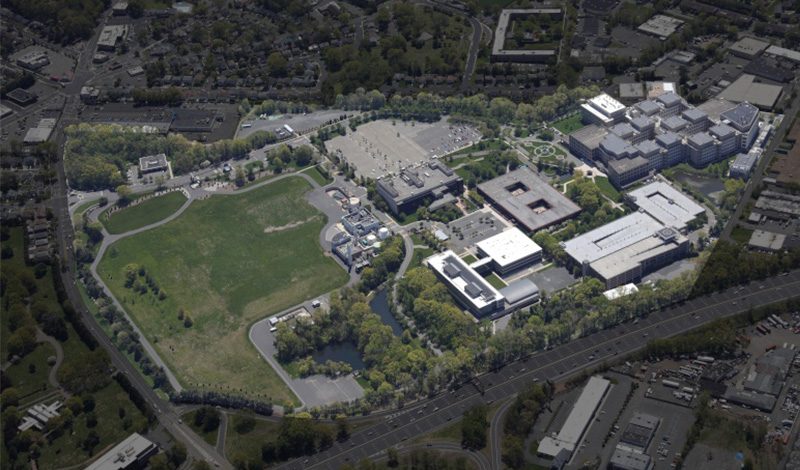 Onyx equities & merck
Onyx Equities announced it has acquired the 108-acre Merck site in Kenilworth. Merck plans to move to Rahway, and its former space will be maintained as a life sciences hub by Onyx. This deal will bring in new life sciences companies, creating jobs and solidifying New Jersey as a life sciences leader.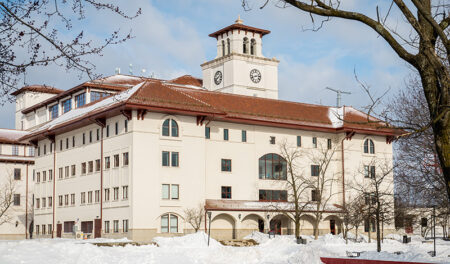 Montclair State University
Montclair State University committed to purchasing Green e-certified Renewable Energy Credits from wind, solar, and hydro projects across the U.S. through its partnership with ENGIE Resources LLC, increasing its dedication to renewable energy.
"The life sciences industry is surging, and its rapidly developing technology requires new specialty facilities. The Merck campus represents an opportunity to host blue-chip companies that will benefit from proximity to New Jersey and New York's highly educated workforce."

John Saraceno
Co-founder and Managing Partner, Onyx Equities