Hudson Holdings Group:
A "Made in America" Success Story
Choose New Jersey celebrated the grand opening of Hudson Holdings Group's PPE production facility in Piscataway this week. Expected to hire 200 employees to make 90 million masks per month, the company is onshoring PPE manufacturing in response to supply chain disruptions during the COVID-19 crisis. Our team assisted the company in the site selection process, identifying employee benefit providers, executive recruiters and facilitated financing conversations. Welcome to New Jersey, Hudson Holdings Group!
Current economic hardships reflect the global COVID-19 pandemic.
New Jersey Economic Trends
▼Decrease .16% from November to December
▲Increase 3.9% YoY | U.S. 6.7%
U.S. Consumer Price Index
Moody: A3
Outlook change from 2019, negative
S&P: A-
Outlook change from 2019, negative
Sources: U.S. Department of Labor, U.S. Department of Commerce, U.S. Bureau of Labor Statistics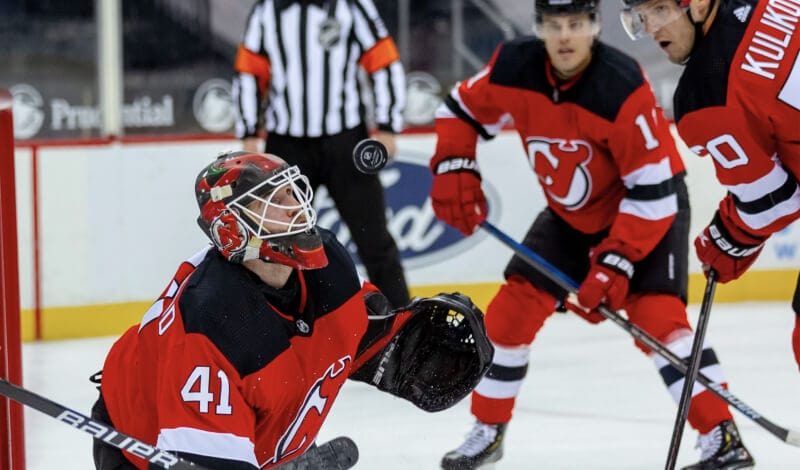 January 14th marked the first NJ Devils game in over 300 days! We are thrilled to welcome back NHL hockey to the Prudential Center in Newark.
GO DEVILS! 🏒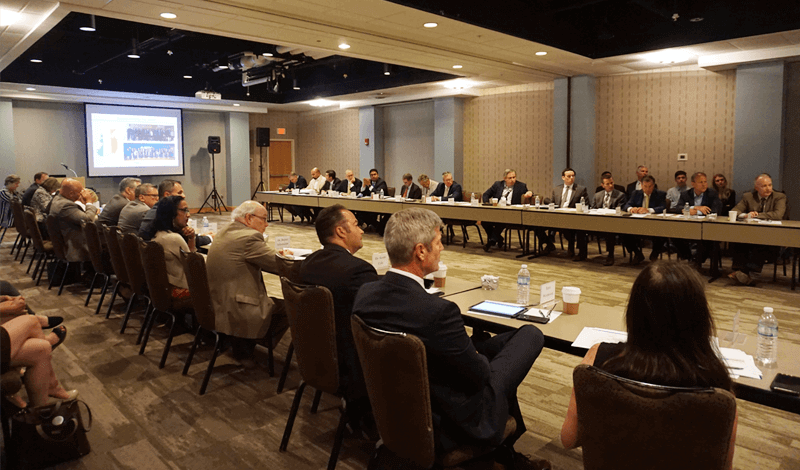 Welcome New Board Members
We are excited to announce SUEZ North America, Amazon, Teva Pharmaceuticals and South Jersey Industries (SJI) will be joining the Choose New Jersey Board of Directors. Thank you for your support!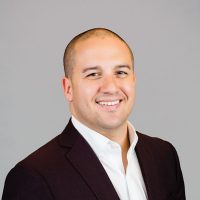 Choose New Jersey recently spearheaded a #MaskUpNJ social media influencer campaign on behalf of the State of New Jersey to encourage residents to practice safety protocols and download the COVID Alert NJ app. As we believe that public health drives economic health, this correlates to our organization's mission to stimulate job creation and attract capital investment to New Jersey. I was grateful to be featured live on Yahoo! Finance news to talk more about this important effort.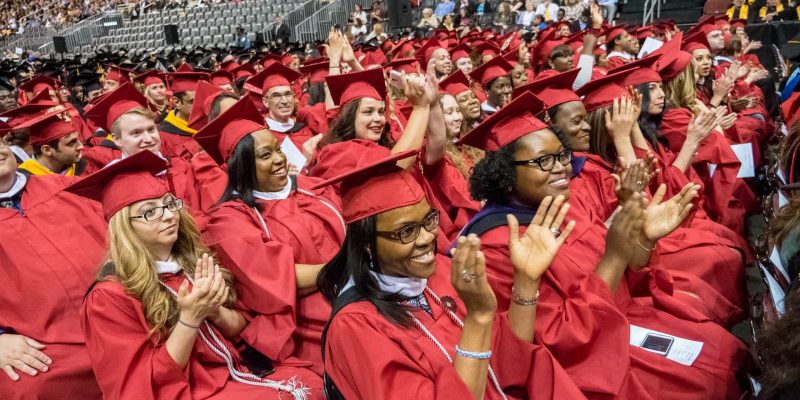 Did you know that New Jersey is recognized as "The Smartest State in America"? Over 40% of New Jersey's workforce holds a bachelor's degree or higher and 16% of our workforce has an advanced graduate or professional degree.
"Cross River was born in Teaneck, raised in Fort Lee, and thriving thanks to the support of our friends and neighbors in New Jersey. We are surrounded by some of the most innovative technology and financial services companies, a vibrant entrepreneurial workforce, and government leaders who work tirelessly to support the growing fintech ecosystem."
-Phil Goldfeder, SVP Public Affairs, Cross River
Read about how Cross River has become one of the nation's top PPP lenders in our NJ Buzz Blog.