New Jersey is bubbling with promise in 2023. Governor Murphy delivered his annual State of the State address last month and stated that we are building the "Next New Jersey." One exciting reason behind the new moniker is our revived film industry, which has broken records for the second year in a row. In 2022, spending on film and television production in New Jersey exceeded $650 million and created over 8,500 jobs!
Alongside Governor Murphy and the NJEDA, Choose New Jersey traveled to California in January to pitch to the film industry and venture capital firms. Our state's expanded Film, Digital Media, and Studio Partners incentive programs make New Jersey a premier destination for all things film and television.
New Jersey Economic Trends
▲ Increase 0.18% from November to December
▼ Decrease 1.7% YoY | U.S. 3.50%
U.S. Consumer Price Index
Moody: A2
Outlook change from 2021, stable
S&P: A-
Outlook change from 2021, positive
Sources: U.S. Department of Labor, U.S. Department of Commerce, U.S. Bureau of Labor Statistics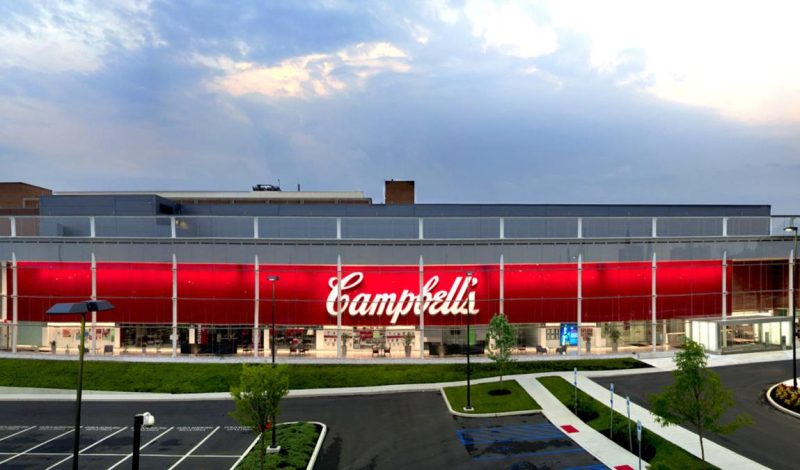 Campbell
Campbell Soup Company is consolidating its headquarters to Camden, investing $50 million and bringing hundreds of jobs to the area.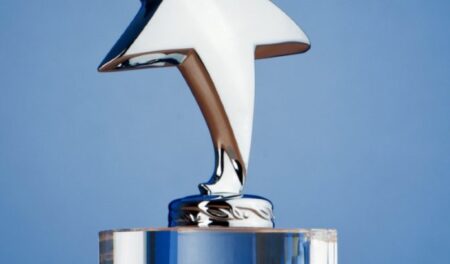 PSEG, Verizon, Merck, &
Prudential Financial
Our board supporters PSEG, Verizon, Merck, and Prudential Financial were listed among the JUST 100, recognizing them for serving their customers, workforce, communities, the environment, and shareholders.
"We look forward to this next phase in Bluevine's story and believe Jersey City and the State of New Jersey's strong talent pool, top-tier universities, and central location will be catalyzers for Bluevine's future growth. We are thrilled to be calling Jersey City home."
Eyal Lifshitz
Founder and CEO of Bluevine