Repowering The State of Innovation Webinar Series
Choose New Jersey is excited to kick off the first event in our new #RepoweringNJ webinar series! Our first discussion will be on the COVID-19 Impact on New Jersey's Real Estate Market on August 4th at 10am.
Hear from experts at Cushman & Wakefield, JLL, New Brunswick DEVCO and Onyx Equities on the future of corporate real estate (CRE), remote work and business location trends, opportunities and challenges in New Jersey. Spaces are limited, RSVP today! 
Current economic hardships reflect the global COVID-19 pandemic.
New Jersey Economic Trends
▲Increase 3.58% from May to June
▲Increase 13.30% YoY | U.S. 11.10%
U.S. Consumer Price Index
Moody: A3
XXX No change over 2019, negative
S&P: A-
XXX No change over 2019, negative
Sources: U.S. Department of Labor, U.S. Department of Commerce, U.S. Bureau of Labor Statistics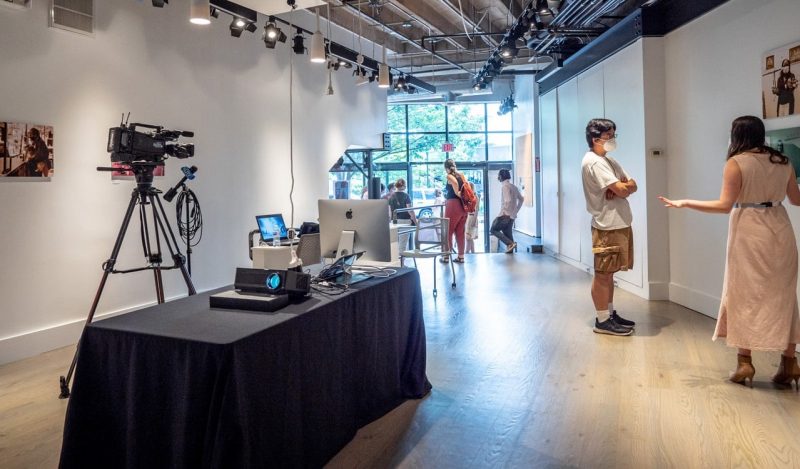 Montclair State University
Carley Graham Garcia, Executive Director at the Feliciano Center for Entrepreneurship and Innovation at Montclair partnered with us to highlight New Jersey's talented and resilient entrepreneurs during COVID-19.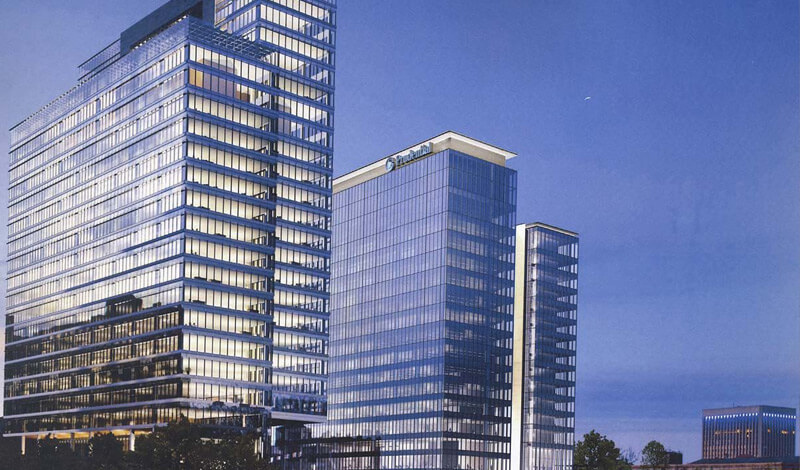 Prudential Financial & NJ American Water
Prudential and New Jersey American Water were named among the top 10 best places to work for disability inclusion. On the 30th anniversary of the ADA, we applaud industry leaders making their workplaces more accessible for all.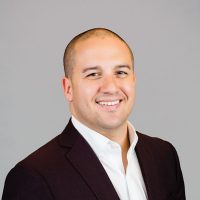 In the midst of the COVID-19 landscape, many companies around the world are still making relocation and expansion decisions. I talked with ROI-NJ recently about how global interest in New Jersey has picked up during the pandemic. Many are considering New Jersey to address the supply chain challenges posed by the outbreak. Our business development team has seen that international firms are looking to diversify their manufacturing and distribution sites to meet demand in the U.S. Our strategic East Coast location, transportation infrastructure and highly educated workforce make New Jersey the perfect fit. In addition, we offer all the accessibility (and more space to grow) at a more affordable price than New York City.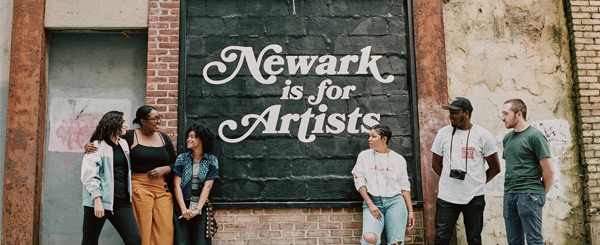 The arts scene in Newark continues to thrive in the face of a global pandemic 🎨 We are proud to call New Jersey's largest city our home filled with creators and innovators. Check out this month's feature story on Newark in the New York Times. 
"I am proud that I now have the privilege and the responsibility to lead an institution that is committed to making the world better while also opening its doors to that world."
– Jonathan Holloway, 21st President of Rutgers, The State University of New Jersey on his first day. Dr. Holloway is the first Black president in the university's 253-year history. 

Have a news story to share?
Submit this form for the opportunity for your organization to be featured in our next newsletter or on our News page.