Welcome to New Jersey:
NeenOpal Expands to Newark
Choose New Jersey is pleased to welcome NeenOpal to New Jersey. The global management consulting firm recently announced its expansion to Newark. NeenOpal is based out of Bengaluru, India and currently has U.S. operations in New York and Atlanta. It cited New Jersey's strategic location, highly educated workforce, and reputation as a life sciences and data analytics hub as reasons for choosing Newark. 
The Memorandum of Understanding between NASSCOM, VentureLink@NJIT, and Choose New Jersey signed during Governor Murphy's economic mission trip to India in 2019 has shown significant signs of strengthening the state's technology industry. This news is proof that Choose New Jersey's work with NASSCOM and VentureLink@NJIT is helping to attract new companies to New Jersey, and we are excited about our ongoing efforts to bring more Indian companies like NeenOpal to our state.
Current economic hardships reflect the global COVID-19 pandemic.
New Jersey Economic Trends
▲ Increase .51% from May to June
▼ Decrease 9.0% YoY | U.S. 5.9%
U.S. Consumer Price Index
Moody: A3
Outlook change from 2020, stable
S&P: BBB+
Outlook change from 2020, stable
Sources: U.S. Department of Labor, U.S. Department of Commerce, U.S. Bureau of Labor Statistics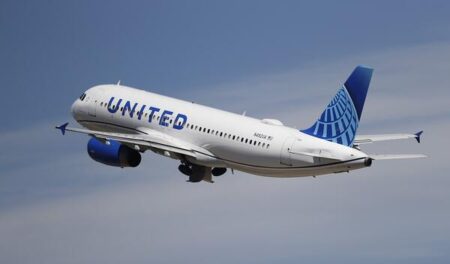 United Airlines unveiled its "United Next" plan this month in Newark. This is an initiative that is expected to transform the passenger experience while significantly lowering carbon emissions. The program is expected to bring up to 5,000 union jobs to New Jersey by 2026.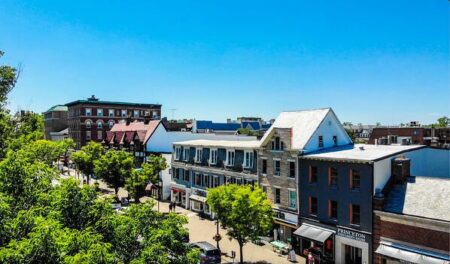 Princeton, Rutgers, & Rowan Universities
New Jersey's college towns are hotbeds for innovation and for top talent, and major companies cluster around these towns to get in on the action. They are also great places to live, work, and play offering endless amenities.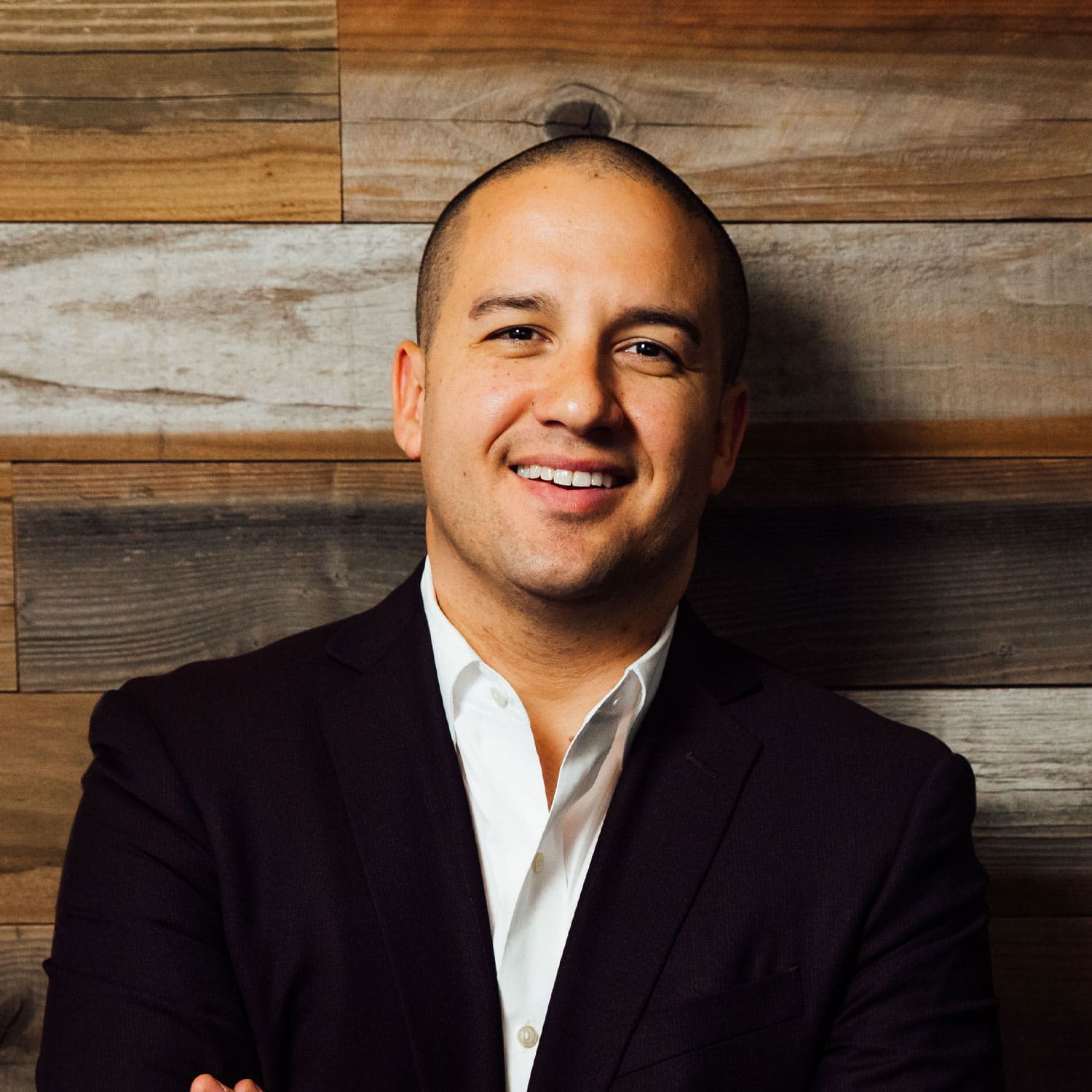 We are proud to report that in Business Facilities' Annual State Rankings report released this month, the State of New Jersey ended up capturing seven Top 10 rankings, including #2 in biotech, as well as:
Percentage of Total Electricity from Solar
Food Processing Leaders
Installed Solar Power Capacity (MW)
Healthcare Jobs
Most Educated
Highest Average Income
The New Jersey metros that captured Top 10 rankings include Trenton and Gloucester County. Trenton is ranked as a top healthcare hub and Gloucester County is a national food processing leader. Choose New Jersey supported Freshly's expansion to Gloucester County this year, further demonstrating how it's an attractive region for the food processing industry.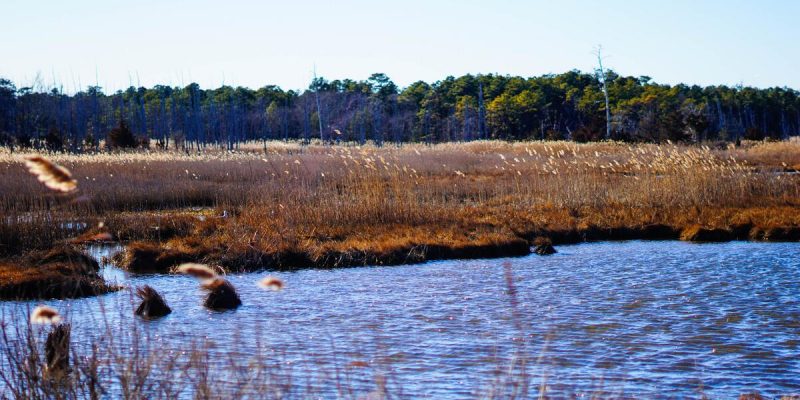 New Jersey is the #2 state in the U.S. for most land dedicated to parks. Our state has dedicated approximately 945,000 of its 4.7 million acres to parks, which is crucial for wildlife and farmland preservation. From dense pineland forests and expansive wetlands to rugged mountains and quaint farmland, New Jersey truly is the Garden State. 
"The decision to expand in New Jersey was an easy one, considering all the state has to offer for online gaming and sports wagering companies, including proximity to New York and Philadelphia, and a tech-savvy, highly-educated talent pool."
-Amy Howe, President, FanDuel Group regarding the company's announcement to add 100+ jobs in New Jersey by the end of 2021