We're incredibly proud to announce CNBC named New Jersey the most improved state for business in its Top States for Business ranking. The recent ranking demonstrates policymaking to promote business growth works! New Jersey was also named the third best state in which to live and work by CNBC.
We recently announced our nine-day, multi-country economic mission to East Asia that will include Japan and South Korea in October, led by Governor Phil Murphy. We look forward to deepening New Jersey's relationship with such vital economic partners with Gov. Murphy and a robust delegation.
New Jersey Economic Trends
▲ Increase 0.06% from May to June
New Jersey Unemployment Rate
▼ Decrease 0.3% YoY | U.S. 3.6%
 Annualized Q2 2023 | ▲ Increase  from 2.0% Q1 2023
U.S. Consumer Price Index (June 2022 - June 2023)
▼ Decrease from 4.9% May 22 – May 23
Moody: A1
Outlook change from 2022, stable
S&P: A
Outlook change from 2022, stable
Sources: U.S. Department of Labor, U.S. Department of Commerce, U.S. Bureau of Labor Statistics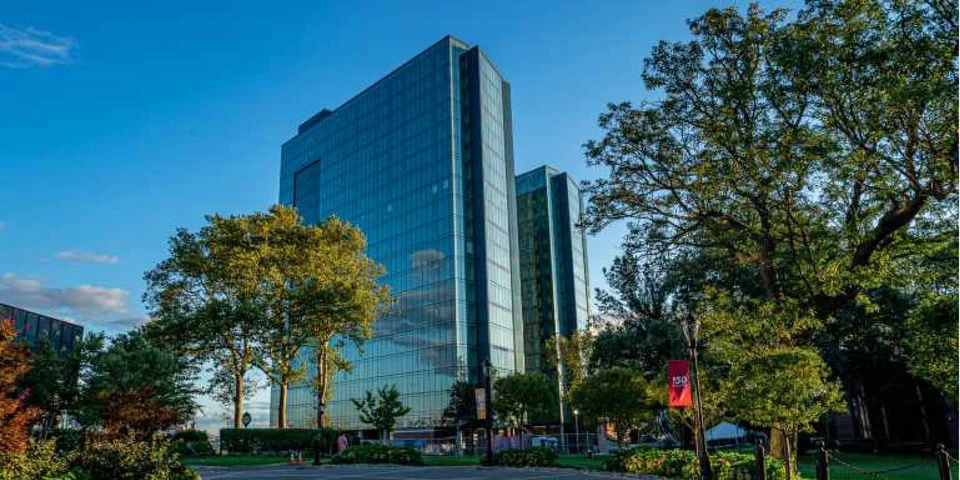 Stevens Institute of Technology
Stevens Institute of Technology was awarded 4.5 out of 5 stars and was named one of the U.S.'s best colleges by Money Magazine's new college ranking system. Stevens, which specializes in interdisciplinary study, is one of New Jersey's top research universities offering programs in finance, data science, energy and environment, and resiliency and sustainability.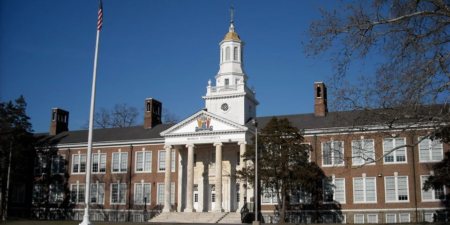 Rowan University
Rowan University, Coriell Institute, and Cooper University Medical School launched the Camden Cancer Research Center this month, further establishing New Jersey as a leader in life science research. The center aims to investigate cancer and translate basic cancer science into new treatments.
"We want to underscore the importance of New Jersey as the hub for pharmaceutical discovery and innovation. What we think about at Merck, and this site in particular, is we have over a century of experiments, research that has come through this pipeline."
Paula Alston
VP of Engineering & Operations at Merck