In a few shorts weeks the Choose New Jersey team will be traveling to Ireland for a 3-day food innovation, tech and life sciences-focused business attraction mission with a delegation comprised of our board members, including Rutgers University, NJCU, Hackensack Meridian Health, DEVCO, and Bank of America, who are our best advocates for why New Jersey is the ideal place for business. In partnership with US Commercial Services, American Chamber of Commerce and Enterprise Ireland, we'll be meeting with and pitching to companies and business chambers, signing MOUs, hosting roundtables and strengthening transatlantic university collaborations. New Jersey and Ireland share a robust trade relationship, key industry synergy and deep cultural and ancestral ties. We look forward to a successful trip to Dublin, Cork and Galway. Sláinte!
New Jersey Economic Trends
▼ Declined .4% YoY | US: 3.6%
U.S. Consumer Price Index
Real Estate Vacancy Rates
Industrial
4.3% ▼ declined .1% North
4.7% ▲ increased .2% Central
4.0% ▼ declined .5% South
Office
11.7% ▼ declined .7% North
10.5% ▼ declined 1.6% Central
 8.0% ▼ declined .1% South
Moody: A3
XXX No change over 2018, stable
S&P: A-
XXX No change over 2018, stable
Sources: U.S. Department of Labor, U.S. Department of Commerce, U.S. Bureau of Labor Statistics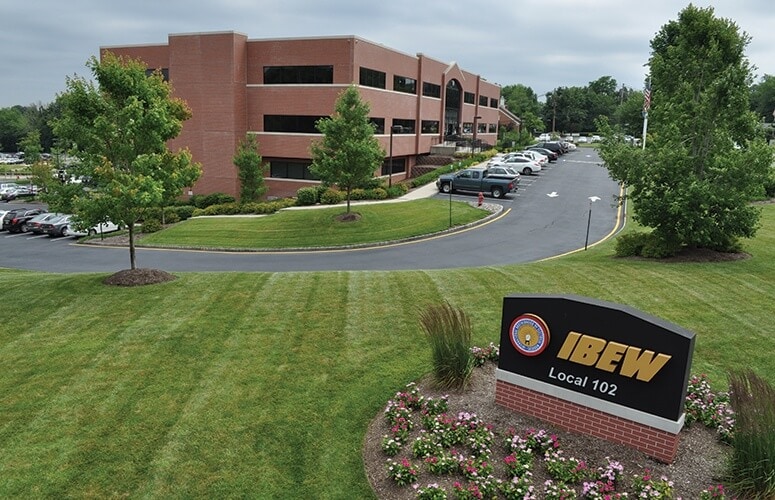 IBEW Local 102 is fueling New Jersey's economy with their highly trained electricians powering the companies and buildings of tomorrow. Along with their construction accomplishments, IBEW's volunteerism makes the labor organization a fixture of the local community.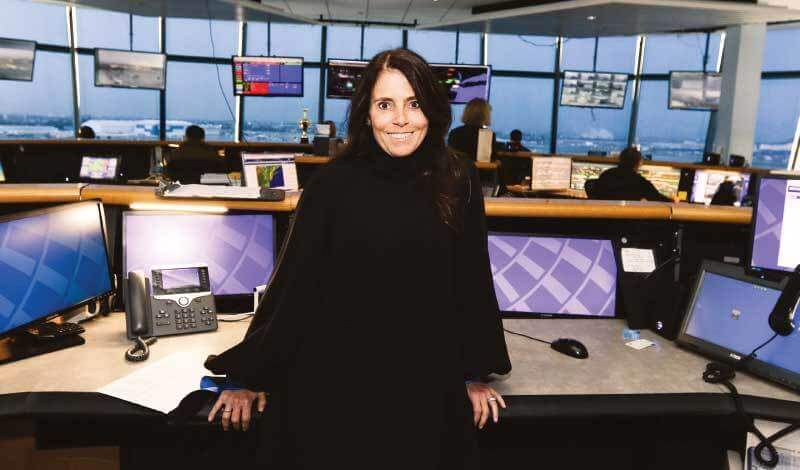 Jill Kaplan, President of NY/NJ region, details her vision for United Airlines future, investment in EWR and the surrounding area, reflecting local culture and contributing to our State's business community. On World Environment Day this month, United Airlines made history with the first eco-friendly commercial flight of its kind.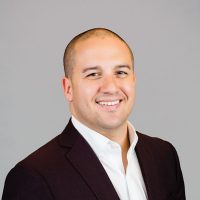 Choose New Jersey has had an enormously successful  June. At BIO International in Philly, we were fortunate to have 70+ participants from industry and academia join us. The NJ Pavilion was bustling with booth traffic, meetings and Governor Murphy's visit. We hosted our popular annual cocktail reception, and had attendees lining up for the Jersey Shore hospitality reception as well as the Back to Jersey alumni reception. Governor Murphy keynoted and was named BIO's Governor of the Year. A week later at the SelectUSA Investment Summit in D.C., we had nearly 100 meetings resulting in numerous leads and project opportunities. Jointly with NJEDA, we met with government officials, consul generals and international trade organizations. We also hosted spin-off events in Jersey City and Newark in partnership with CIANJ. Through both of these shows, we established New Jersey as a life sciences powerhouse to be reckoned with and an international hub – after all, New Jersey ranks #2 in FDI. You'll find us spreading the New Jersey message far and wide for the rest of 2019!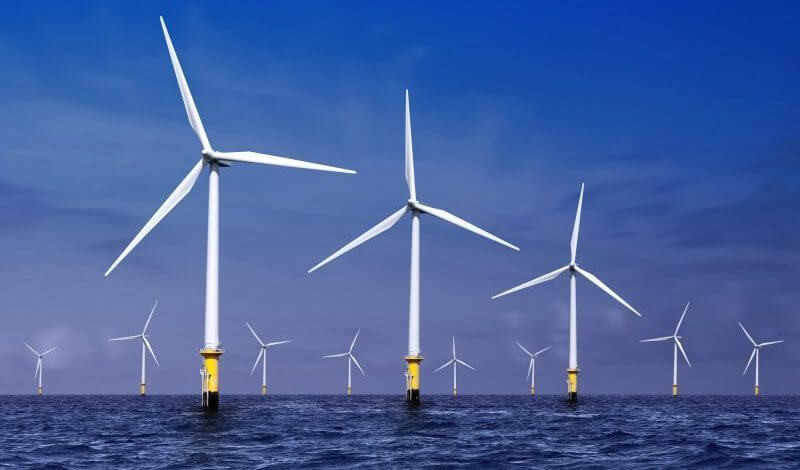 New Jersey makes history by fulfilling its 1,100 MW offshore wind solicitation – the largest ever offshore wind procurement by a U.S. state.
NJBPU announced it has selected Ocean Wind – a project proposed by Denmark's Ørsted with support from PSEG – to develop an offshore wind farm off the coast of Atlantic City. It is estimated to power more than half a million homes and create thousands of jobs. In addition, as part of its community outreach efforts, Ocean Wind will work with Jingoli to identify and train Atlantic City residents and students who are interested in working in wind farm construction.
"[New Jersey is] where immunotherapy was born, where the cure for hepatitis C was discovered and where the first-ever FDA approvals for both CAR-T therapy and a 3-D printed drug were won, among countless other advances."
– Governor Phil Murphy, BIO International 2019 Governor of the Year