New Jersey Ranked #1 State to Live in the U.S.
"The Shore. Bruce. Taylor ham, or pork roll as the case may be. What's not to like?"
It's official; New Jersey is the best state in the U.S. to live. According to Wallethub's 2021 Best States to Live In, New Jersey was ranked #1, ahead of Massachusetts and New York. The State ranked top 10 for safety, quality of life, education, and health. This adds to New Jersey's other #1 standings including best state to raise a family and top public school system in the U.S., proving that New Jersey is the best place to live, work and play.
Current economic hardships reflect the global COVID-19 pandemic.
New Jersey Economic Trends
▲ Increase .37% from April to May
▼ Decrease 9.3% YoY | U.S. 5.8%
U.S. Consumer Price Index
Moody: A3
Outlook change from 2020, stable
S&P: BBB+
Outlook change from 2020, stable
Sources: U.S. Department of Labor, U.S. Department of Commerce, U.S. Bureau of Labor Statistics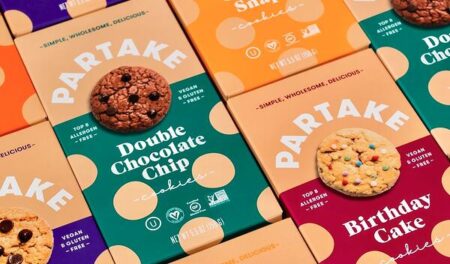 EY announces New Jersey's Entrepreneur of the Year finalists, including companies Lightbridge Academy and Partake Foods. Winners will be revealed August 4th.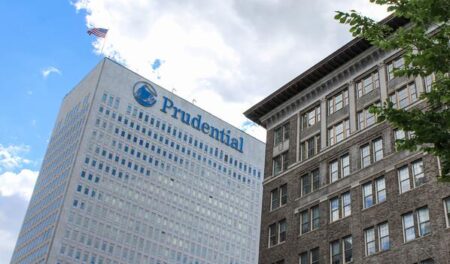 PSEG & Prudential Financial
Fifteen companies headquartered in New Jersey made the latest Fortune 500 list, including Newark-based PSEG and Prudential Financial.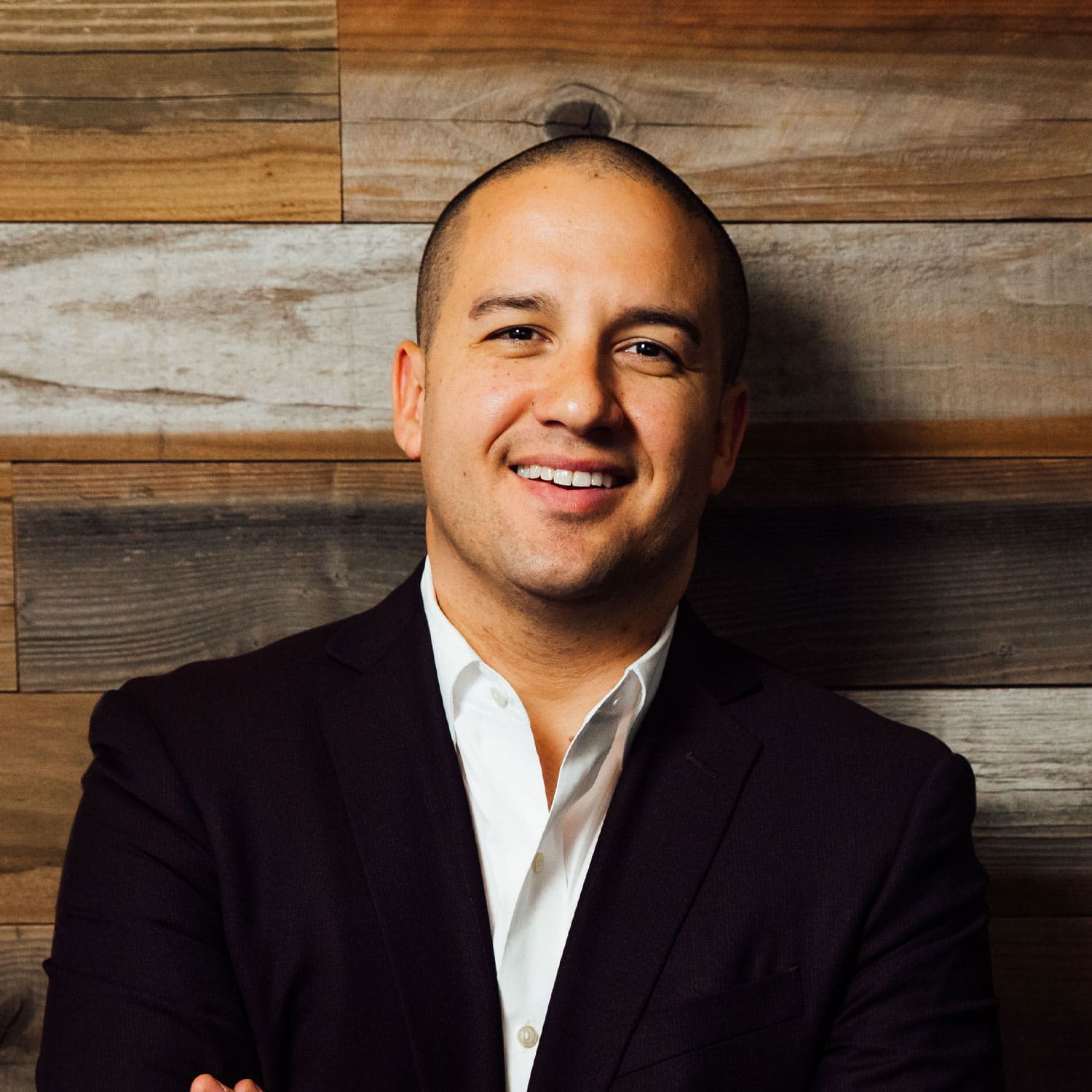 New Jersey has long been a leader in not only providing high quality healthcare, but pioneering medical discoveries. RWJBarnabas and the Rutgers Cancer Institute, in partnership with DEVCO, broke ground for the first free-standing cancer hospital in New Jersey this month. The Jack & Sheryl Morris Cancer Center is expected to be completed in 2024, providing world-class oncology treatment and conducting research to find a cure. The addition of this facility will aid in growing New Brunswick's already thriving innovation ecosystem.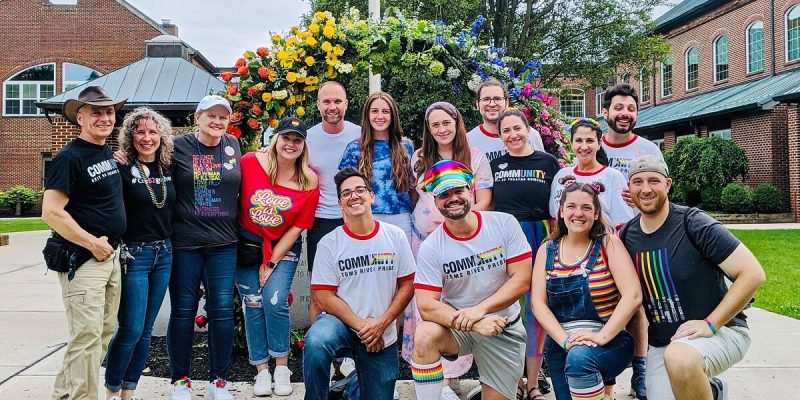 New Jersey prides itself on being one of the leading LGBTQ-friendly states in the U.S. Last year, New Jersey's own Asbury Park was named one of the most LGBTQ-friendly cities in the U.S. by Realtor.com. New Jersey is also among the first states to implement LGBTQ+ education in its public school curriculum.
"What's nice about New Jersey is that it has access to the tri-state area, one of the best educational systems in the U.S. and in the world and access to one of the best talent pools in the world."
-Phil Chibe, President & CEO, Ferrero North America