New Jersey topped national rankings in various categories in June. Lendio ranked New Jersey as the 5th best state for minority entrepreneurs to succeed. The New York Times posted an op-ed praising New Jersey for being the only state in the country that includes the study of climate change at all grade levels. And the travel site Why This Place ranked New Jersey as the 5th best state for hiking in the country! 
In June, the Choose New Jersey team participated in BIO International in Boston, one of our biggest and most successful trade shows! We also conducted a business attraction mission to Japan and Korea.
New Jersey Economic Trends
▲ Increase 0.08% from April to May
Change 0.0% YoY | U.S. 3.7%
U.S. Consumer Price Index
Moody: A1
Outlook change from 2022, stable
S&P: A
Outlook change from 2022, stable
Sources: U.S. Department of Labor, U.S. Department of Commerce, U.S. Bureau of Labor Statistics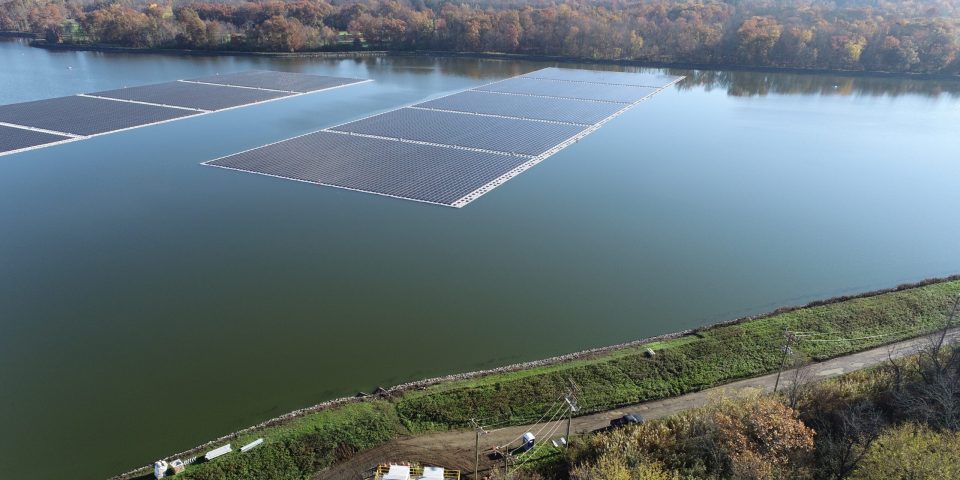 New Jersey American Water
North America's largest floating solar array made its debut in New Jersey. The array is located at the Canoe Brook reservoir in Short Hills and generates enough clean energy to power 1,400 homes annually.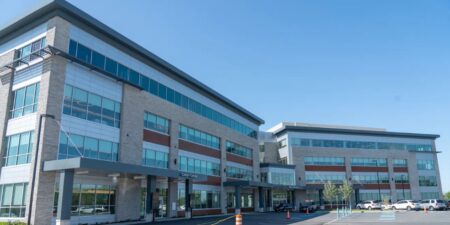 Hackensack Meridian Health
Hackensack Meridian Health opened a state-of-the-art cancer outpatient center in Totowa. The Cancer Center of Totowa is located on the St. Joseph's Health Totowa campus. Services include genomic testing, immunotherapy, infusion services, and radiation therapy.
"Growing our business in New Jersey has allowed Cross River to thrive and has been instrumental in our success. The state offers a business-friendly environment and one of the most diverse and educated workforces in the country, which allows us to expand access to financial services for millions of underserved and unserved Americans."
Joseph N. Garba
Head of External Affairs, Cross River