Choose New Jersey Chose Newark
Last week, Governor Phil Murphy and Newark Mayor Ras Baraka led a meeting of corporate leaders from across the State to announce a strategic partnership between Choose New Jersey and Newark Alliance. Our aligned efforts and shared resources will position Newark as the ideal city for business and ushers in a new era for Choose New Jersey as we develop a stronger brand and marketing strategy. We truly believe any forward-thinking organization should consider a Newark footprint—ourselves included. Choose New Jersey's office relocation to One Gateway Center will put us in an ideal position to showcase the State for Fortune 500 executives and startup entrepreneurs alike to imagine themselves here. When decision-makers step off the plane at Newark Liberty International Airport, take a short ride to downtown, witness the booming development and vitality of the city, and see New York City across the water, it will bring into focus the access and proximity that New Jersey offers. Our NJ Buzz blog on "5 Reasons to Choose Newark" breaks it down.
New Jersey Economic Trends
▼ Declined .5% YoY | US: 3.8%
NJ GDP 2017: 1.6% 
US GDP Q4 2018: 2.6%
Real Estate Vacancy Rates
Industrial
4.2% ▼ declined .2% North
4.7% ▼ declined .3% Central
3.0% ▼ declined .3% South
Office
11.7% ▼ declined .7% North
11.1% ▼ declined 1.2% Central
 7.6% ▼ declined .6% South 
Moody: A3
No change over 2017, stable
S&P: A-
No change over 2017, stable
Sources: U.S. Department of Labor, U.S. Department of Commerce, U.S. Bureau of Labor Statistics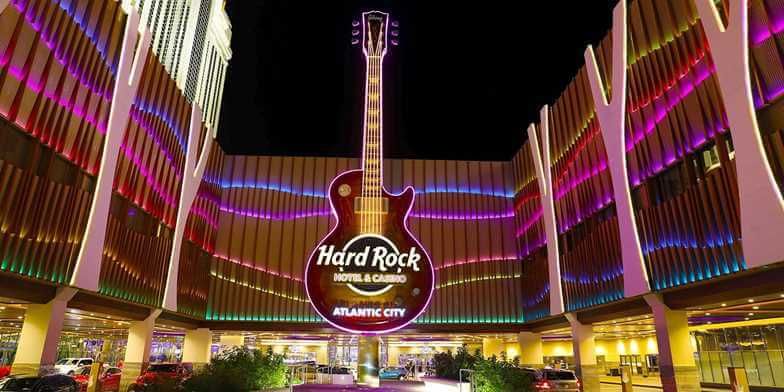 Congrats to Joe Jingoli for earning the Community Leader of the Year award to be presented at the Greater Atlantic City Chamber's Annual Business Excellence Banquet in April. Joe's investment in the Hard Rock has helped to revitalize the city and employ thousands of workers from the community.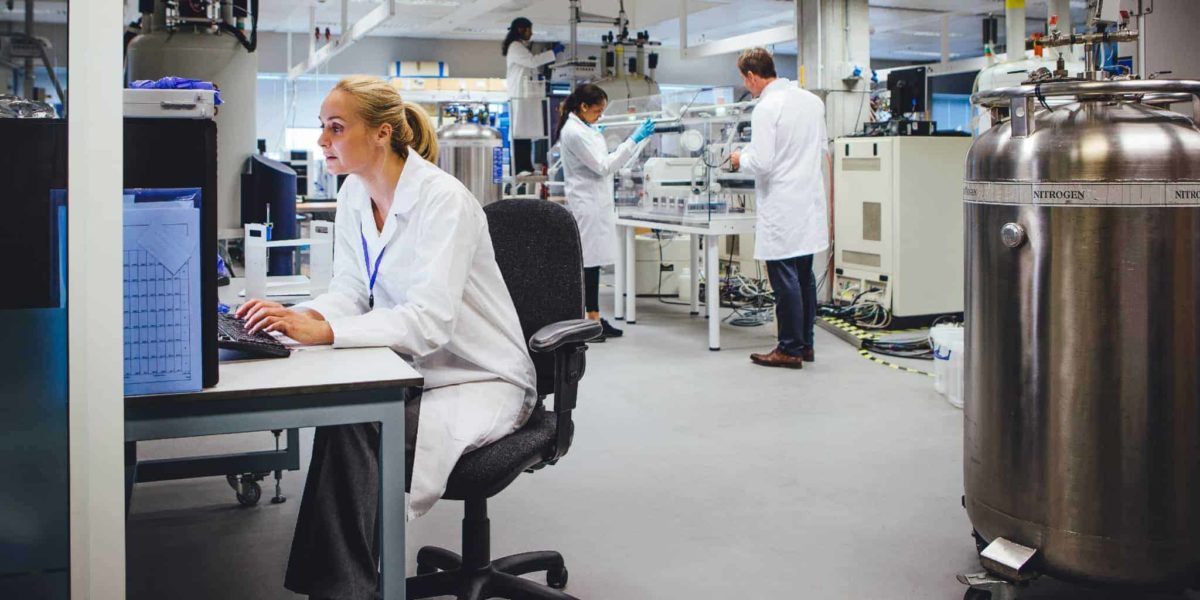 Pall Corp., a global leader in high-tech filtration equipment, is investing $3.5 million to advance NJII's Cell & Gene Therapy Development Center. According to the company, "NJII is doing remarkable work in this area and we're very excited to partner with them on this innovative program."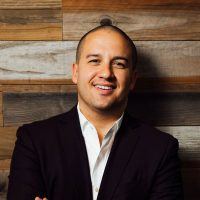 New Jersey is the birthplace of the film industry. Thomas Edison built the world's first film studio, "The Black Maria" on the grounds of his West Orange, NJ laboratory. In the early 1990s, Fort Lee, NJ, was the silent film capital of the world. Our State inspires innovators and storytellers, and with a revitalized Film Tax Credit Program, we are now positioning New Jersey as the new Hollywood East. We have the best industry talent, unparalleled accessibility, a pro-film environment, and one of the only states that can visually replicate any other region in the country. Furthermore, we're championing a more diverse and inclusive business model in film and TV with a 2% diversity bonus for plans to hire women and minorities for cast and crew. Attracting production companies to our State is a key economic booster, especially for small businesses, and will help to spotlight New Jersey's many "hidden gem" destinations and natural beauty.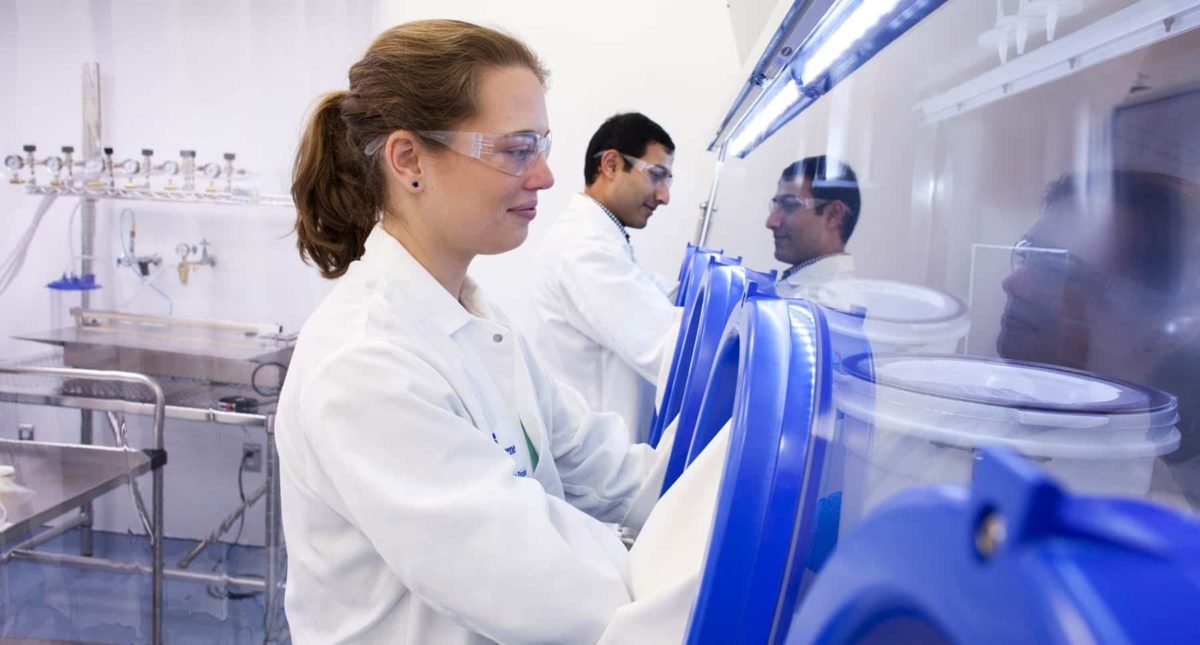 CBRE recently ranked New Jersey #4 among top life science clusters in the U.S. due to its 18.2 million-square-foot lab inventory and deep talent pool (No. 2 of all markets).
"We have found many benefits of doing business here – from access to talent through New Jersey's large population, world class universities and network of top companies and industry leaders."
– Alison Mulligan, Mars Wrigley Confectionery, U.S.,  Director, Workplace Strategy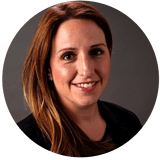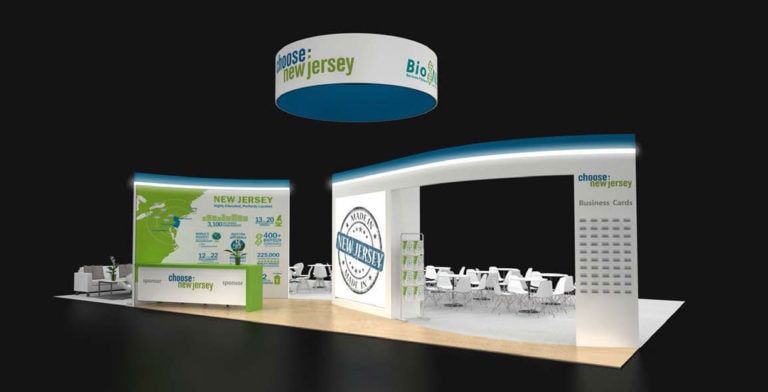 Join the Choose New Jersey, New Jersey Economic Development Authority (NJEDA) and BioNJ at the BIO International Convention 2019 in Philly this June! Network with prospective clients, employees and decision makers at the world's largest biotechnology conference and have your brand on view to thousands in the NJ Pavilion. We still have a few spots left, but hurry! April 15th is the deadline for sponsorships.
To discuss sponsorship opportunities, contact Cathy Scangarella at 609-297-2203 or cscangarella@choosenj.com.