NJIT & Ben-Gurion University of the Negev
Announce Formation of New Institute
for Future Technologies
Hosted at Choose New Jersey's Newark office, Governor Murphy, President Chamovitz of Ben-Gurion University of the Negev and President Bloom of New Jersey Institute of Technology announced a partnership that will create a world-class Institute for Future Technologies in New Jersey. These two powerhouse universities in the fields of cyber technology and environmental engineering will come together to offer dual degrees and exciting research opportunities. 
Current economic hardships reflect the global COVID-19 pandemic.
New Jersey Economic Trends
▲Increase .27% from January to February
▲Increase 6.5% YoY | U.S. 6.7%
U.S. Consumer Price Index
Moody: A3
Outlook change from 2019, negative
S&P: A-
Outlook change from 2019, negative
Sources: U.S. Department of Labor, U.S. Department of Commerce, U.S. Bureau of Labor Statistics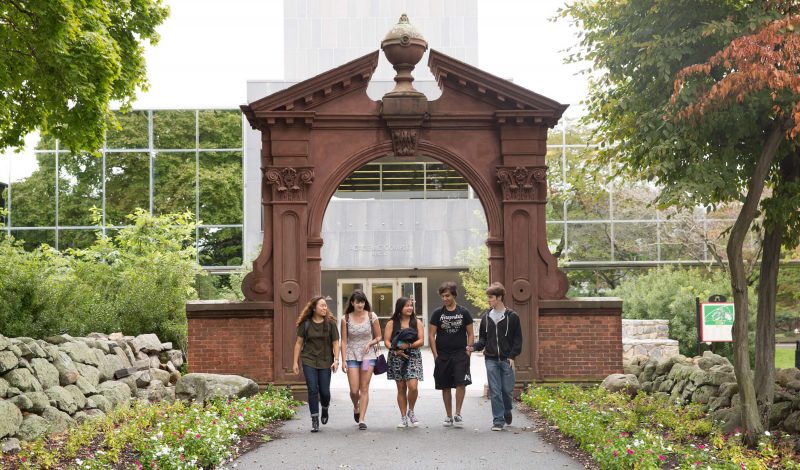 Congratulations to Dr. Cindy R. Jebb who has been named the 5th president of the Ramapo College of New Jersey. We look forward to this new era of leadership and Ramapo's continued success as a leading
liberal arts college.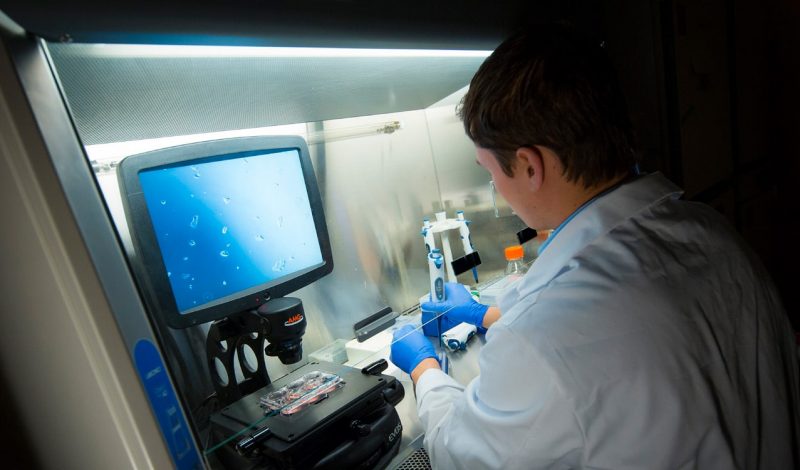 Join us at BioNJ's Virtual Two-Day BioPartnering Conference on May 18-19, 2021! This event will bring together life sciences professionals from 24 states and 11 countries. Meet investors and industry executives with 1:1 partnering meetings, attend plenary sessions and build your professional network.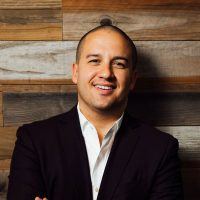 This week I was thrilled to hear the Biden administration announce a major offshore wind plan to bolster East Coast projects with the goal to generate 30 gigawatts of offshore wind in the U.S. by 2030. President Biden's efforts will target new wind energy areas between New Jersey and New York and also includes a green light by the Interior Department's Bureau of Ocean Energy Management to advance Ørsted's Ocean Wind project. This is welcome news for New Jersey as the project expects to generate $1.17B in economic benefits and create thousands of good-paying union jobs. New Jersey is a rising offshore wind leader and we are grateful to be a part of President Biden's vision for a clean energy future.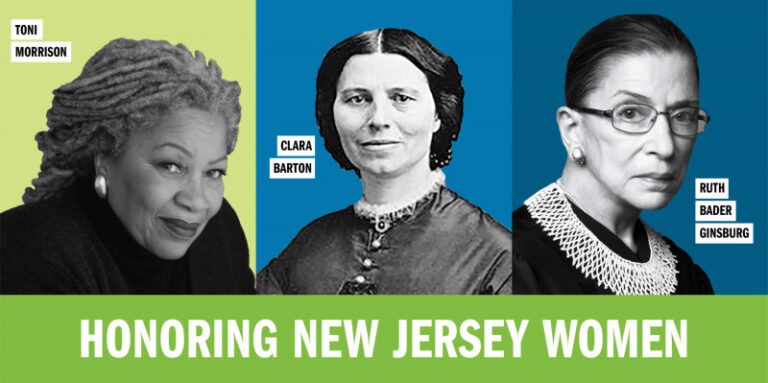 Many of the world's most admired creators, innovators and social justice advocates have New Jersey roots. For Women's History Month, we honor Nobel Laureate and Princeton University professor Toni Morrison, American Red Cross founder Clara Barton who also established Bordentown's first public school and U.S. Supreme Court Justice and Rutgers Law School professor Ruth Bader Ginsburg.
"We spent three extraordinary weeks filming in Paterson, New Jersey. To the people […] of Paterson, thanks not only for putting up with our trailers, tents, cranes and mid-street dance sequences; from the bottom of my heart, thanks for the warm welcomes we encountered everywhere, from pedestrians and policeman and neighborhoods and kids. We couldn't have made our musical without you."

-Steven Spielberg, Director & Producer, on filming West Side Story in Paterson, NJ