Last month, Choose New Jersey embarked on its fifth mission to "The Startup Nation" since 2018 to celebrate the grand opening of the New Jersey Israel Center in Tel Aviv. The new office, opened in collaboration with the New Jersey-Israel Commission, will grow commercial, academic, and cultural partnerships with Israel and support Israeli businesses looking to expand to New Jersey. The center will be led by Peres & Associates Global Advisory, a leader in creating global connections to the Israeli innovation ecosystem. While the team was in Israel, Governor Murphy signed legislation to support New Jersey Small Businesses, reinforcing New Jersey's attractiveness to startups and small businesses.
New Jersey Economic Trends
▼ Decrease 0.004% from January to February
▼ Decrease 1.1% YoY | U.S. 3.6%
U.S. Consumer Price Index
Moody: A2
Outlook change from 2021, stable
S&P: A-
Outlook change from 2021, positive
Sources: U.S. Department of Labor, U.S. Department of Commerce, U.S. Bureau of Labor Statistics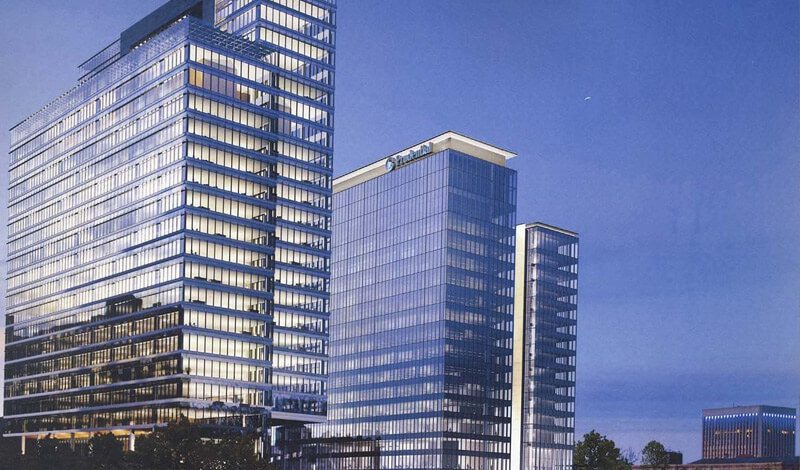 Prudential Financial
Prudential Financial recently announced the launch of the Prudential Community Grants Program. This program is a $500,000 initiative that will support local, community-based projects promoting growth in Newark.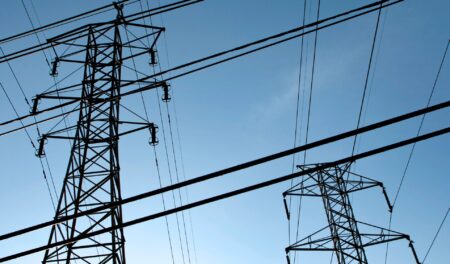 PSE&G
PSE&G recently filed for a three-year, $2.54 billion extension of its Gas System Modernization Program with the New Jersey Board of Public Utilities. The proposal aims to update PSE&G's existing infrastructure, which will reduce greenhouse gas emissions and promote job creation in the state.
"New Jersey's educated and diverse talent pool, accessible location, and network of high-profile research universities make it an ideal spot for a dynamic, rapidly growing business to reach its potential. New Jersey also offers a robust range of programs to support companies through all stages of growth. Jersey City, in particular, is a model of diversity, has a thriving innovation community, and is accessible via mass transit – all just a short drive from lower Manhattan and major international airports."
Dr. Nina Marie Tandon
Co-founder and CEO, EpiBone