NBC's 1st Look:
Johnny Bananas Explores New Jersey
Choose New Jersey partnered with NBC for a special installment of 1st Look: a weekly travel and lifestyle program. The episode, titled "Destination: New Jersey," is hosted by television personality Johnny Bananas. Here are some of the highlights from the episode:
🏢 Newark is an up-and-coming New Jersey city that serves as a hub for young professionals. The episode offers a firsthand look into #NJInnovation from Newark-based companies like Audible and AeroFarms.
☕ Red Bank is a coastal town with a thriving performing and visual arts scene. Johnny Bananas grabbed a cup of coffee from Rook—the beloved Monmouth County coffee company—with Governor Phil Murphy. Then, he stopped by the town's notorious comic book store, Jay and Silent Bob's Secret Stash, with Kevin Smith himself.
🎓 Princeton is home to thriving biopharma companies and is also a great place to raise a family. Along with the Princeton University, 1st Look visited the YingHua International School—a nonprofit school in the Greater Princeton area that offers a progressive model inquiry-based learning and dual language immersion program.
🏖️️ Cape May is home to the Congress Hall Hotel—America's first seaside resort. While there, 1st look perused local businesses on historic Washington Street, the town's main thoroughfare, including Whale's Tale, Queen May, and Louisa's Café.
Current economic hardships reflect the global COVID-19 pandemic.
New Jersey Economic Trends
▲ Increase .10% from March to April
▼ Decrease 3.9% YoY | U.S. 6.1%
U.S. Consumer Price Index
Moody: A3
Outlook change from 2020, stable
S&P: BBB+
Outlook change from 2020, stable
Sources: U.S. Department of Labor, U.S. Department of Commerce, U.S. Bureau of Labor Statistics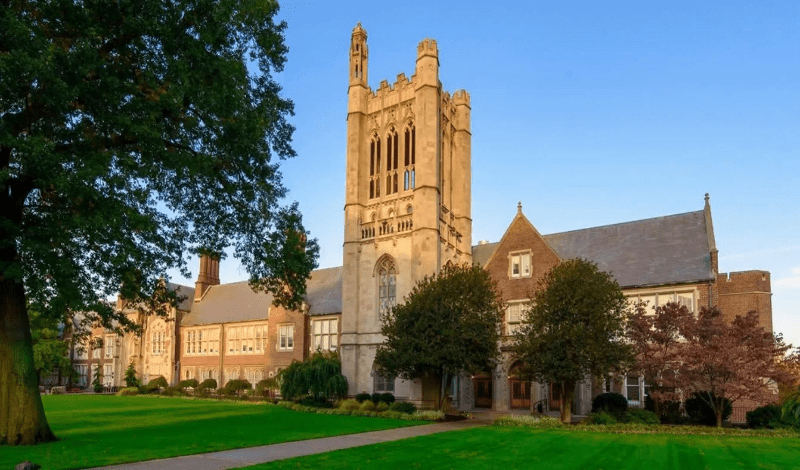 New Jersey City University signed an MOU with the New Jersey Economic Development Authority (NJEDA) that will help advance New Jersey's leadership in the online wagering technology and fintech sectors.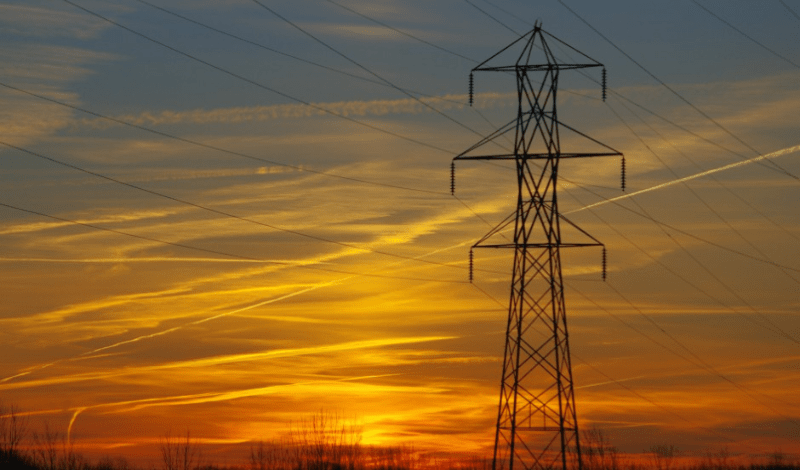 JCP&L plays an integral role in creating reliable infrastructure to attract business to New Jersey and generate economic growth. FirstEnergy is involved in the redevelopment of Fort Monmouth to improve the site's electrical grid.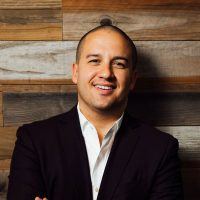 This year marks the 10th anniversary of our organization's founding, and Choose New Jersey is ramping up our efforts to tell the New Jersey story around the world. Today, 77% of our business development pipeline is international. Global companies are taking notice of New Jersey's top talent and strategic East Coast location. This month, I spoke with New Jersey Business about our anniversary and contributions to the New Jersey economy.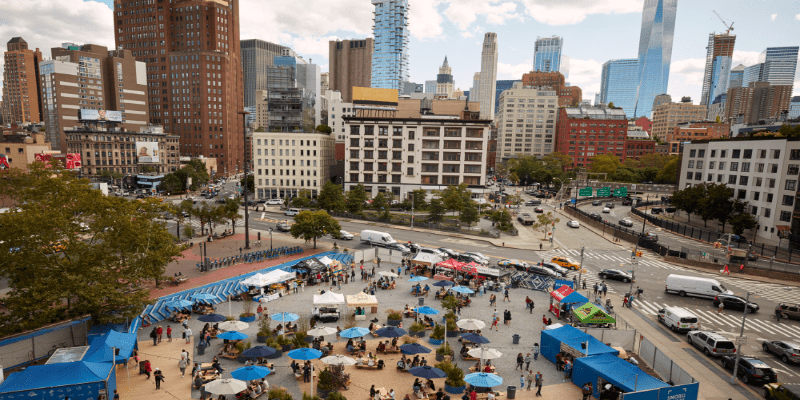 Smorgasburg, a popular outdoor food festival, opened in Jersey City on May 29th. This expansion marks the company's first location outside of New York City and Los Angeles, and first time operating in-person since fall 2019.
"Our expansion to this advanced facility demonstrates the rapid growth of NJ Bio in just over two years. This new location, well-equipped with the latest instruments, and staffed by exceptional scientists, will ensure that NJ Bio continues to remain an outstanding partner to our clients…"
-Nareshkumar Jain, President & CEO, NJ Bio on the company's recent growth in New Jersey.