Choose New Jersey's new advertising campaign is live, and you may have seen our "This is New Jersey" billboards while driving or our digital ads while scrolling! The campaign spotlights the best of New Jersey's business ecosystem and quality of life — from our boardwalks to our biotech industry — targeting decision-makers in key sectors, as well as the general public.
Also in May, the 2026 FIFA World Cup New York/New Jersey Host City logo was revealed in preparation for MetLife Stadium hosting several soccer matches in 2026, an unparalleled economic opportunity for New Jersey. We also attended SelectUSA in National Harbor, Maryland, and TUTTOFOOD in Milan, Italy, where we met with many companies and international delegations looking to expand to New Jersey.
New Jersey Economic Trends
▲ Increase 0.49% from February to March
▼ Decrease 0.4% YoY | U.S. 3.5%
U.S. Consumer Price Index
Moody: A1
Outlook change from 2022, stable
S&P: A
Outlook change from 2022, stable
Sources: U.S. Department of Labor, U.S. Department of Commerce, U.S. Bureau of Labor Statistics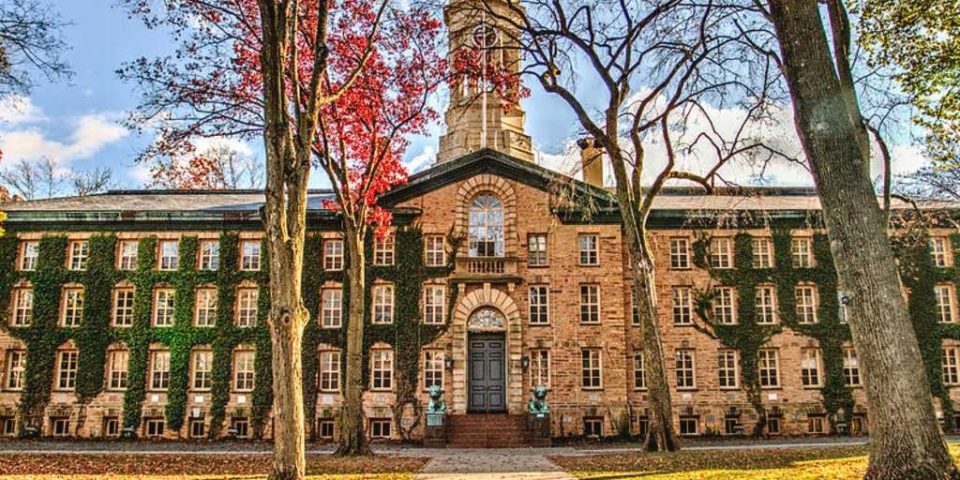 Princeton University & Rowan University
A Princeton University photonics consortium was awarded a development grant from the National Science Foundation's NSF Engines program. Princeton, joined by co-leader Rowan University, will lead a collaboration of 12 universities and 11 companies, economic development programs, and technology incubators and accelerators.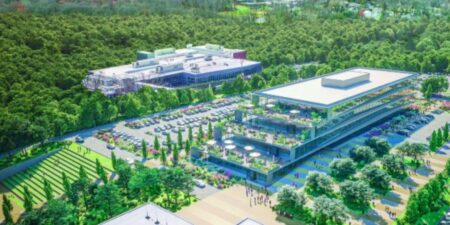 Johnson & Johnson
Kenvue, the soon-to-be spinoff of Johnson & Johnson's Consumer Health brands, announced its global headquarters will open soon in Summit. The 290,000 square foot campus will feature corporate office space and ample laboratory space to support R&D. Kenvue expects to move into the Summit offices in 2025 and into the R&D center in 2026. 
"The one quality we think matters most is location. It's more than simple convenience when you realize that, in one hour, you can get to the beautiful Jersey Shore… In 90 minutes, you can be enjoying a ride through the mountains or on a train bound for New York City. You can enjoy a world-class Broadway show in under an hour. You can also easily get to Philadelphia, Washington, D.C., Boston, or Connecticut. New Jersey — and New Brunswick, specifically — is truly in the middle of a cultural mecca and is perfectly situated for us."
Mike Reagan
Senior Vice President, CGI