We were excited to see Governor Murphy announce Rutgers University, Princeton University, Hackensack Meridian Health and RWJBarnabas Health as anchor tenants for The Hub, a new site in downtown New Brunswick fostering research, entrepreneurship, collaboration and startup incubation in New Jersey. Expected to break ground in 2021 with a 2024 opening, this visionary mixed-use project developed by DEVCO will be a game changer for New Jersey innovation, located steps from the NJ Transit train station and the Rutgers New Brunswick campus. 
Current economic hardships reflect the global COVID-19 pandemic.
New Jersey Economic Trends
▼ Decrease .13% from September to October
▲Increase 4.5% YoY | U.S. 6.9%
Q3 2020 | ▼ -31.40% Q2 2020
U.S. Consumer Price Index
Moody: A3
Outlook change from 2019, negative
S&P: A-
Outlook change from 2019, negative
Sources: U.S. Department of Labor, U.S. Department of Commerce, U.S. Bureau of Labor Statistics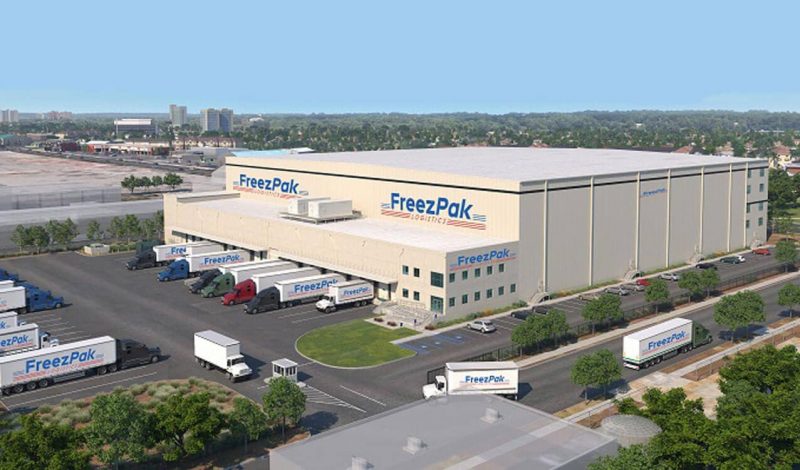 Elberon Development Group and Fidelco Realty Group are co-developing a 140,000 sq. ft. freezer warehouse facility on the Elizabeth/Newark border for FreezPak Logistics to create 50 new jobs.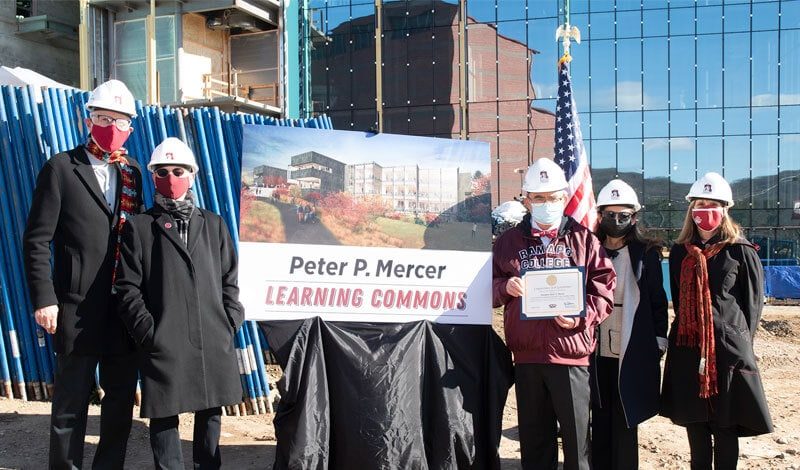 Ramapo College of New Jersey revealed the name of its newest building on campus–the Peter P. Mercer Learning Commons– as part of the College's 51st Founders' Day celebration.
Thanksgiving celebrations looked a lot different this year, but it's still an important time for reflection, gratitude and spending quality time with our immediate families. We have a lot to be thankful for in New Jersey, as the top state in the U.S. to raise a family and one of the best places to live, work and play. Check out our new New Jersey Videos page with virtual tours and special features in partnership with NBC's Open House – you'll get to hear from New Jerseyans why our State's quality of life and business climate is unmatched. 
Did you know that New Jersey ranks #3 in the U.S. for cranberry production? There's nothing better than tart Jersey Fresh cranberry sauce for holiday dinners 🍽️
"New Jersey is the pharma and life sciences capital of the world, and an ideal location to build a business like ours. We are actively hiring and growing our team in the Garden State."
– Rohit Vashisht, Cofounder & CEO, WhizAI. The Somerset-based artificial intelligence (AI) company recently secured $4M in funding to scale its software.