We hope you had a fantastic Thanksgiving! November reminds us to be thankful for so much. We are grateful to live in a state that invests in education – the root of economic development. Governor Murphy signed legislation to expand access to STEM education this month, helping to ensure that New Jersey remains a top state for education in the United States.
We are also pleased to announce that India-based Meteoric Biopharmaceuticals has expanded its global operations to Morris Plains, New Jersey. The first-generation, research-driven, diversified global biopharmaceuticals leader worked with our New Jersey India Center to position itself for success in the United States.
Between decorating and holiday shopping, we hope you'll take a few minutes to read our latest blog discussing the rich past, present, and future of manufacturing in our State. It may even inspire you to purchase some gifts made here in New Jersey!
New Jersey Economic Trends
▲ Increase 0.18% from September to October
▼ Decrease -2.0% YoY | U.S. 3.70%
U.S. Consumer Price Index
Moody: A2
Outlook change from 2021, stable
S&P: A-
Outlook change from 2021, positive
Sources: U.S. Department of Labor, U.S. Department of Commerce, U.S. Bureau of Labor Statistics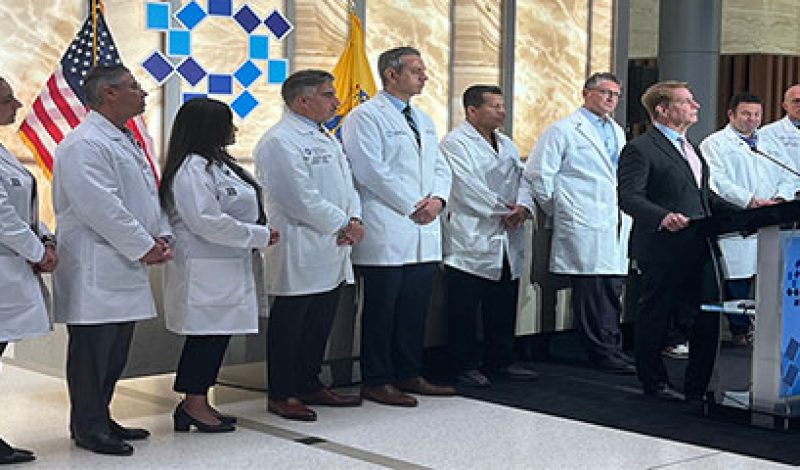 Hackensack meridian health
One of the largest and most comprehensive healthcare construction projects in the United States is taking place at Hackensack Meridian Health. The expansion will cost about $714 million.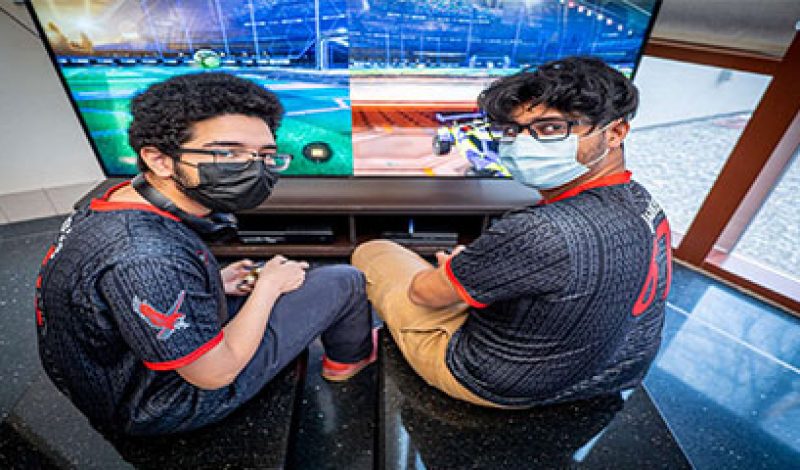 eSports at Stockton
Our NJ Buzz Blog delves into the state's growing eSports presence in higher education institutions such as Stockton, NJIT, and Montclair State University.
"Having a physical presence in New Jersey is essential for Meteoric to reach the next level in biopharmaceutical manufacturing. In addition to its ideal proximity to our target markets, New Jersey has one of the most advanced pharmaceutical ecosystems in the United States. We are thrilled to plant roots here, while continuing to prioritize quality assurance for clients old and new."
Gaurav Kaushik,
MD & CEO of Meteoric Biopharmaceuticals