Economic Development Plan Anniversary & Propelify
Earlier this month Governor Murphy marked the one year anniversary of his economic development plan at Rowan University in conversation with Linda Bowden, Choose New Jersey Treasurer/Secretary, Regional President at PNC and Chair of New Jersey Chamber of Commerce. Key takeaways from the discussion included the creation of the Business First Stop web portal to reduce red tape, awarding a historic $3 million dollar contract for a new business marketing campaign to tell New Jersey's story, a plan to expand the Film Tax Credit and an MOU between New Jersey Economic Development Authority (NJEDA) & NJ TRANSIT to develop transit hubs. We're excited about the progress made and look forward to doing our part to accelerate New Jersey's growth.
Choose New Jersey and NJEDA braved the rain at the Propelify Innovation Festival held on the Hoboken Waterfront to talk with tech startups and entrepreneurs about how we can support starting or growing a business in our great State. Despite the gloomy weather, thousands of attendees came to hear about New Jersey's innovation ecosystem – which guarantees a bright future. If you're a tech company interested in a New Jersey location, contact Business Development Officer Sho Islam for more information.
New Jersey Economic Trends
▼ Declined .9% YoY | US: 3.5%
U.S. Consumer Price Index
Moody: A3
XXX No change over 2018, stable
S&P: A-
XXX No change over 2018, stable
Sources: U.S. Department of Labor, U.S. Department of Commerce, U.S. Bureau of Labor Statistics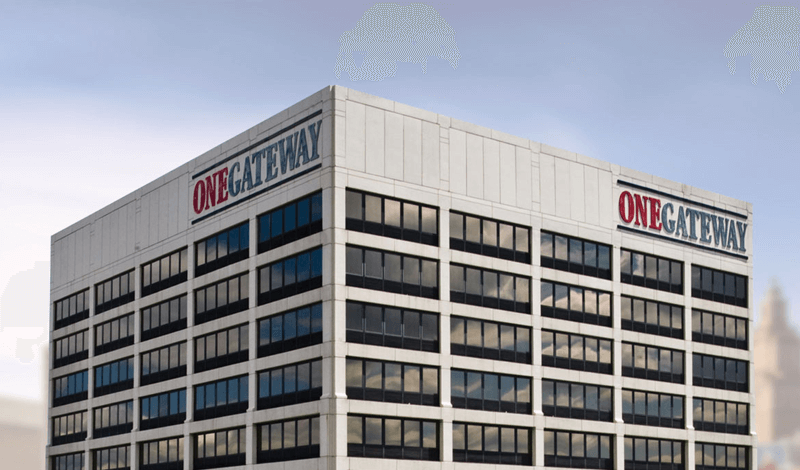 During the Newark Tech Week Innovation Summit, Onyx Equities announced its Gateway buildings in Newark offer the fastest public access Wi-Fi available anywhere – yet another reason why the city is the ideal place to do business. We can't wait to move into our new offices in Gateway One!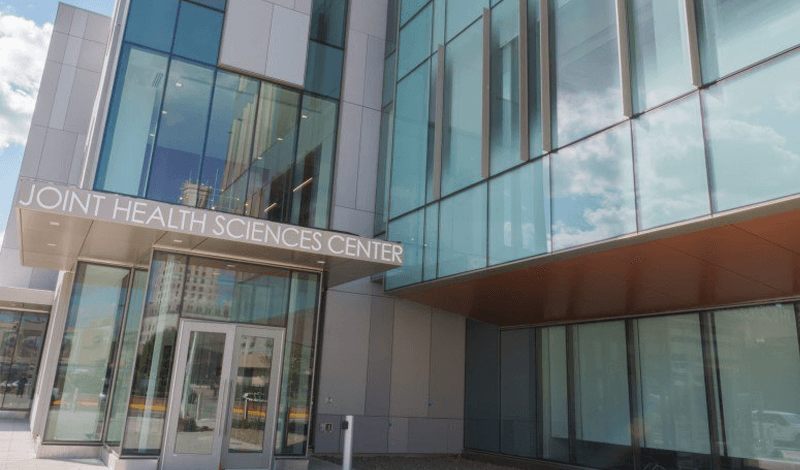 Rutgers-Camden & Rowan Universities
It's a new era for medical innovation in South Jersey. The Joint Health Sciences Center opened with research lab spaces for Rowan and RU-Camden, simulation rooms for medical students at Cooper Medical School, and instructional space and additional simulation labs for Camden County College.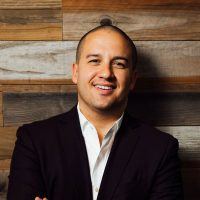 Our State welcomes early-stage businesses to grow and thrive as we built our innovation economy, and we're committed to making the New Jersey entrepreneurial ecosystem open to all. That's why we're thrilled with a new study that shows Jersey City leads the world in the percentage of female startup founders. There is a widely known disparity of investors not backing female-led companies, and New Jersey is aiming to close the funding gap. Golden Seeds — an early-stage investment firm that supports women-owned companies — just piloted the creation of a New Jersey chapter in partnership with First Lady Tammy Murphy and the New Jersey Economic Development Authority. I encourage you to read the blog post by Loretta McCarthy, Managing Partner of Golden Seeds, detailing why the business climate in New Jersey is ripe for Golden Seeds.  We will continue to built upon these initiatives to support and encourage diversity in the startup community.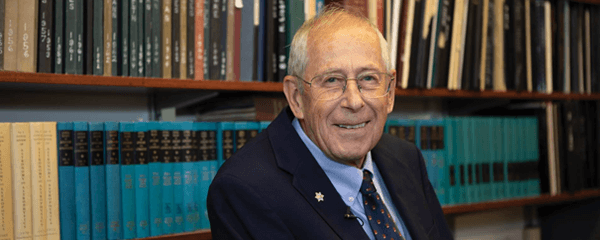 Congrats to Princeton University Professor emeritus and '62 graduate alumnus James Peebles for receiving The Nobel Prize in Physics for 2019!
"The opening of our new Englewood Cliffs headquarters marks a milestone in what has been an incredibly exciting period of expansion for OwnBackup, as global demand continues to increase for reliable cloud data protection. It was especially important to us that we harness this growth here in Bergen County, which provides proximity to Manhattan while allowing us to tap into an abundance of highly skilled tech talent in the surrounding region."
– Sam Gutmann, CEO of OwnBackup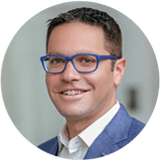 New Jersey - Israel Innovation Partnership
Is your innovative business looking to bring a new product, service or technology to market? The NJ-Israel Innovation Partnership Initiative can help you partner with an Israeli company on a joint R&D project! NJEDA's Office of International Trade and Investment has issued a Request for Expressions of Interest (RFEI) for New Jersey companies. Don't miss this opportunity to apply!