New Jersey: A Rising Cell & Gene Therapy Hub
A First Look at BioCentriq™
Choose New Jersey, in partnership with New Jersey Innovation Institute (NJII), hosted the virtual premiere of BioCentriq – a new, state-of-the-art, industry-facing cell and gene therapy contract development and manufacturing organization (CDMO) located on the New Jersey Institute of Technology (NJIT) campus in Newark, NJ. Joined by Governor Phil Murphy, NJIT President Dr. Joel Bloom, and other state and national leaders in the biotechnology industry, the event marked the next era for cell and gene therapy innovation in New Jersey. In case you weren't able to join us, watch recap to learn more!
Current economic hardships reflect the global COVID-19 pandemic.
New Jersey Economic Trends
▲Increase 1.52% from August to September
▲ Increase 3.1% YoY | U.S. 7.9%
Q2 2020 | ▼ Decrease 4.8% Q1 2020
U.S. Consumer Price Index
Moody: A3
Outlook change from 2019, negative
S&P: A-
Outlook change from 2019, negative
Sources: U.S. Department of Labor, U.S. Department of Commerce, U.S. Bureau of Labor Statistics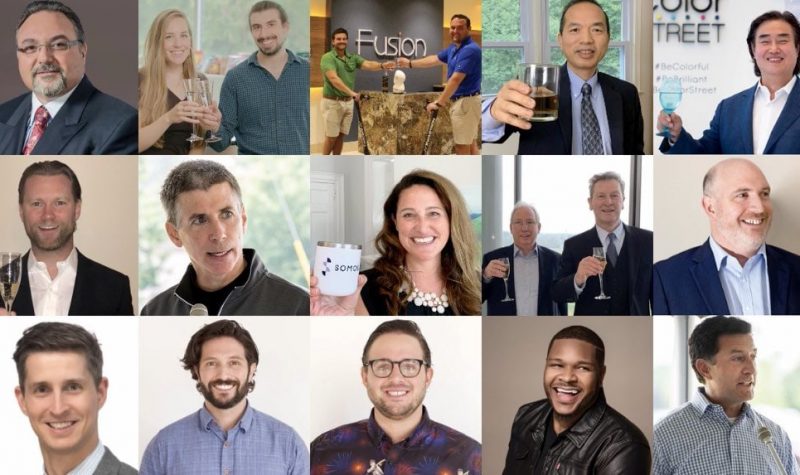 Congrats to to the EY 2020 New Jersey Entrepreneur of the Year winners! Our Chief Business Development Officer, Catherine Scangarella, was proud to serve on the judges panel this year.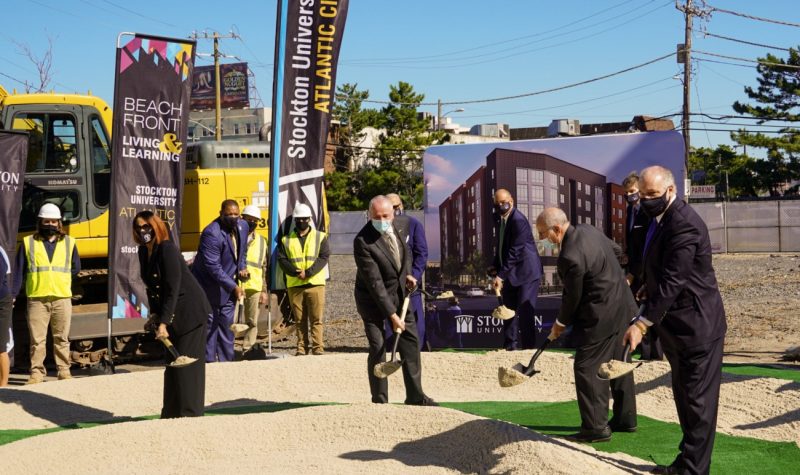 Congrats to Stockton University on the groundbreaking for a new dorm on its  Atlantic City campus! The building is part of a Phase II expansion and the second leg of the $220 million Atlantic City Gateway Initiative.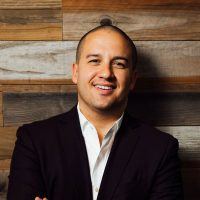 This month the New Jersey CEO Coalition, made up of executives from Verizon, PSEG, BD, RWJBarnabas Health, Zoetis Inc., Campbell Soup Company, Johnson & Johnson, Merck and Prudential Financial with support from Hackensack Meridian Health, formally strengthened their commitment to New Jersey and challenged their peers to do the same. These companies pledged to hire or train 70,000 residents by 2030 and increase local spending by $500 million by 2025, with a focus on communities of color and other underserved communities. Born out Governor Murphy's Restart and Recovery Commission meetings, this collaboration of the state's largest employers is a giant step forward for our economic recovery.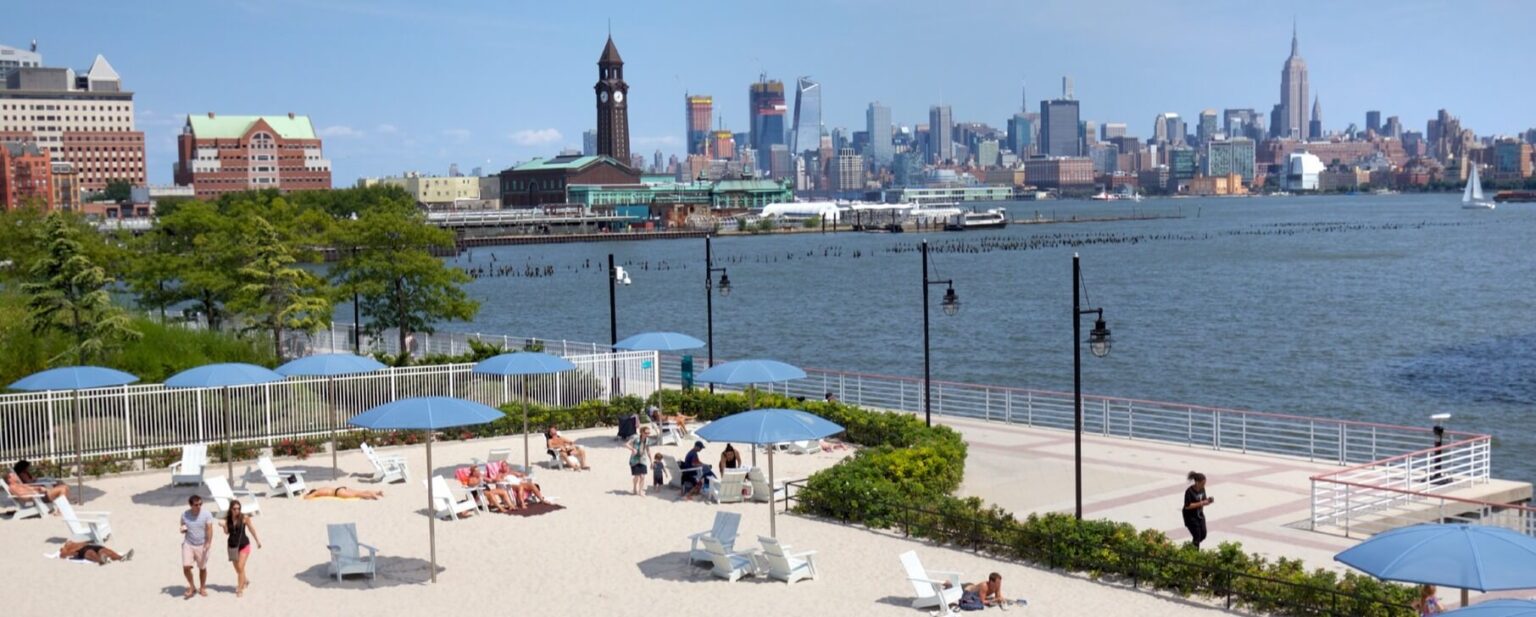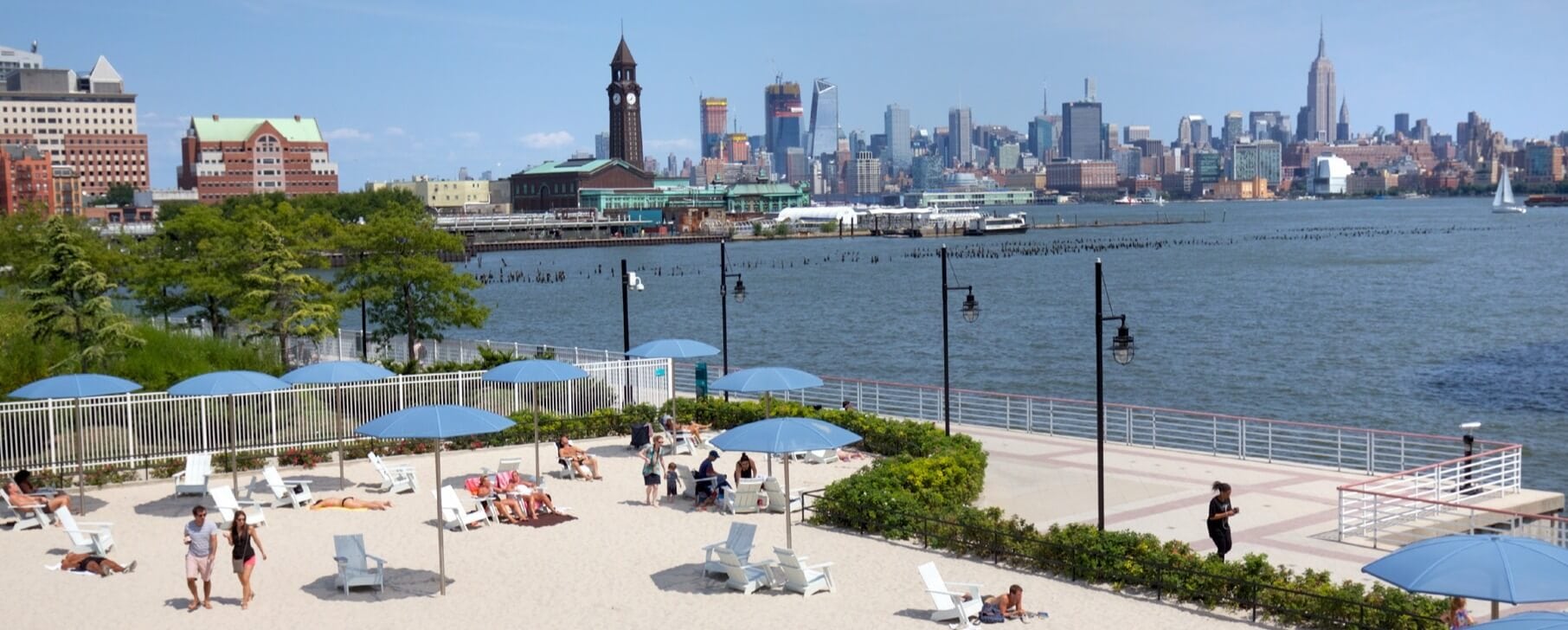 Jersey City was named among the Top 100 Best Places to Live by Livability.com thanks in part to its vibrant diversity and thriving arts scene. Our view is simply better on this side of the Hudson River!
"I think there's a lot of freaking brainpower in New Jersey…and you've got major companies that are headquartered there that are throwing off both talent and opportunity. So, some of the strongest entrepreneurs I know are coming out of New Jersey. Some of the smartest products I've seen are coming out of some of the industries that are around biotech and big data…"
– Andrew Yang, former presidential candidate, tech executive and philanthropist during Propelify 2020