The Choose New Jersey U.S. Business Development team was excited to travel to two international trade shows this month.
🎥  MIPCOM in Cannes, France is the world's leading entertainment content market. The team spoke with producers, directors and distributors regarding the film & television in New Jersey. With nearly 20 meetings, many opportunities for productions were identified, along with companies that provide resources to the entertainment industry, from safety protocols to technological support. Learn more about Why New Jersey's Film Industry is Ready for Action.
🇮🇹  The TuttoFood trade show in Milan, Italy highlights food manufacturing and technology from around the world. Choose New Jersey was an exhibitor and had more than 40 meetings scheduled before the event even started. We expect to have a large pipeline of companies that will be interested in the expertise and ecosystem that New Jersey has to offer. Read our blog on 5 Major Italian Food Companies Succeeding in New Jersey.
Current economic hardships reflect the global COVID-19 pandemic.
New Jersey Economic Trends
▲ Increase 0.49% from August to September
▼ Decrease 0.7% YoY | U.S. 4.8%
U.S. Consumer Price Index
Moody: A3
Outlook change from 2020, stable
S&P: BBB+
Outlook change from 2020, positive
Sources: U.S. Department of Labor, U.S. Department of Commerce, U.S. Bureau of Labor Statistics
Peloton Interactive is expanding in the state with a new distribution facility in Linden. Advance Realty Investors is behind the planned development of the 4.1 million sq. ft. campus.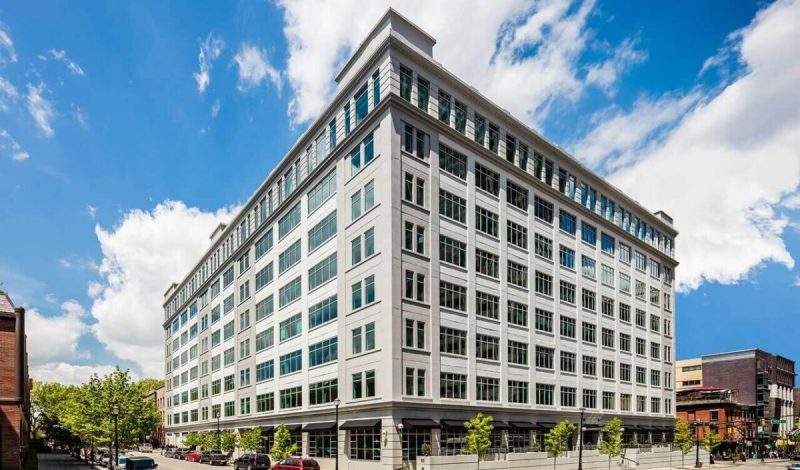 JLL Thor Equities Group announced new tenant RWJBarnabas Health/Jersey City Medical Center at 95 Greene property. The facility is Jersey City's first lab-ready life sciences space.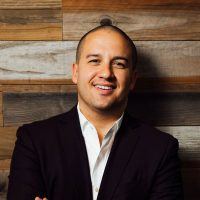 This month Choose New Jersey hosted six members of the Site Selectors Guild for a 3 day visit full of tours and meetings with Governor Murphy, business and higher education leaders to learn about everything New Jersey has to offer prospective companies. We received great feedback from the group on our hospitality, statewide cooperation and everything they were able to see, including the impact of major development projects like The Hub. The visit was the first of its kind in many years, and will further position New Jersey as an ideal business location for these high-level decision makers.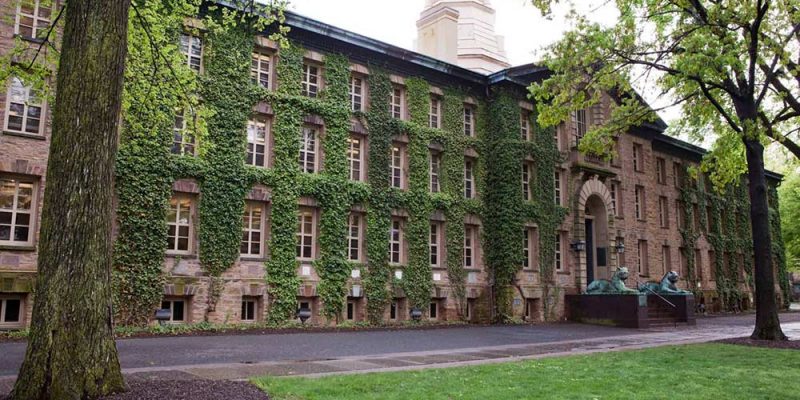 Princeton University alumni and faculty members had a banner year for Nobel Prizes. Congrats to researcher and 2021 Nobel laureate in physics Syukuro Manabe and chemistry professor and 2021 Nobel laureate in chemistry David MacMillan!
"When we looked at our population of people that weren't in New York City, Berkeley Heights was an almost a perfect center pin drop for those people we already had. We knew, as we tested our own internal markets, that we could recruit […] to that location. Honestly, post-pandemic, we feel there is a psychology of quality of life and quality of environment that goes with this."
-Guy Chiarello, Chief Operating Officer, Fiserv