New Jersey Dominates National Rankings
New Jersey is one of the best places in America to live, work, play and raise a family. We invest in our students to build our future workforce. We believe in creating safe communities with quality healthcare, schools and recreation. Here are just a handful of accolades our State received this month:
Current economic hardships reflect the global COVID-19 pandemic.
New Jersey Economic Trends
▲Increase 1.82% from July to August
▲ Increase 7.4% YoY | U.S. 8.4%
Q2 2020 | ▼ Decrease 4.8% Q1 2020
U.S. Consumer Price Index
Moody: A3
Outlook change from 2019, negative
S&P: A-
Outlook change from 2019, negative
Sources: U.S. Department of Labor, U.S. Department of Commerce, U.S. Bureau of Labor Statistics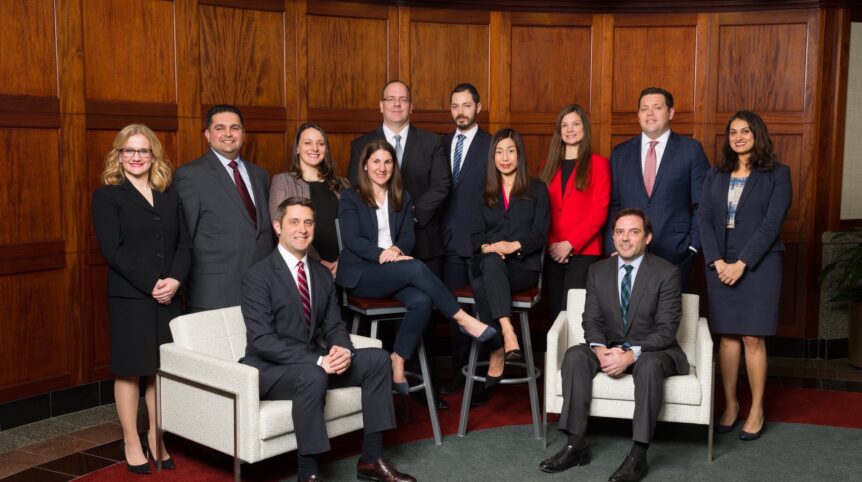 Chiesa Shahinian & Giantomasi PC
Congrats to Chiesa Shahinian & Giantomasi PC for being recognized as NJBIZ's 2020 Best Places to Work!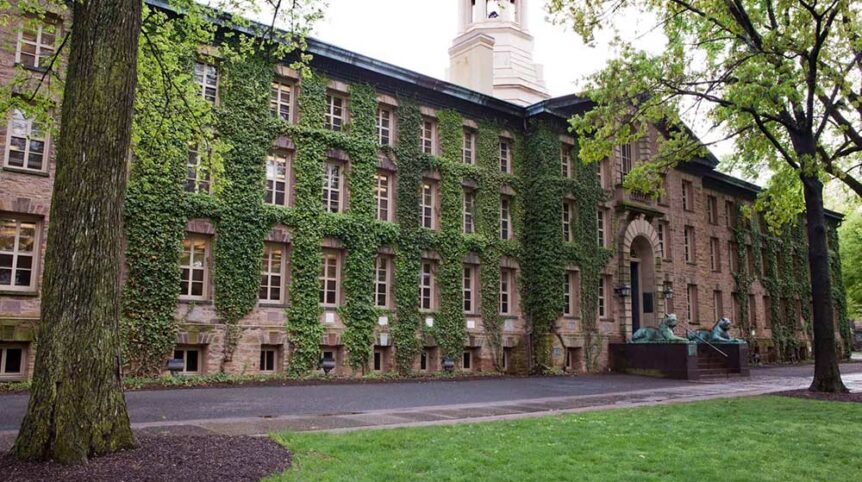 Princeton University was once again named the #1 university in the nation by U.S. News & World Report's 2021 Best Colleges rankings.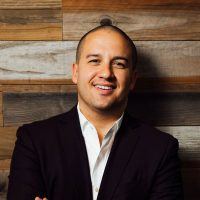 Looking back on the 1 year anniversary of our Governor-led business attraction mission to India, we've continued to see our efforts pay off with 4 more Indian firms committing to our State. We've also forged stronger higher education partnerships, including the NASSCOM Launchpad at VentureLink@NJIT. The New Jersey India Center (NJIC), established during our trip, is currently working with 61 Indian companies interested in a New Jersey location. Many will find a second home here among our thriving Indian communities, especially considering New Jersey was just recognized by CNN as "The Best Place for Indian Food in the U.S."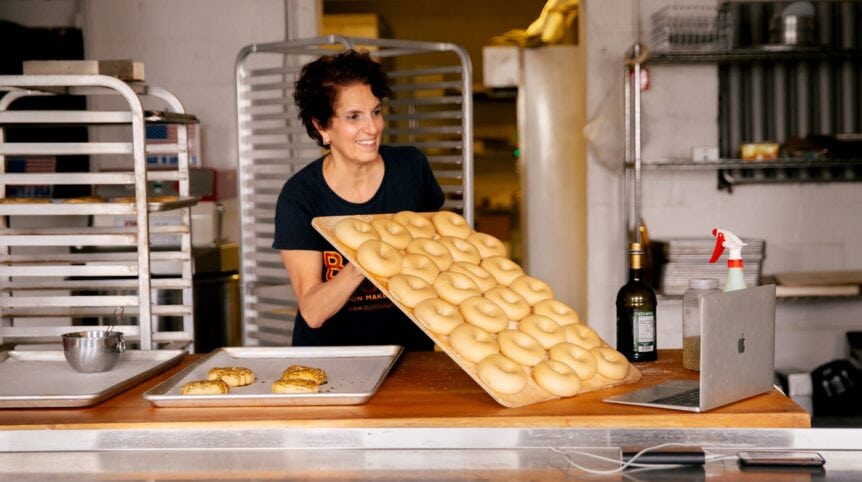 It's no secret that New Jersey has the best bagels. New York Times dubbed our State "The Cradle of Global Bagel Baking" and profiled Beth George, a self-taught New Jersey baker helping entrepreneurs all over the world open their own bagel shops.
"Fight for the things that you care about. But do it in a way that will lead others to join you."
– U.S. Supreme Court Justice Ruth Bader Ginsburg. Justice Ginsburg was a Rutgers Law School professor in Newark from 1963 to 1972. Her Rutgers students sparked her interest in gender discrimination and the law.