2026 world cup, fiserv & HAX
This was a busy and exciting month for the Choose New Jersey team! We had a leading role in pitching New Jersey as the ideal location for the 2026 World Cup tournament, Fiserv's headquarters and the new HAX accelerator. Along with our State partners, we put into perspective all the assets and accessibility New Jersey offers, resulting in major wins.
⚽ We were thrilled to welcome the FIFA committee for the New York/New Jersey host city bid for the 2026 World Cup. We are confident that NY/NJ will be a top contender for the tournament!
💸 Fiserv, a Fortune 500 fintech company, will be expanding its footprint in New Jersey. The company will open a new Berkeley Heights office employing 3,000 tech workers.
⚙️ Global VC firm SOSV is choosing Newark to be the home of the new HAX accelerator. After a competitive search, SOSV ultimately decided that Newark would be the best place to support the growth of hard tech startups.
Current economic hardships reflect the global COVID-19 pandemic.
New Jersey Economic Trends
▲ Increase 0.68% from July to August
▼ Decrease 3.8% YoY | U.S. 5.2%
U.S. Consumer Price Index
Moody: A3
Outlook change from 2020, stable
S&P: BBB+
Outlook change from 2020, positive
Sources: U.S. Department of Labor, U.S. Department of Commerce, U.S. Bureau of Labor Statistics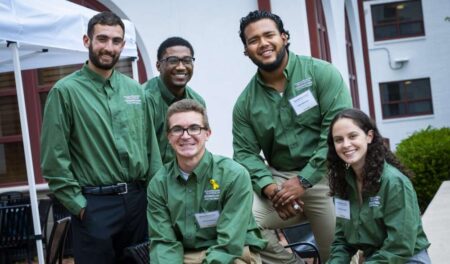 Montclair State University & PSEG are helping move New Jersey toward its ambitious energy goals by extending their collaborative partnership which aims to focus on increasing sustainability in communities across the state.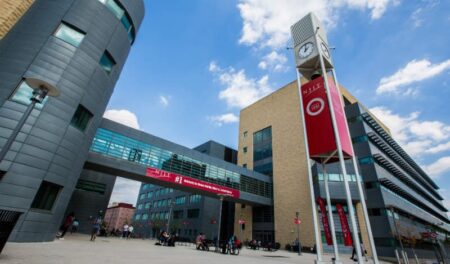 New Jersey Institute of Technology was among the 50 best schools in the country for undergraduates who want to become entrepreneurs. The university offers 17 credit-bearing entrepreneurship courses and extracurricular activities.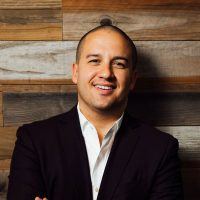 We are absolutely thrilled that SOSV chose Newark for the new HAX accelerator, and that Fiserv chose Berkley Heights for its new office. I can't overstate the positive impact this will have on our State, and will put us on the map as a thriving tech hub. Through many meetings, presentations, pitchbooks and tours we showcased New Jersey's amazing talent, top universities, and robust infrastructure. Ultimately, both companies  recognized the value of a New Jersey location. In addition, New York/New Jersey was proud to host the FIFA committee visit to present MetLife Stadium as a world-class facility to host the tournament. I am incredibly proud of the work of my team and their dedication to these projects. We look forward to supporting the success of HAX, Fiserv and possibly the 2026 World Cup!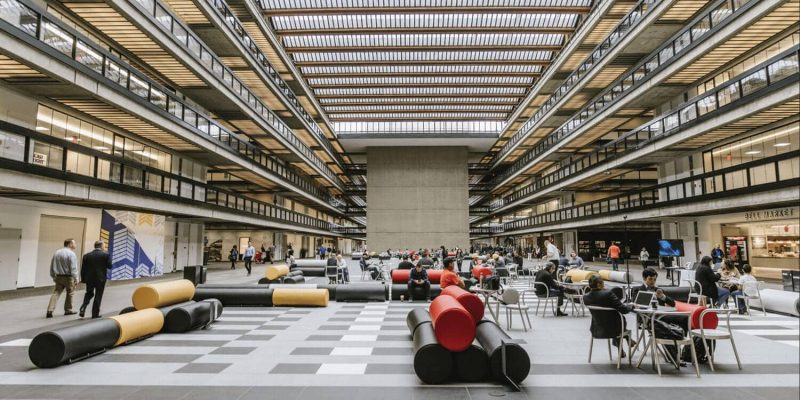 Hybrid work is here to stay, and New Jersey is becoming increasingly desirable for companies adopting these new work models. With robust broadband access, flexible workspaces, and one of the top 50 best work-from-home cities, we have it all. Check out this month's NJ Buzz Blog to learn more about why New Jersey is built for hybrid work.
"We are excited to be here. We have been very well received by the Governor, the Mayor, and the whole team. Their passion for their game, and their passion to bring the World Cup to New York and New Jersey comes through very clearly."
-FIFA Vice-President and Concacaf President Victor Montagliani