Sign Up for Our Newsletter
WHAT CAN CHOOSE New Jersey DO FOR YOU
Relocation & Expansion Services
We provide customized RFI responses, demographics, detailed market assessments and other complimentary business relocation and expansion services. When your company chooses to grow in New Jersey, we also will help you publicize your good news.
Site Visits
We'll make your property search seamless, so you find the site that best meets your relocation or expansion needs.
Economic Development Connections
Our public and private partners provide a wide range of services. From higher education research collaboration to regulatory and legal assistance to workforce training, they'll ensure you have a smooth landing.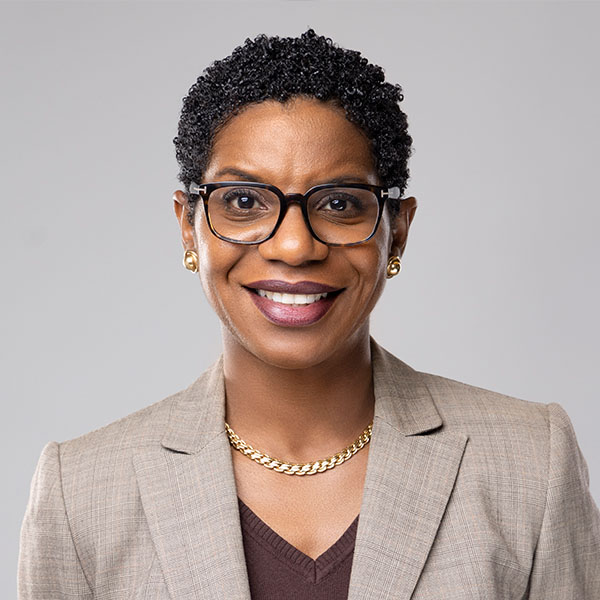 Ingrid Austin
PR & Communications Manager