Major Expansions & Relocations
New Jersey's highly-educated workforce, perfect location in the heart of the U.S. Northeast corridor, world-class infrastructure and other assets for business have made it a prime location for major relocations or expansions. Here are just a few of the companies that recently chose New Jersey.
Originally headquartered in Ithaca, New York, AeroFarms, the commercial leader for indoor vertical farming, opened a 69,000-square-foot headquarters and vertical farm in the Ironbound section of Newark. AeroFarms worked closely with members of the New Jersey Partnership for Action to find a suitable location for the urban farm. The New Jersey Economic Development Authority (EDA) awarded the project $6.55 million in Grow NJ incentives tied to the creation of approximately 70 new jobs.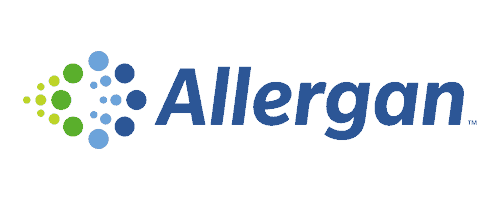 Allergan announced its plans to consolidate its New Jersey-based operations in Parsippany, Bridgewater, Jersey City and Rockaway into a new 431,495-square-foot U. S. headquarters in Madison in 2017. The U.S. subsidiary of the Dublin-based pharmaceutical company was awarded a $58.2 million Grow NJ tax incentive over 10 years for the creation of 300 new jobs and the retention of 1,019 more.
In April 2017, Amazon announced its plans to open 3 additional fulfillment centers in New Jersey – a 900,000-square-foot fulfillment center in Cranbury Township, a 900,000-square-foot center in Logan Township and a 1 million-square-foot center in Edison. The new sites will create more than 2,500 new, full-time jobs. Since Amazon launched operations in New Jersey in 2012, the company has grown its fulfillment workforce in the state to 13,000-plus full-time employees across 7 facilities in Avenel, Carteret, Florence, Logan Township, and Robbinsville.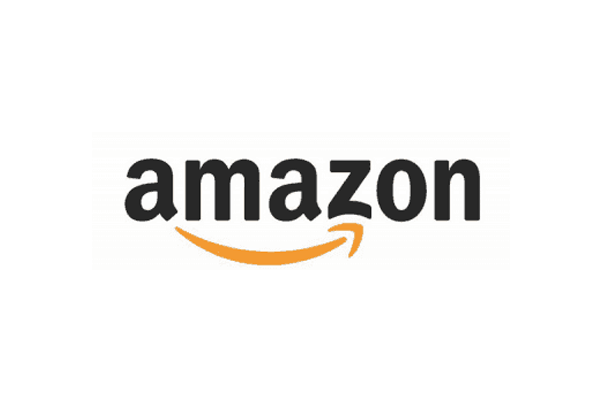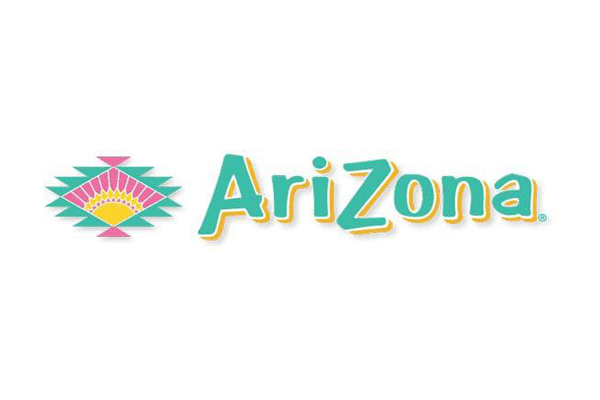 Arizona Beverages has been brewing America's No. 1 tea and juice-drink brand – Arizona® Iced Tea – from its manufacturing and distribution facility in Woodbridge since 1992. The company announced its plans to double the size of its New Jersey facility in 2016 to roll out its new products. Arizona was approved for $18.9 million in tax incentives over 10 years to construct the new 559,915-square-foot manufacturing plant adjacent to its existing facility.
ASCENA RETAIL GROUP AND DRESSBARN
Ascena Retail Group and Dressbarn invested $53 million to build a new 195,000-square-foot North American headquarters in Mahwah, bringing 575 jobs to New Jersey when it opened in April 2014. The company was approved for a $32.4 million, 10-year subsidy in 2013 – making it the first headquarters project in New Jersey to receive incentives under the EDA's Legacy Grow New Jersey Assistance Program.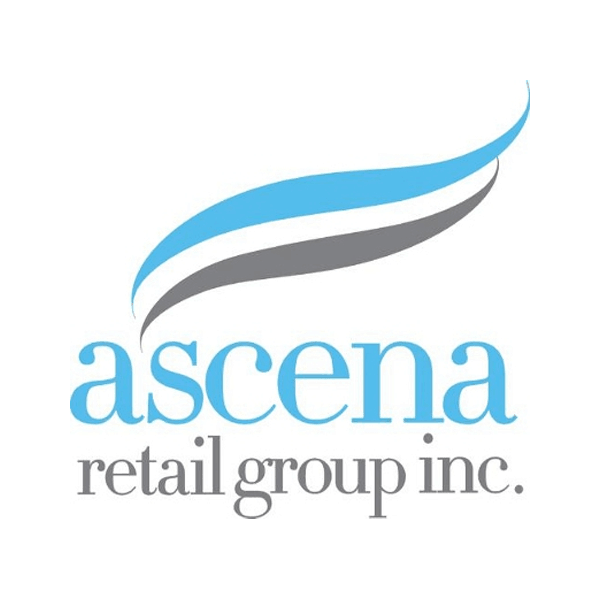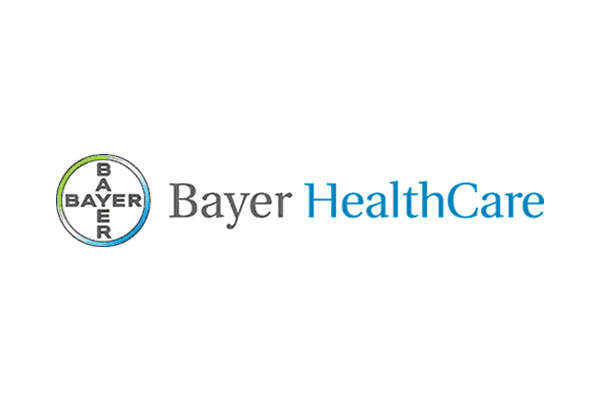 Bayer HealthCare established a new U.S. headquarters on a 94-acre campus in Whippany – a $250 million investment consolidating Bayer's existing New York and New Jersey operations. The 700,000 square-foot-office space, which opened in October 2013, features state-of-the-art technology and a modern, open design for the approximately 2,400 employees now based at the new location.
In February 2017, meal kit delivery company, Blue Apron, announced its plans to expand its operations in the Garden State with the opening of a new 495,000-square-foot fulfillment center in Linden. Blue Apron, which currently operates a fulfillment center in Jersey City, expects to employ more than 2,000 people at the new center in Linden.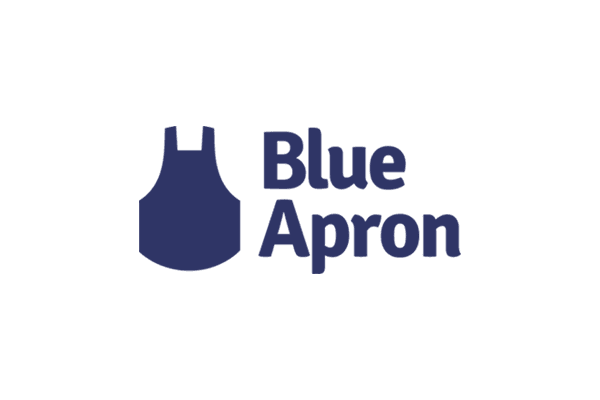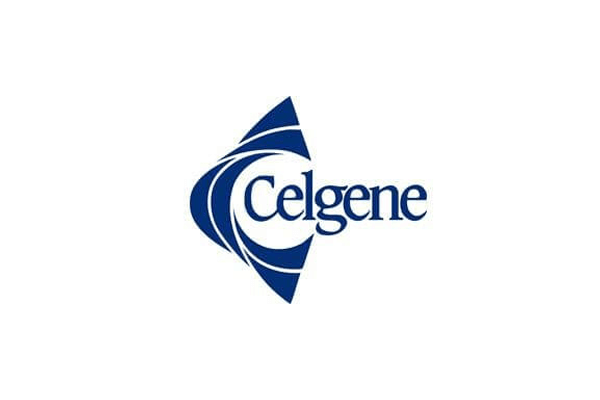 On the heels of breaking ground for a 550,000-square-foot expansion of its corporate headquarters in Summit, Celgene announced it had agreed to purchase the 1.3 million-square-foot complex that was formerly owned by Merck & Co. The acquisition gives Celgene a major footprint in Summit, including: additional research and development facilities; laboratory and support buildings; manufacturing capabilities; warehouse buildings; and, office space on the former Merck site.
After more than 25 years in the Garden State, Church & Dwight – the company behind ARM & HAMMER, OxiClean and other iconic personal care and household brands – invested $70 million to open a new 250,000-square-foot headquarters in Ewing. The 2013 expansion retained 1,000 jobs and set the stage for the creation of 130 additional jobs. The new campus features 2 connecting 125,000-square-foot, energy-efficient office buildings.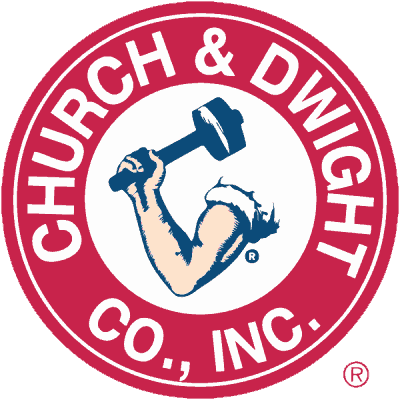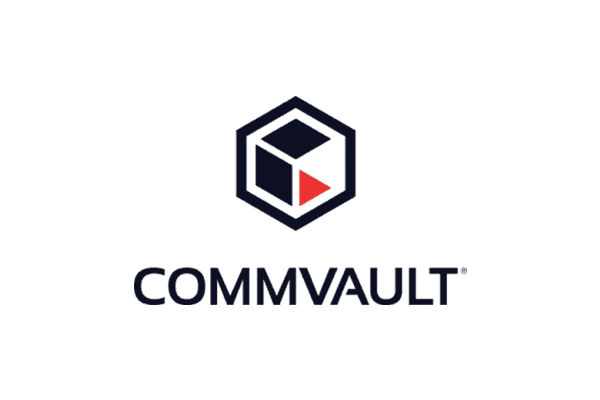 CommVault, one of the world's fastest-growing data storage companies, announced plans in January 2013 to expand in New Jersey to a 55-acre campus on the former Fort Monmouth military installation in Tinton Falls. With a $70 million investment, the company set out to establish a 270,000-square-foot worldwide corporate headquarters – the first project in a three-phase series set to take place over the next 20 years. At full build-out, the site could include up to 650,000 square feet of new high-tech office and research space and 1,500 new employees.
DESTINATION MATERNITY CORPORATION
Destination Maternity, the world's largest designer and retailer of maternity apparel, moved its corporate headquarters from Philadelphia to a renovated 74,000-square-foot Class A office building in Moorestown in 2014. The same year, the company broke ground on a state-of-the-art 400,000-square-foot build-to-suit distribution center in Florence Township. The company was awarded $40 million in Grow NJ incentives for the projects.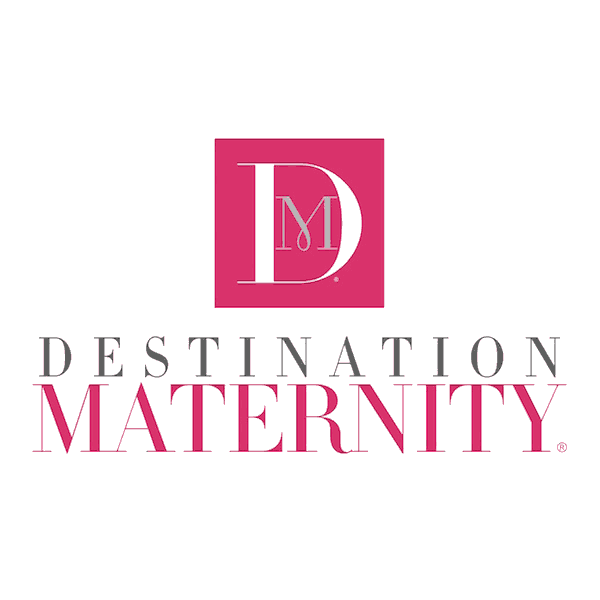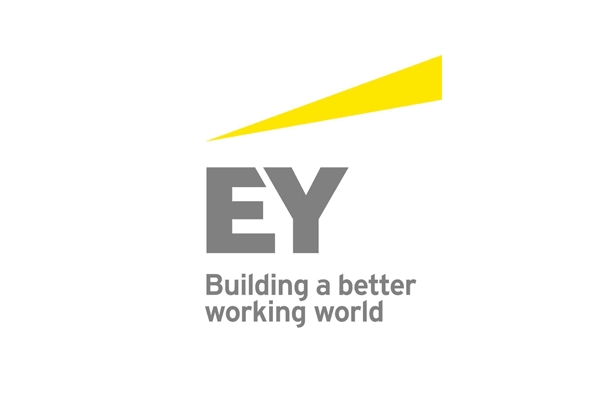 Global accounting firm, EY (formerly known as Ernest & Young) announced it would be relocating 1,000 to 1,300 employees from its headquarters in Times Square (NYC) to a 168,165-square-foot facility in Hoboken. In July 2016, EY was awarded $39.7 million Grow NJ tax incentive over 10 years by the New Jersey Economic Development Authority. The incentive award is tied to the creation of 430 new jobs in New Jersey.
Switzerland-based Ferring Pharmaceuticals invested $135 million to expand its footprint in the New Jersey, opening a state-of-the-art U.S. operations center on a 25-acre lot in Parsippany. The center, which officially opened in December 2014, houses 275 employees, including management, administration, commercial operations, manufacturing and R&D. The company cited the availability of talented, highly-trained pharmaceutical professionals as a major factor for choosing New Jersey.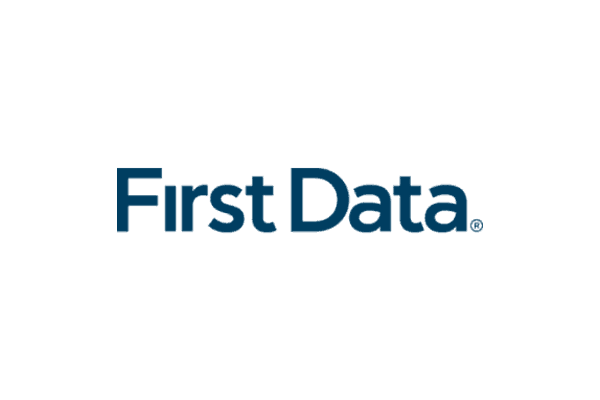 In 2014, the Atlanta-based payment-processing company chose to remain in New Jersey over moving jobs to its Atlanta headquarters. With the aid of $5.92 million in Grow NJ incentives, the company committed to creating 74 new jobs in Jersey City over the following 3 years and investing more than $1.4 million.
Forbes Media opened its new 92,720 square-foot glass tower offices in December 2014. Based in Manhattan for decades, the prominent media company relocated 350 jobs across the Hudson River to a mixed-use development site in Jersey City. The EDA awarded the company $27.1 million in tax incentives under the Grow NJ Assistance Program.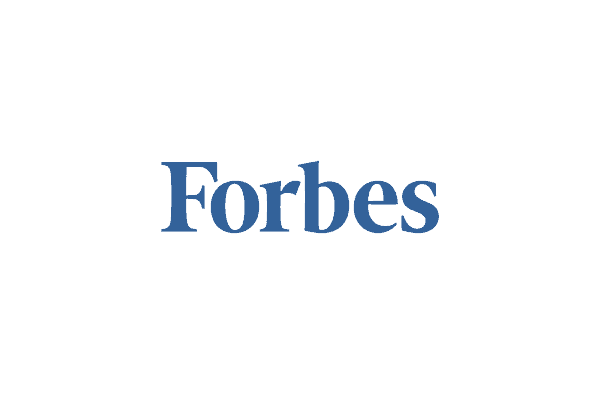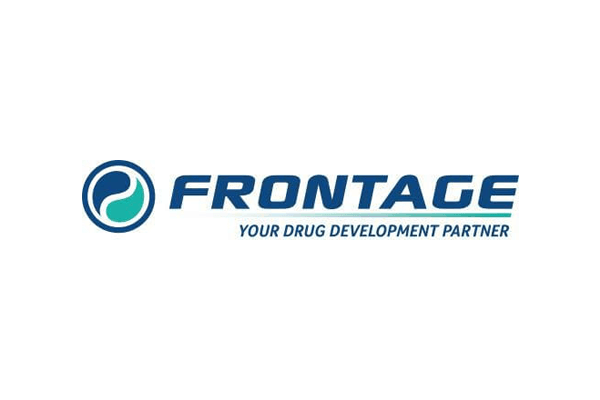 Frontage Laboratories, the global pharmaceutical research company, opened its newest New Jersey facility in Secaucus in May 2015, with the aid of $2.44 million in Grow NJ incentives. The 36,000-square-foot facility, which includes a 160-bed research center, nearly tripled the company's clinical capacity in the U.S. and complement its existing facility in Hackensack.
Goya Foods, the largest Hispanic-owned food company in the United States, opened a state-of-the-art, sustainable corporate headquarters in Jersey City in April 2015. Goya's new center totals nearly 900,000 square feet on 58 acres and ensures the retention of over 500 existing local jobs and the addition of 100 new positions. A longstanding member of New Jersey's business community, Goya has invested $250 million and additional resources in its facilities in Jersey City, Secaucus and Pedricktown.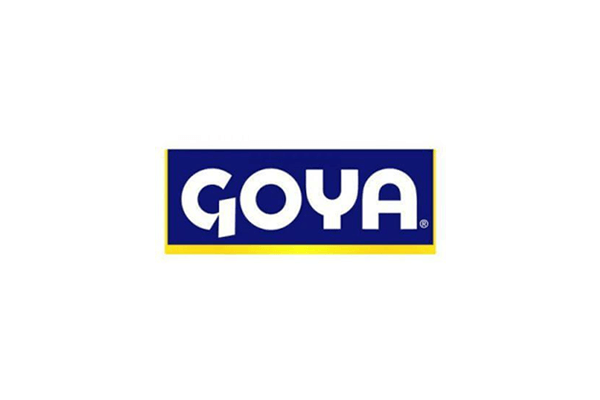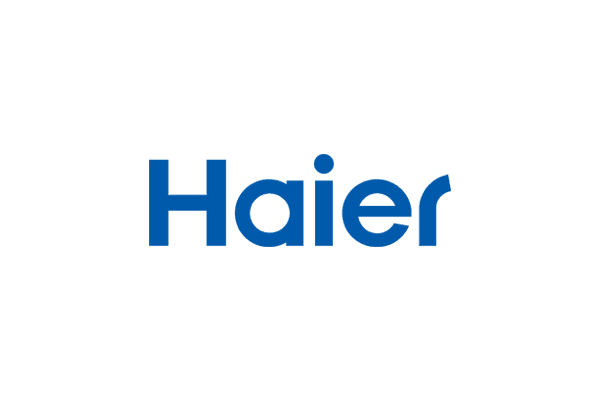 In March 2014, China-based home appliance provider Haier Group announced its relocation from Manhattan to Wayne. The new 56,000-square-foot North American headquarters, which opened in September 2014, includes training centers and customer service operations. It accommodates 200 of the company's 350 U.S.-based employees.
Holtec International broke ground in July 2015 on a state-of-the-art technology center in Camden. The new complex will include a massive manufacturing complex, a reactor test loop facility and a corporate engineering building. The $260 million facility, which represents the largest single investment of private capital in the history of Camden, will add 400 jobs – a number the company expects to increase to 1,000 in the first 5 years of operation. The energy technology company was awarded $260 million in EDA Grow NJ tax incentives for the project.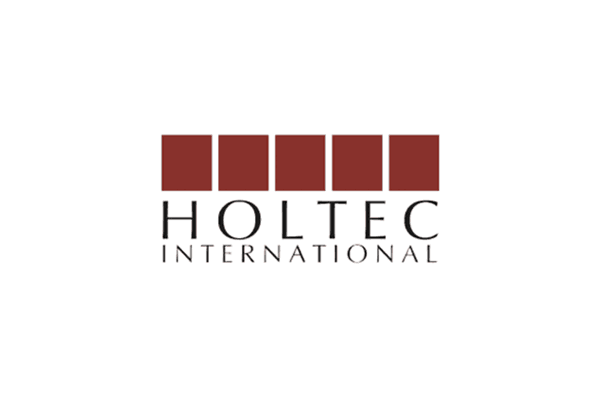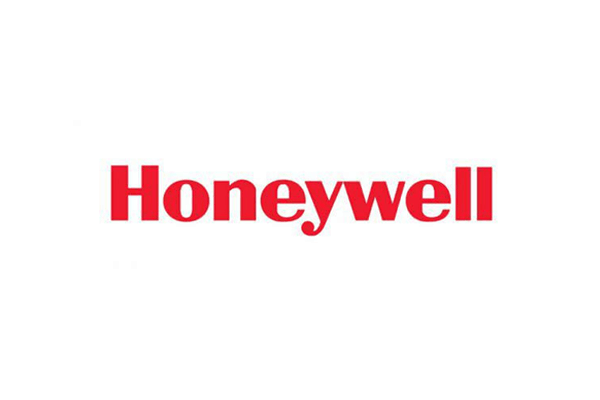 In 2013, Honeywell made the decision to move from its Morris Township facility where it had been headquartered for 50 years, to a new 470,000-square-foot site in Morris Plains. Honeywell received a 10-year, $40 million Grow NJ grant from the EDA to keep its headquarters in the Garden State, which helped to retain 1,016 existing jobs.
In July 2016, iCIMS signed a lease for 350,000 square feet of office space at Bell Works, the former site of Bell Labs in Holmdel. The software solutions company has been growing in New Jersey since it was founded in 2000. It has been on the Inc. 500/5000 list of America's Fastest Growing Companies for 10 consecutive years. iCIMS was awarded $38 million in Grow NJ incentives over 10 years in June 2016, tied to the creation of 390 new jobs and retention of 552 jobs in New Jersey.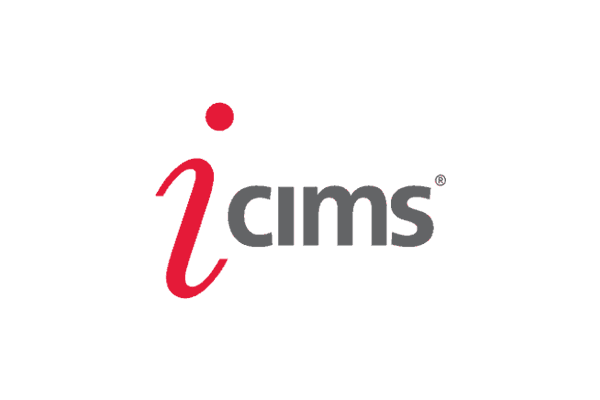 Online grocery start-up Jet.com doubled down on its New Jersey investment in 2016. After announcing it would up the size of its Hoboken headquarters two-fold, the company leased an additional 705,000-square-foot distribution facility in South Jersey to accommodate its growth and position itself for overnight deliveries in the Mid-Atlantic and Northeastern United States. In August 2016, retail giant Walmart announced its plans to acquire Jet.com for more than $3 billion in cash.
In August 2015, JPMorgan Chase & Co. announced it will be moving more than 2,100 jobs from Manhattan to Jersey City, bringing the total number of JPMorgan employees in Jersey City to about 7,000. The bank leased part of a building on Washington Blvd. to expand its regional technology and operations hub.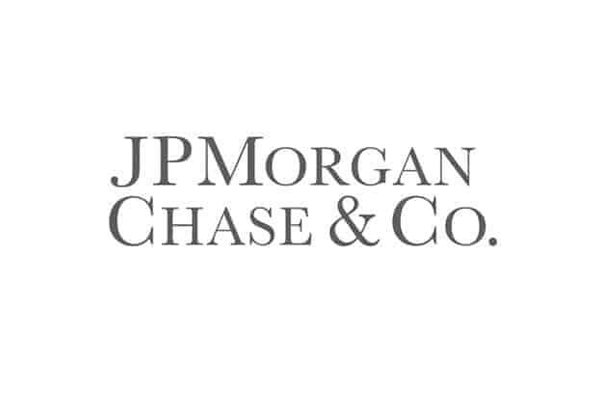 Nestlé Health Science conducted a worldwide search to find the perfect location for its new headquarters and R&D facility. The subsidiary of the Swiss food and beverage giant ultimately chose a 180,000-square-foot facility in Bridgewater, citing the "commercial and technical competence" of the Garden State's workforce as a key factor in its decision. The New Jersey Economic Development Authority awarded the project a $14 million Grow NJ award over 10 years tied to the creation of 177 new jobs and 59 retained jobs.
In May 2016, the maker of Sharpie markers and Rubbermaid containers announced it will relocate its headquarters to from Atlanta to Hoboken to tap East Coast talent for its growing e-commerce operations. Newell Brands was awarded $27 million in Grow NJ tax incentives over 10 years from the New Jersey Economic Development Authority tied to the creation of 300 new jobs.
In April 2015, Pinnacle Freight Systems moved its operations from Raritan Center to a new warehouse and distribution center in Florence. The new facility gave the company the additional capacity to expand its freight volume as it continues to grow. Pinnacle distributes its customers' products throughout the Northeast and nationwide.
RBC Capital Markets, the corporate investment and banking services division of the Royal Bank of Canada, made the decision to move approximately 900 employees from its headquarters in Lower Manhattan to Jersey City. The company was awarded $78.75 million over 10 years, tied to the creation of 900 new jobs.
Sandoz Inc., the generic pharmaceuticals division of Switzerland-based Novartis, moved its U.S. corporate headquarters from West Windsor to Princeton in 2014, adding 70 jobs and retaining nearly 300. The project represented an estimated capital investment of $15.2 million. The EDA awarded Sandoz a Grow NJ award worth $9.1 million over 10 years to remain in-state.
Subaru of America announced plans in December 2014 to relocate and expand its corporate headquarters from Cherry Hill to Camden. The 250,000-square-foot facility, nearly twice the size of the company's Cherry Hill operations, is slated to house more than 500 employees and contractors. The EDA awarded the company $118 million in tax incentives for the project.
In February 2017, fashion designer Tory Burch leased 93,000 square feet over two floors in Jersey City. The New Jersey Economic Development Authority awarded the company $10.8 million in Grow NJ incentives to relocate part of its corporate offices to New Jersey from Manhattan. The move is expected to bring 102 positions to Jersey City and would create 37 new positions.
The global logistics company broke ground on a new 200,000-square-foot innovation center in Parsippany in April, 2016. The state-of-the-art complex will house approximately 900 developers and IT professionals who are part of a New Jersey IT team of more than 2,000. UPS was awarded a $40 million Grow NJ tax incentive over 10 years for the retention of 700 jobs. The center is scheduled to open in 2017.
WAKEFERN FOOD CORPORATION
The largest retailer-owned cooperative in the United States opened a new $50 million, 524,000 square-foot dry goods warehouse and distribution facility in Elizabeth. It is a main distribution hub for ShopRite stores in the region. Headquartered in Keasbey, Wakefern operates more than 2.5 million square feet of grocery and non-food warehousing. The company distributes non-perishable food products to ShopRite, PriceRite and The Fresh Grocer stores across 9 states.
A leading supplier of maintenance, repair and operating products, W.W. Grainger purchased 96 acres of land in Bordentown to build a 1.3 million-square-foot distribution center on its property. The company expects to employ a workforce of more than 400 at its new facility. Grainger currently operates 11 locations in New Jersey, which includes 10 branches throughout the State and a distribution center in Robbinsville.
In November 2016, Y International, one of the largest importers of U.S. food and household products to the Persian Gulf region, celebrated the opening of its first U.S. warehouse and distribution center in Lyndhurst, New Jersey. Y International USA purchases and exports food that is "Made in the U.S.A." from its new facility, giving manufacturers the opportunity to expand their reach to emerging markets. The company, which currently has 75 employees at the 75,000-square-foot facility, is expected to employ up to 250 at the site.
WHAT CAN CHOOSE New Jersey DO FOR YOU
Relocation & Expansion Services
We provide customized RFI responses, demographics, detailed market assessments and other complimentary business relocation and expansion services. When your company chooses to grow in New Jersey, we also will help you publicize your good news.
Site Visits
We'll make your property search seamless, so you find the site that best meets your relocation or expansion needs.
Economic Development Connections
Our public and private partners provide a wide range of services. From higher education research collaboration to regulatory and legal assistance to workforce training, they'll ensure you have a smooth landing.
Catherine Scangarella
Chief Strategy Officer, Sector Lead: Life Sciences
Margie Piliere
Chief Economic Development Officer