Choose New Jersey Logo Placement
The logos must be surrounded by a generous field of clear space in every layout. If the logo is positioned too close to other visuals, it may be difficult to distinguish the artwork.
As shown, the clear space minimum has been established to help ensure the logo is always safely separated from competing visuals.
The logos' minimum allowable clear space is equal to the width of the "n" in the new jersey mark. This amount of space, at minimum, must surround the artwork on all four sides.
Choose New Jersey Background Color
If a background color is required, select one that provides ample visual contrast with the full-color logo whenever possible.
If the visibility of the logo is compromised by the background color or texture, the white logo is to be used.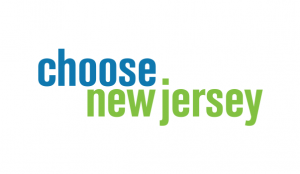 Background should be selected for optimal contrast.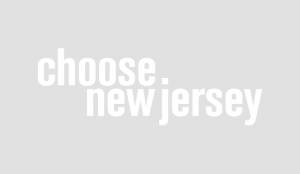 The logo can appear on a background that provides sufficient contrast.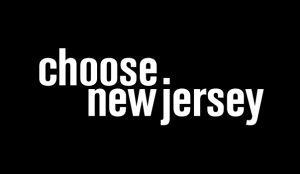 The white logo should be used on dark backgrounds.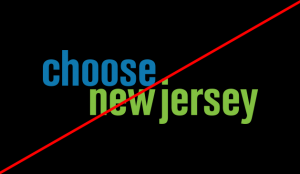 The full-color logo should never appear on dark backgrounds.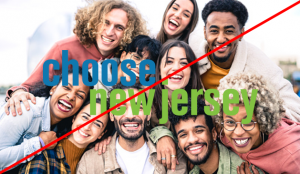 The logo should NOT appear on photographic backgrounds.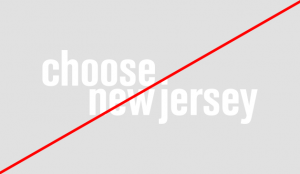 The white logo should NOT appear on color backgrounds that do not provide sufficient contrast.

BLUE
Pantone: 307
CMYK: 100/16/0/27
RBG: 0/120/174
Hex Code: #0078AE

GREEN
Pantone: 376
CMYK: 54/1/100/0
RBG: 132/189/0
Hex Code: #84BD00

DARK BLUE
Pantone: 308
CMYK: 100/30/0/49
RBG: 0, 91, 130
Hex Code: #005B82

BLACK
CMYK: 0/0/0/100
RBG: 0/0/0
Hex Code: #000000

LIGHT GRAY
Pantone: Cool Gray 6
CMYK: 0/0/0/31
RBG: 186/188/190
Hex Code: #BABCBE

LIGHT BLUE
Pantone: 306
CMYK: 81/3/5/0
RBG: 0/179/226
Hex Code: #00B2E2

DARK GREEN
Pantone: 377
CMYK: 58/22/100/4
RBG: 121/155/62
Hex Code: #799A3D

LIGHT GREEN
Pantone: 374
CMYK: 24/0/57/0
RBG: 194/231/107
Hex Code: #C2E76B
WHAT CAN CHOOSE New Jersey DO FOR YOU
Relocation & Expansion Services
We provide customized RFI responses, demographics, detailed market assessments and other complimentary business relocation and expansion services. When your company chooses to grow in New Jersey, we also will help you publicize your good news.
Site Visits
We'll make your property search seamless, so you find the site that best meets your relocation or expansion needs.
Economic Development Connections
Our public and private partners provide a wide range of services. From higher education research collaboration to regulatory and legal assistance to workforce training, they'll ensure you have a smooth landing.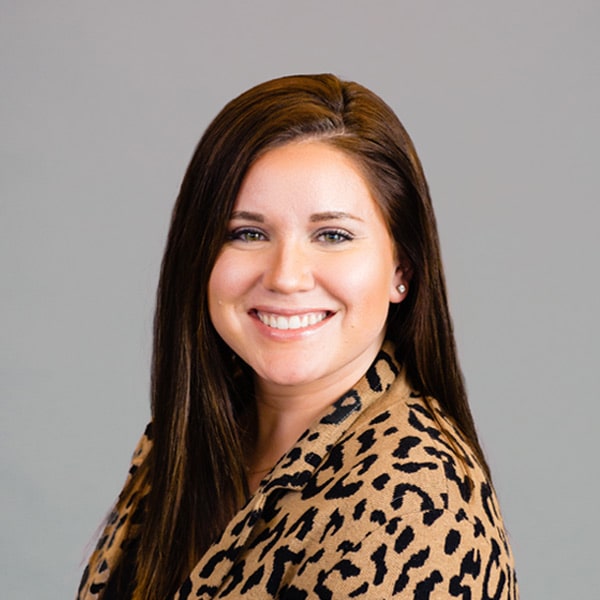 Carly Wronko
Director of Marketing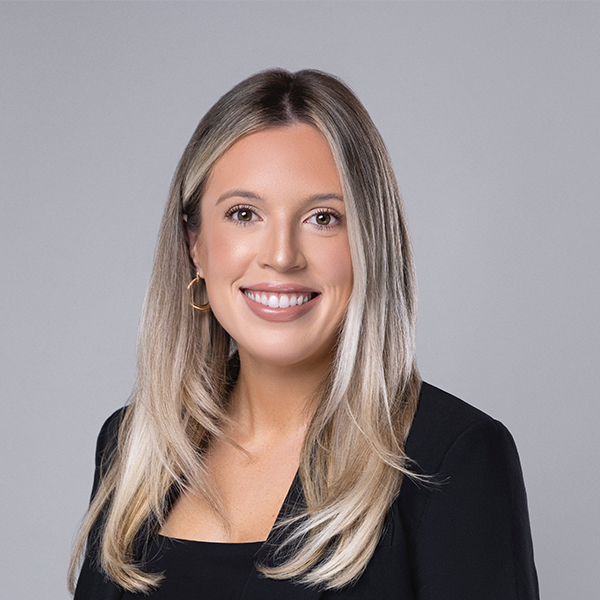 Danielle Rexrode
Creative Marketing Specialist