A major hub for FINANCIAL SERVICES
A highly-educated workforce and a strategic location just minutes from Wall Street have helped make New Jersey a top choice for financial services companies. Many of the world's leading companies have headquarters or significant operations here, including 12 of New Jersey's top 75 employers. With over 15,000 establishments employing nearly 222,000 workers, the financial services and insurance sector is a major force in the State's economy, contributing more than $33 billion annually.
New Jersey also has become an attractive location for companies in the emerging financial technology (fintech) industry, a fast-growing subsector that utilizes technology to deliver next-generation banking, credit and investment services. Today, more than 25% of the world's top 100 fintech companies are headquartered in New Jersey. The New York/New Jersey region is ranked the #2 fintech hub in the U.S. 
Do you need specific information for your business? Contact us.
HIGHLY EDUCATED, HIGHLY TALENTED
Ask financial services executives why they set up shop in New Jersey and chances are, they'll answer in one word: talent. Our State has one of the most highly-educated workforces in the world. New Jersey is ranked the #1 state for educating students at every level and #2 state for STEM graduates. Forty two percent of New Jersey residents hold a bachelor's degree or higher compared to the national average of 33 percent.
New Jersey universities are preparing the future finance workforce. Stevens Institute of Technology in Hoboken offers a highly-specialized Quantitative Finance program where students receive Bloomberg Certification in their freshman year. The first university in the nation to develop a PhD program in Financial Engineering, Stevens also offers undergraduate and graduate students practical "hands-on" experience at its Hanlon Financial Systems Lab. New Jersey Institute of Technology (NJIT) is one of only a few universities in the nation that offers a B.S. in Financial Technology (FinTech). 
PERFECTLY LOCATED, APPEALINGLY AFFORDABLE
What's drawing financial services companies to settle in New Jersey? All the access at a more affordable price. Across the Hudson River, Class A office space in Jersey City is roughly half the cost of space in Manhattan—$45 per sq. ft. versus $79 per sq. ft. On average, our commercial office space is 60% cheaper than New York. New Jersey has a significantly lower cost of living than New York City and more affordable housing. 
Located just 10 minutes from New York City via PATH commuter rail service or ferry, it takes less time to travel from Jersey City to Wall Street than it does from Midtown Manhattan. That's why BNY Mellon located one of its Global Innovation Centers in Jersey City. Goldman Sachs, JP Morgan Chase and RBC Capital Markets all relocated employees to our State.  
A WORLD-CLASS BROADBAND NETWORK
New Jersey boasts one of the most extensive fiber optic networks in the world which helps support the financial industry's high-speed communications needs. In addition to connectivity, more than 99% of New Jersey companies can access wired broadband speeds of 100 mbps or faster – among the fastest in the U.S.
Northern New Jersey houses 2.14 million sq. ft. of data center space—one of the world's largest concentrations. New Jersey servers have become the lifeblood of Wall Street high-speed electronic trading. Financial exchanges such as the NYSE and the Federal Reserve Bank of New York process the vast majority of their trading transactions in server farms in New Jersey.
Source: BroadbandNow.com, 2021
sq. ft. of data center space
Source: Data Center Frontier, 2017
NEW JERSEY'S LARGEST FINANCIAL SERVICES EMPLOYERS
New Jersey's thriving financial services industry includes 12 of the state's top 75 employers.
| wdt_ID | Financial Services |
| --- | --- |
| 1 | Advisor Group |
| 2 | Brown Brothers Harriman & Co |
| 3 | Chubb Capital Corporation |
| 4 | Computershare Investor Services LLC |
| 5 | Horizon Healthcare Services, Inc |
| 6 | JP Morgan Chase |
| 7 | M&T Bank Corporation |
| 8 | Prudential Financial, Inc |
| 9 | T.D. Bank, N.A. |
| 10 | UBS Financial Services Inc |
Source: NJBIZ Largest Employers, 2017
Fill out the form to learn more about what New Jersey has to offer.
Once the form is complete, you'll get access to guides for your industry and a representative will contact you with additional details.
resources to support growth
New Jersey offers a number of valuable programs for qualified financial services companies, including incentives specifically created to support startups and early-stage ventures.
New Jersey Labor and Workforce Development Report – Financial Services
---
Learn More
Choose New Jersey Financial Services Guide
---
Learn More
WHAT CAN CHOOSE New Jersey DO FOR YOU
Relocation & Expansion Services
We provide customized RFI responses, demographics, detailed market assessments and other complimentary business relocation and expansion services. When your company chooses to grow in New Jersey, we also will help you publicize your good news.
Site Visits
We'll make your property search seamless, so you find the site that best meets your relocation or expansion needs.
Economic Development Connections
Our public and private partners provide a wide range of services. From higher education research collaboration to regulatory and legal assistance to workforce training, they'll ensure you have a smooth landing.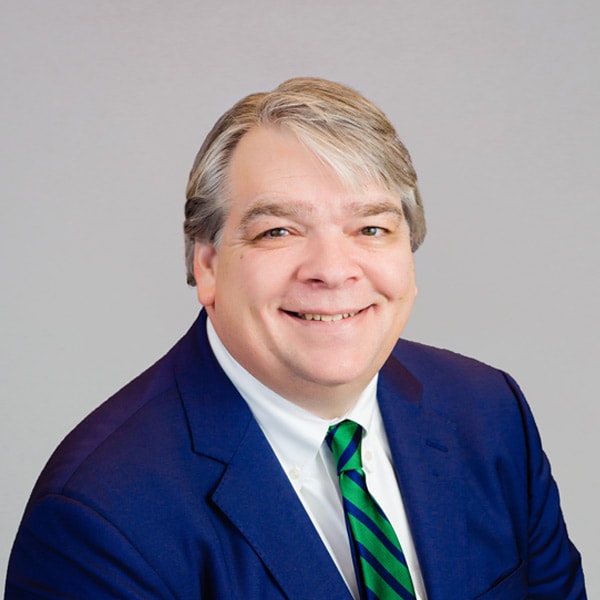 Bill Noonan
Business Development Director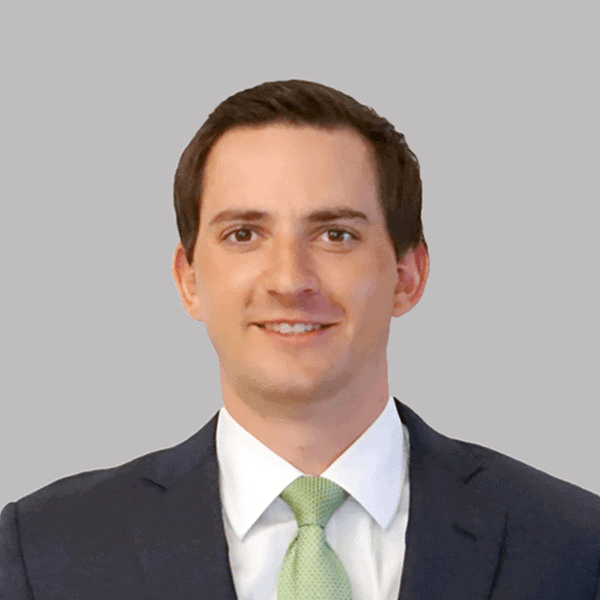 Ryan Fox
Business Development Officer