Commemorating St. Patrick's Day, New Jersey Governor Phil Murphy announced he will lead a four day, two-city economic mission trip to Ireland in April with a delegation of Choose New Jersey, New Jersey Economic Development Authority (NJEDA), and senior administration officials as well as key business and academic leaders. The delegation will visit Dublin and Cork to build on existing relationships, find new opportunities for partnerships, and demonstrate why New Jersey is the best place for Irish companies to grow in the U.S.
New Jersey Economic Trends
▲ Increase 0.70% from January to February
▼ Decrease 2.6% YoY | U.S. 3.8%
U.S. Consumer Price Index
Moody: A2
Outlook change from 2021, stable
S&P: BBB+
Outlook change from 2020, positive
Sources: U.S. Department of Labor, U.S. Department of Commerce, U.S. Bureau of Labor Statistics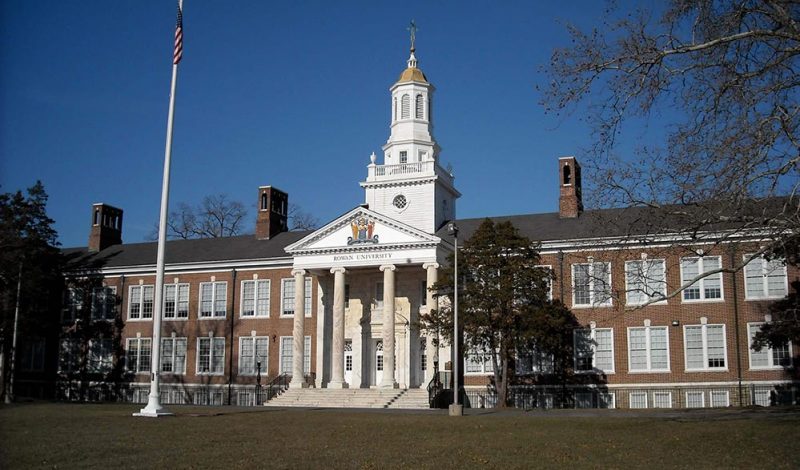 Rowan University
Rowan University received a $500K federal workforce training grant for offshore wind to prepare students for New Jersey's clean energy future.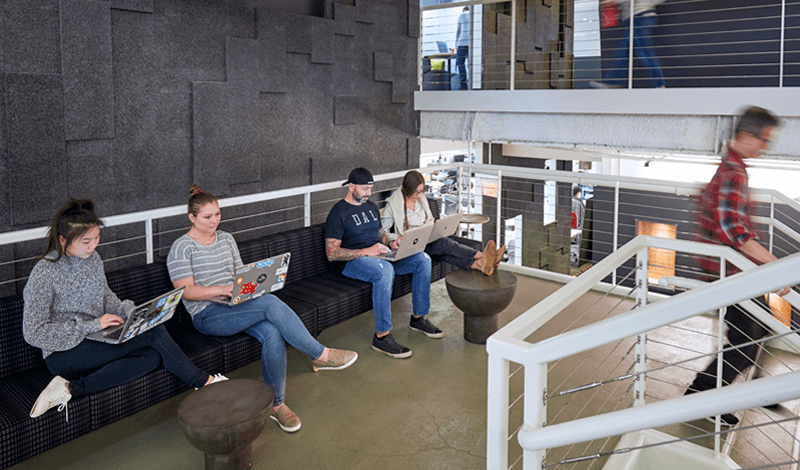 Audible
Audible, a subsidiary of Amazon, announces a $1M deal with 1Huddle, a Newark-based workforce tech startup, for onboarding and training.
"We continue to invest in New Jersey as a location because it has phenomenal talent.  As a company, we want our workforce to reflect the diversity of the patients — and New Jersey allows us to do that."
–Joydeep Ganguly, Senior VP, Corporate Operations, Gilead
2022 International Partnering Forum (IPF)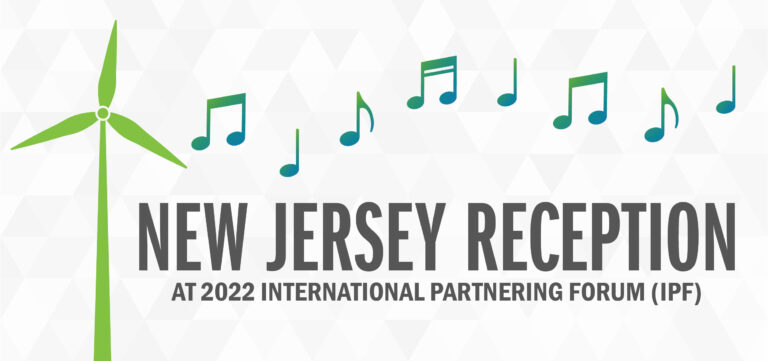 2022 International Partnering Forum (IPF), the premier offshore wind conference in North America, is from April 26-28th at the Atlantic City Convention Center. Choose New Jersey is kicking off the conference with the New Jersey Reception at the Sheraton Hotel. Attendees will enjoy live music by the B Street Band and sip New Jersey craft beer while networking with offshore wind professionals. Reception sponsors will have their brand on view for hundreds of the world's top clean energy executives. To discuss sponsorship opportunities, contact Mariel Kokotajlo at mkokotajlo@choosenj.com or 609.297.2187.