Inroads in Italy + Sights on Silicon Valley
Cathy Scangarella, our Chief Strategy Officer, was in Italy earlier this month presenting to advanced manufacturing companies at Confindustria Vicenza's "ObiettivoUSA" event held at CUOA Business School. Massimo Frasson of Brevetti-CEA Spa – an Italian company that designs and produces inspection machines for injectable pharma products – was also in attendance and spoke about the benefits of a New Jersey location for his business. While in the region, Cathy also had meetings with biotech and medtech companies in Milan and attended the Web Summit in Lisbon, Portugal.
Up next…we're headed to California!  On December 2nd, Choose New Jersey and Silicon Valley Forum are hosting "The Silicon Valley – New Jersey Connection" – a morning networking event covering the latest in #NJInnovation. Governor Murphy will be delivering a keynote address with open discussion and Q&A to follow. The event will engage startups and shine light on New Jersey as a thriving and inclusive tech hub – and home to the best and brightest.
New Jersey Economic Trends
▼ Declined .7% YoY | US: 3.6%
U.S. Consumer Price Index
Moody: A3
XXX No change over 2018, stable
S&P: A-
XXX No change over 2018, stable
Sources: U.S. Department of Labor, U.S. Department of Commerce, U.S. Bureau of Labor Statistics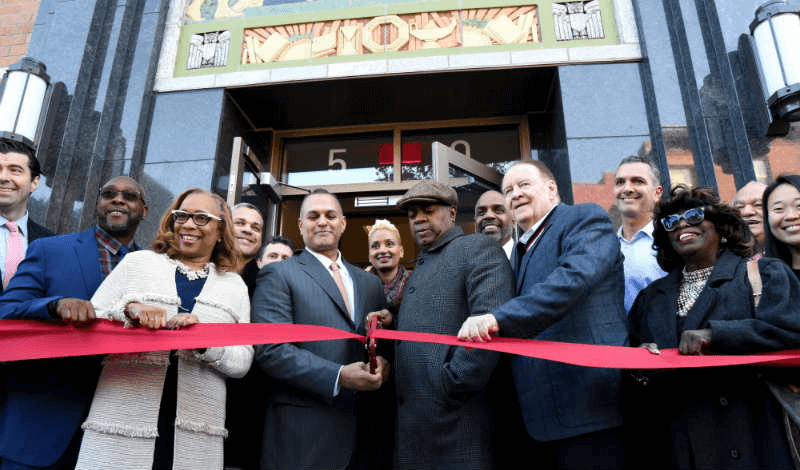 Boraie Development cuts the ribbon at 50 Rector Park in Newark. The new residential project showcases the company's visionary urban redevelopment portfolio.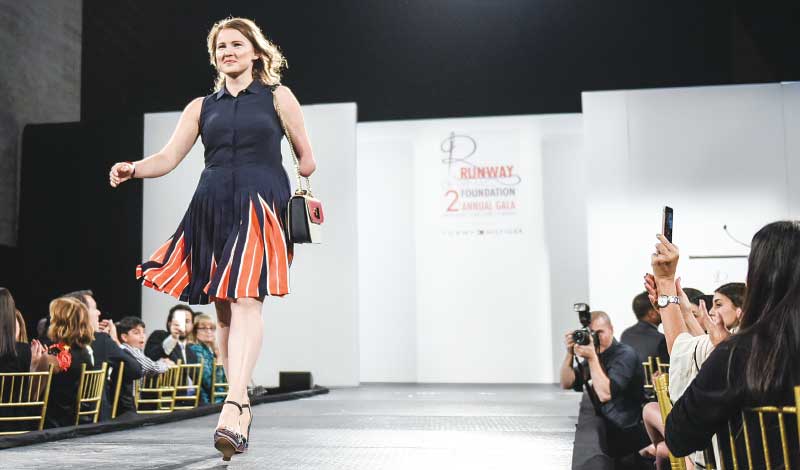 Genova Burns LLC launches a Fashion Law Group, aiming to take advantage of both its attorneys' skills and the firm's location in the New York metro region.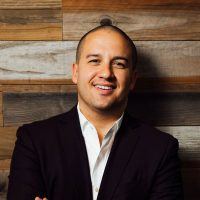 Choose New Jersey is very excited to receive a $3 million dollar grant from the State to develop a marketing campaign to showcase New Jersey as a hub for innovation. With a highly digital focus, we'll be targeting decision-makers in life sciences, advanced manufacturing and technology among other industries. Our efforts will be in select competitive markets domestically and internationally. We plan to tout New Jersey's talent, location and quality of life – including our official designation as THE smartest state in America! It's been a long time coming for New Jersey to devote funding to a business attraction marketing campaign of this scale. We feel this will be a crucial opportunity to tell New Jersey's story on a bigger stage with a louder microphone. We look forward to the campaign in full swing come 2020!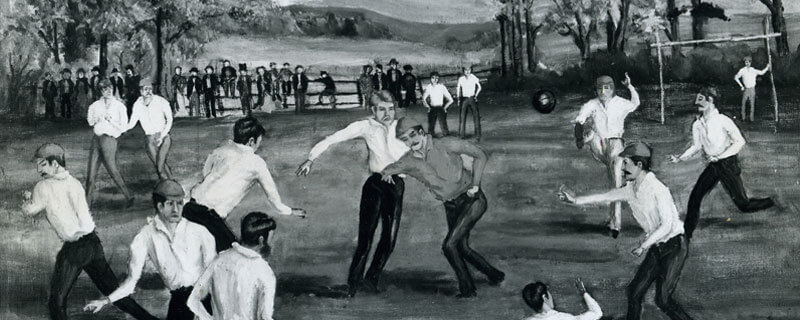 As we prepare for the Thanksgiving holiday filled with food, family and football, we celebrate the 150th anniversary of the first college football game played between Rutgers and Princeton on November 6, 1869.
New Brunswick DEVCO recently commissioned a sign on the Rutgers – New Brunswick College Avenue campus to commemorate The Birthplace of College Football 🏈
"[This] award is a tribute to the significant pioneering progress made by Amarin's dedicated employees in advancing cost-effective preventative care solutions for reducing the risk of cardiovascular disease."
– John Thero, President & CEO of Amarin, on winning EY Entrepreneur of The Year® 2019 Life Sciences National Award. Amarin is a clinical-stage biopharma company based in Bridgewater, NJ!