New Jersey Delegation Returns to Israel
Choose New Jersey led another successful economic mission trip to Israel this month, further strengthening longstanding ties between New Jersey and Israel. The New Jersey delegation included members from the New Jersey-Israel Commission, New Jersey Innovation Institute (NJII), New Jersey City University (NJCU) and Rutgers, The State University of New Jersey.
The delegation met with Teva Pharmaceuticals, Cross River, and TopGum Industries Ltd. about growing in New Jersey and made new connections with companies seeking opportunities here. Rutgers University and Tel Aviv University (TAU) signed a memorandum of understanding to form the Collaborative Research Grant program and for TAU to have a presence at The Hub in New Brunswick. NJCU and Ashdod Port Company also signed a letter of intent to collaborate on projects that will advance innovation, economic development and international education. Read the press release to learn more.
Current economic hardships reflect the global COVID-19 pandemic.
New Jersey Economic Trends
▲ Increase 0.62% from September to October
▼ Decrease 0.7% YoY | U.S. 4.6%
U.S. Consumer Price Index
Moody: A3
Outlook change from 2020, stable
S&P: BBB+
Outlook change from 2020, positive
Sources: U.S. Department of Labor, U.S. Department of Commerce, U.S. Bureau of Labor Statistics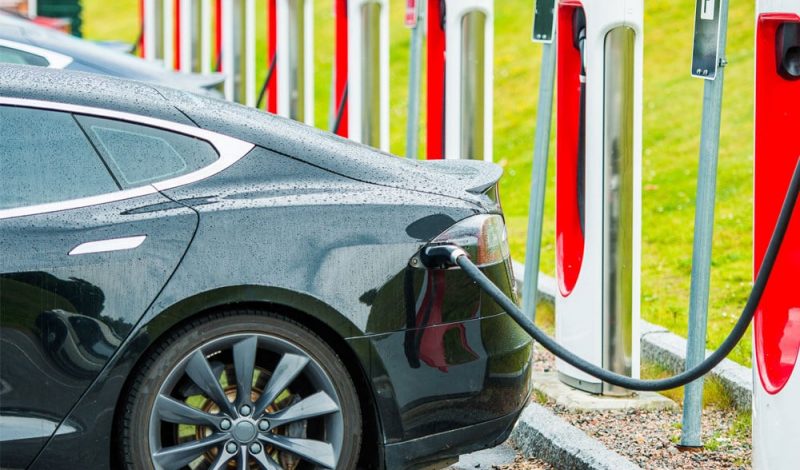 Kearny Point is set to host the largest electric vehicle charging hub in the U.S. Watchung-based Power Edison is partnering with Hugo Neu Realty Management on the project to bring 200+ high-power fast chargers to the area.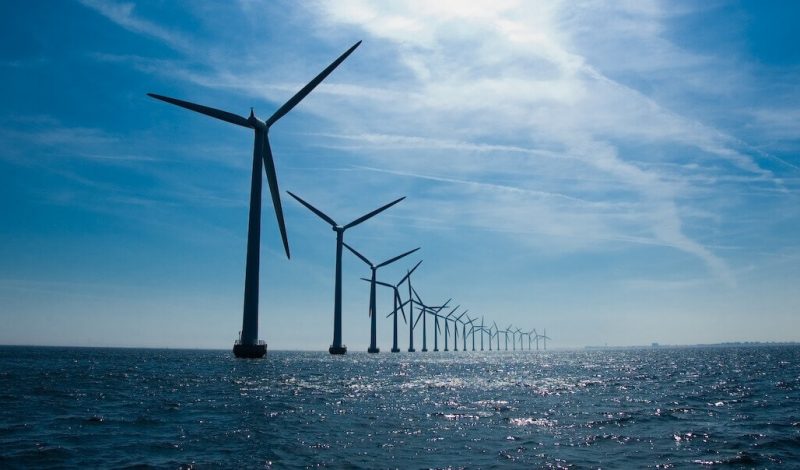 Global Wind Energy leader Orsted cites New Jersey's talent base as a top reason for its offshore wind development in the State, including the importance of working with building and construction trade unions to train employees.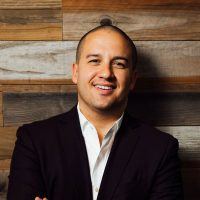 Choose New Jersey was thrilled to conclude our fourth consecutive business attraction mission to Israel this month. New Jersey was the last U.S. state to send a delegation to Israel before the country and the world shut down in March 2020, and was the first state to return this year – proving to be a major success. We strengthened relationships, made new inroads and built upon the foundation we laid with the Governor Murphy-led mission to Israel in 2018. When the "State of Innovation" meets the "Startup Nation", great things can happen! 
Hear from New Jersey's top researchers, entrepreneurs and industry executives accelerating the State's innovation ecosystem at Princeton University's virtual Engage 2021 conference this week! Our Chief Business Development Officer Catherine Scangarella will be speaking on the State of Innovation: NJ Organizations Leading the Charge panel. Register now!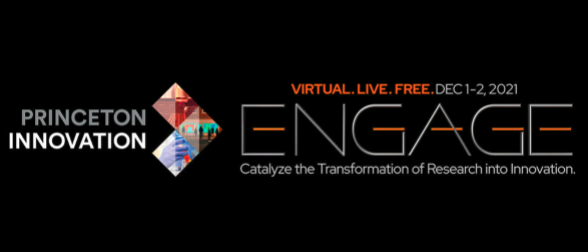 "We are proud to take this next step in our journey to advance impactful treatments and make them more accessible to patients around the world. We have already begun hiring additional colleagues from the deep talent pool in New Jersey and look forward to serving as a member of the thriving Princeton-Hopewell business community."

-John Oyler, Co-founder, Chairman and CEO, BeiGene