The manufacturing industry, a historically significant contributor to New Jersey's economy, is getting a boost of additional support from the State. Governor Murphy announced the creation of a grant program that will enable purchases of equipment to improve productivity and efficiency and keep New Jersey competitive in the ever-growing manufacturing industry.
The Choose New Jersey staff promotes our State and services all over the world. This month, Choose New Jersey attended the Propelify Innovation Festival in Hoboken, MIPCOM, the International Co-Production and Entertainment Content Market Conference in Cannes, and Newark Regional Business Partnership's virtual Economic Outlook conference. Contact us if you are interested in locating or growing your business in New Jersey!
New Jersey Economic Trends
▼ Decrease -0.03% from August to September
▼ Decrease -2.5% YoY | U.S. 3.50%
U.S. Consumer Price Index
Moody: A2
Outlook change from 2022, stable
S&P: A-
Outlook change from 2021, stable
Sources: U.S. Department of Labor, U.S. Department of Commerce, U.S. Bureau of Labor Statistics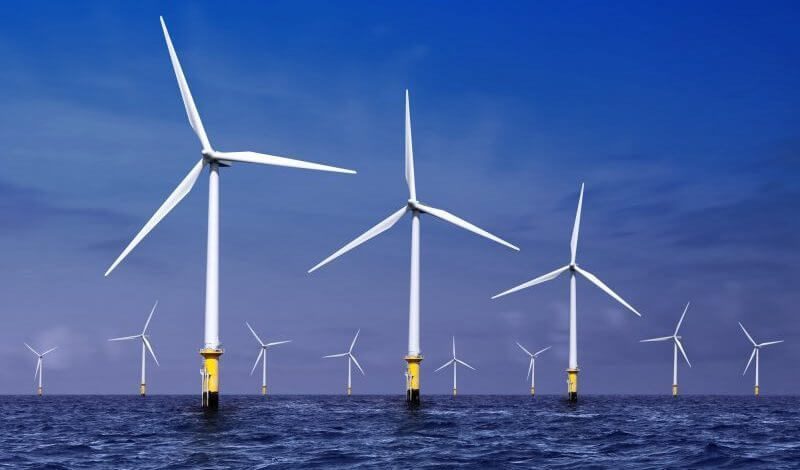 Jersey Central Power & Light
A proposal jointly submitted by Mid-Atlantic Offshore Development and Jersey Central Power & Light was selected as the offshore wind transmission solution for the State.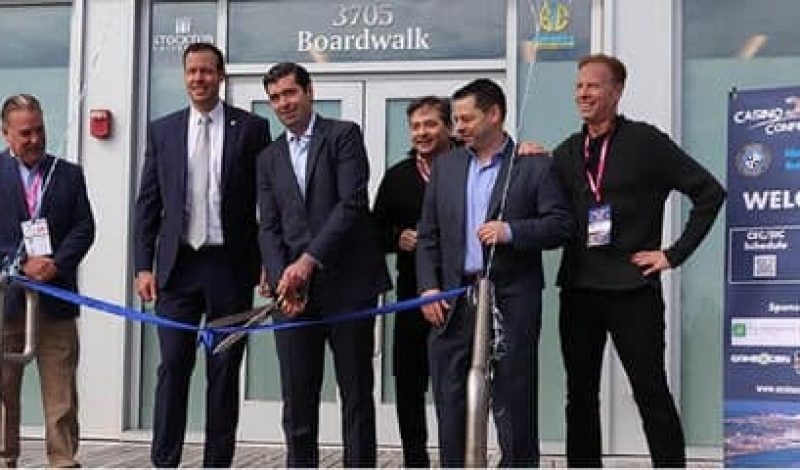 Stockton University
Stockton's Esports Innovation Center puts New Jersey on the map as an industry leader.
"Sampled's vision is to make it faster and easier for health innovators to improve human health, and this laboratory expansion will enable us to provide even more support for our customers, with added flexibility of scale, service and cost. We're proud to be headquartered in New Jersey's life science innovation corridor, and look forward to continuing to grow in such a supportive and talent-rich environment."
Robin Grimwood, Co-founder and CEO, Sampled